Finder is committed to editorial independence. While we receive compensation when you click links to partners, they do not influence our content.
Where to buy CBD oil and gummies online
Shop legal CBD products for you and your pets.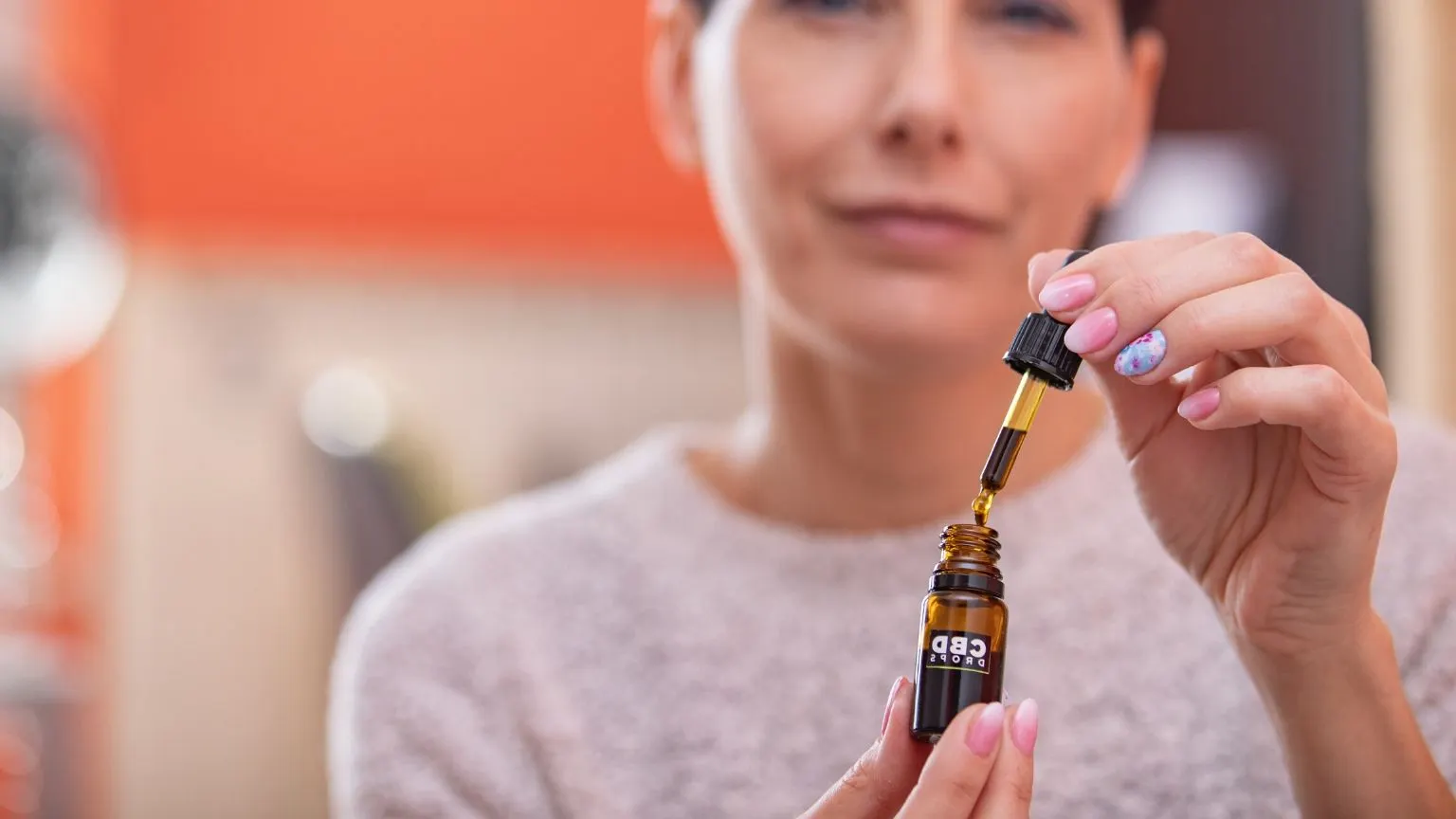 Cannabidiol (CBD) oil continues to grow in popularity, thanks to claims of a variety of therapeutic benefits. CBD differs from THC (tetrahydrocannabinol) in that it does not have psychoactive properties and therefore does not induce a "high."
If you're looking to try CBD oils, tinctures, gummies, edibles and other products, you can find a wide selection online from these top retailers.
Are CBD products legal?
Yes — hemp-derived CBD that does not contain more than 0.3% THC is legal to buy and sell under federal law. However, some states have restrictions on possession of CBD products. In Idaho, for example, CBD products are only legal if they contain no THC. You can read more about specific state regulations here.
Some products for sale online will note the concentration, if any, of THC.
What's the difference between hemp and CBD?
Hemp and CBD are often used interchangeably, though there are important distinctions between the two. Hemp is a variety of the Cannabis sativa plant, and CBD is one chemical compound found in hemp plants. CBD oil is extracted from the flowers, leaves, stems, or stalks of mature hemp plants.
On the other hand, hemp oil — or hempseed oil — is extracted from the seeds of the hemp plant and doesn't contain high levels of CBD. While hempseed oil has its benefits, particularly in beauty and skincare, they're different from the acclaimed health benefits of CBD products.
Our top picks
More guides on Finder