Business
Browse guides on this topic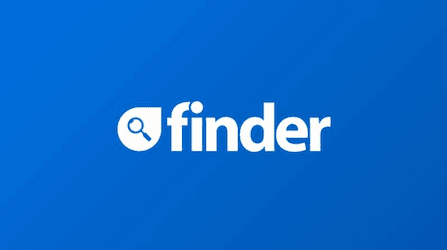 Explore the pros and cons of four types of business structures: sole proprietorship, partnership, LLC and corporation.
Read more…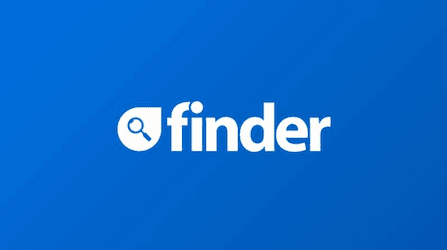 Maintaining a positive cash flow is one of the most important parts of running a business. Keep numbers in the black by knowing these important factors.
Read more…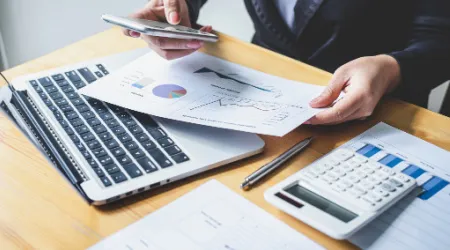 Finances are extremely importantly in any business, especially small businesses. Here are 17 tips to stay on top of your business finances effectively.
Read more…