Business Debt Exceeds Household Debt for the First Time Since 1991 in the US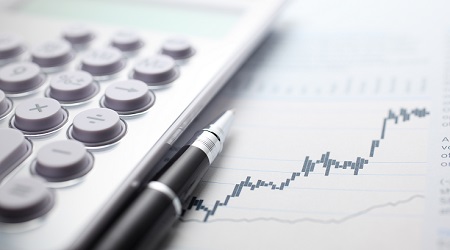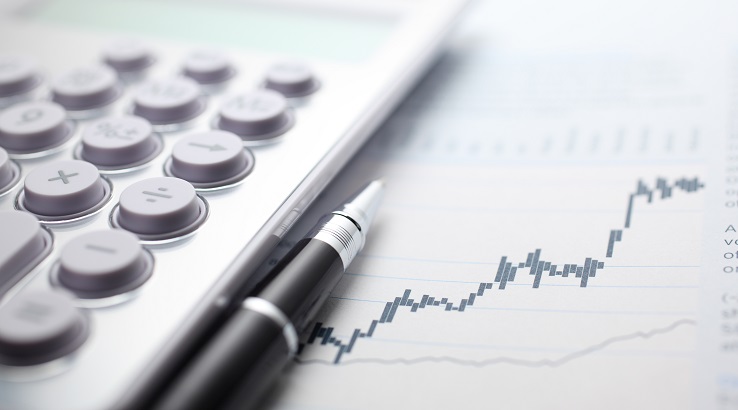 Despite household borrowing hitting a record in the third quarter, business borrowing — fueled by a rash of investor buybacks — still topped it.
For the first time since 1991, business debt in the United States exceeded household debt, Bloomberg News reports. This is despite household debt increasing for the 21st straight quarter in the third quarter of this year. Household debt is currently $1 trillion above the prior peak, set in 2008 during the onset of the Great Recession.
According to Federal Reserve data released Thursday, nonfinancial company debt has increased to $15.987 trillion, reflecting a 5.7% annual increase, compared to household debt's 3.3% increase. With business investments declining for the second consecutive month, corporate debt has risen. Increasingly, companies are opting to return money to investors, instead of using the favorable lending environment to increase investments.
This move toward funneling money to shareholders is problematic, as businesses are now borrowing more than ever before. This increase, however, is not having a corresponding relationship on growth, as many would hope.
"If you can borrow on more favorable terms, you don't necessarily invest more," J.W. Mason, a fellow at the Roosevelt Institute, told Bloomberg Businessweek. "You might think this is an opportunity to give bigger payouts to shareholders. This is a big reason why monetary policy isn't as effective as it used to be."
Goldman Sachs is forecasting that corporate buybacks will approach $1 trillion in 2019. This is an increase from the record that was set in 2018. While this channeling of borrowed capital away from the company is controversial, it has its defenders. Many, including Federal Reserve Chairman Jerome Powell, feel that buybacks can influence growth indirectly by increasing stock prices. This "confidence-building" has boosted market asset prices to record highs.
Companies that opt to use borrowed capital for buybacks instead of infrastructure may be in a weaker position, however, should the economy turn sour. In this current era of expansion, channeling money to investors may seem like a good idea. But it gives companies fewer options, such as selling nonessential assets or reducing non-core operations, should an unexpected debt occur.
Household debt in the third quarter rose to $13.95 trillion. This growth is fueled by increases in mortgage borrowing and student and auto loans. The increase is happening in the backdrop of rising wages and falling unemployment levels, which helped to cut bankruptcies by 13.4%. Mortgage borrowing delinquencies are currently the lowest on record.
"New credit extensions were strong in the third quarter of 2019, with auto loan originations reaching near-record highs and mortgage originations increasing significantly year-over-year," Donghoon Lee, a New York Fed research officer, said in a statement to Yahoo! News.
"The data suggest that households are taking advantage of a low-interest rate environment to secure credit."