Bankruptcies hit 10-year high – here's how to keep your business afloat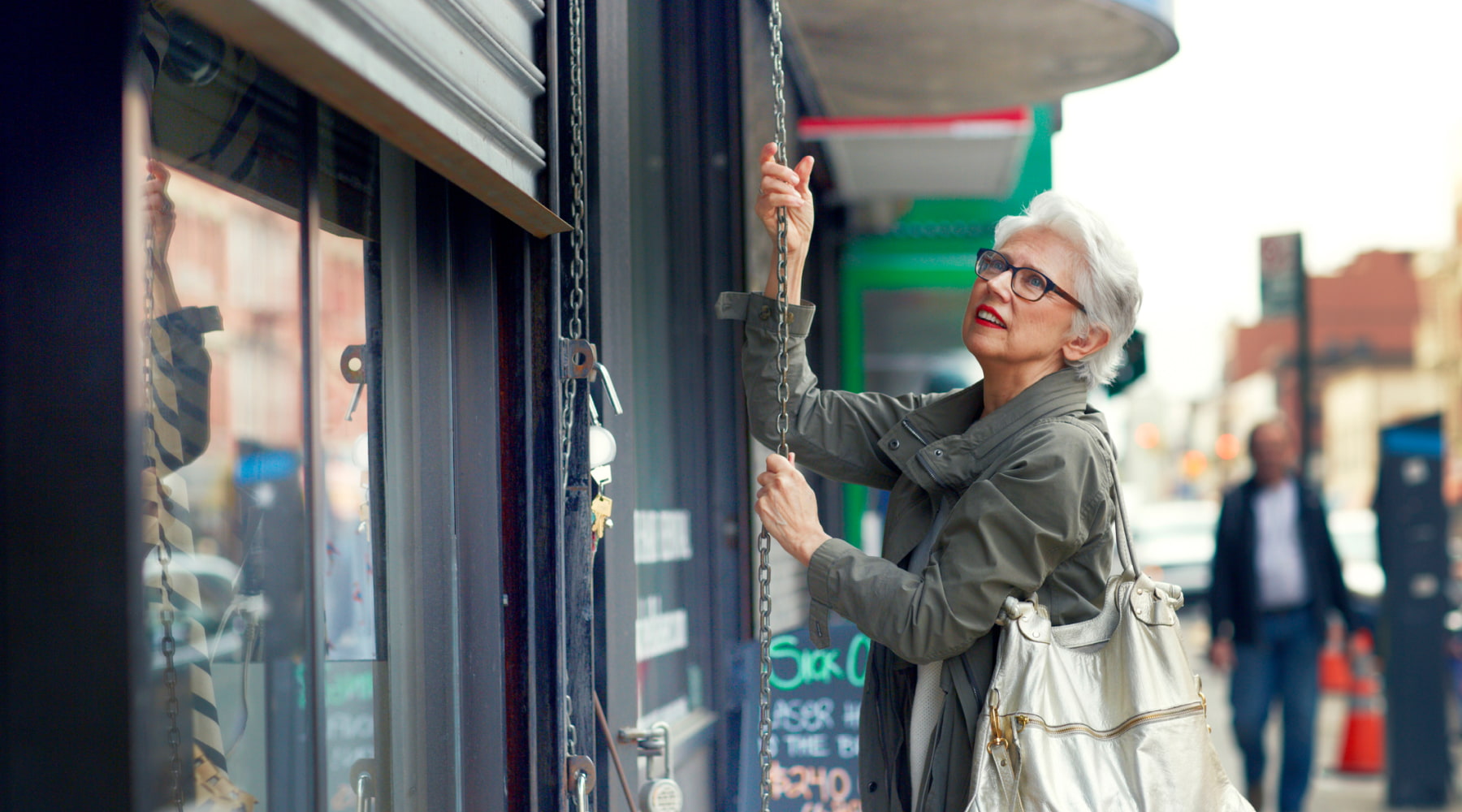 Look to local resources to avoid shuttering your business this winter.
Businesses bankruptcies are at the highest levels since 2010. The Polsinelli-TrBK Distress Indices Report's Chapter 11 Distress Research Index jumped 12 points to 81.17 in the third quarter of 2020.
While there's no new federal assistance in sight, there are still grants and low-cost loans available to small businesses. Generally, these programs are available on a local level. In some ways, this can be more beneficial than a federal program. There's less competition, and with fewer applications to process, you can expect fewer hiccups than we saw with the Paycheck Protection Program (PPP).
Here's where you can look.
The SBA
Yes, the PPP is over — at least for now. But the Small Business Administration (SBA) is still offering coronavirus relief. You can still apply for an Economic Injury Disaster Loan (EIDL) if you haven't already. This program currently offers loans up to $150,000 with a rate fixed at 3.75% for small businesses and 2.75% for nonprofits with a term as long as 30 years. And you can defer your loan payments for up to a year.
Businesses that have an SBA loan can also take out an SBA Express Bridge loan of up to $25,000 to tide you over while you wait for the EIDL to come through. You can refinance the bridge loan with your EIDL once you receive the funds.
Your state government
The Coronavirus Aid, Relief and Economic Security Act, or CARES Act, also gave state governments funds to start small business assistance programs. Some states have already blown through their small business financing. Other states are offering small business funding outside of CARES Act relief.
For example, the Rebuild VA Grant Fund offers small businesses and nonprofits grants up to $100,000 based on three months of operating expenses.
Check with the department that regulates small businesses in your state. The name of that department varies depending on where you live. For example, in Virginia it's the Department of Small Business in Supplier Diversity and in California, it's the Department of Business Oversight.
Your local government
Cities, counties and other local governments are also offering loans and grants to small businesses in the area. Some target businesses in neighborhoods that have been hit the hardest, like San Francisco's SF Shines for Reopening grants.
Some, like New York City, are no longer offering loans or grants but have programs to help small businesses navigating the coronavirus outbreak.
Check your local government's website or call your local helpline to learn what options are available to small businesses in your area.
Crowdfunding campaigns
Crowdfunding campaigns might stretch longer than they did before the coronavirus. GoFundMe's Small Business Relief Initiative will match up to $500 for eligible businesses that raise over $500 on the platform.
Invest some time in designing and promoting your campaign and be honest about what you need. Your community might be more willing to step up if you're in danger of shutting down.
Don't know where to start? Contact a business center
Nonprofit organizations that specialize in assisting small businesses can be a lifesaver during the coronavirus outbreak. If you're not having any luck on your own, set up an appointment with a small business center in your area to go over your options. The SBA has a handy tool that you can use to find a government-endorsed center near you.
Financial assistance options are constantly changing as programs run out of funds and new options appear. Check with a loan or grant program's website before you apply to check for deadlines and availability.
Photo: Getty Images