Block, Blockstream and Tesla team up to build a solar-powered Bitcoin mine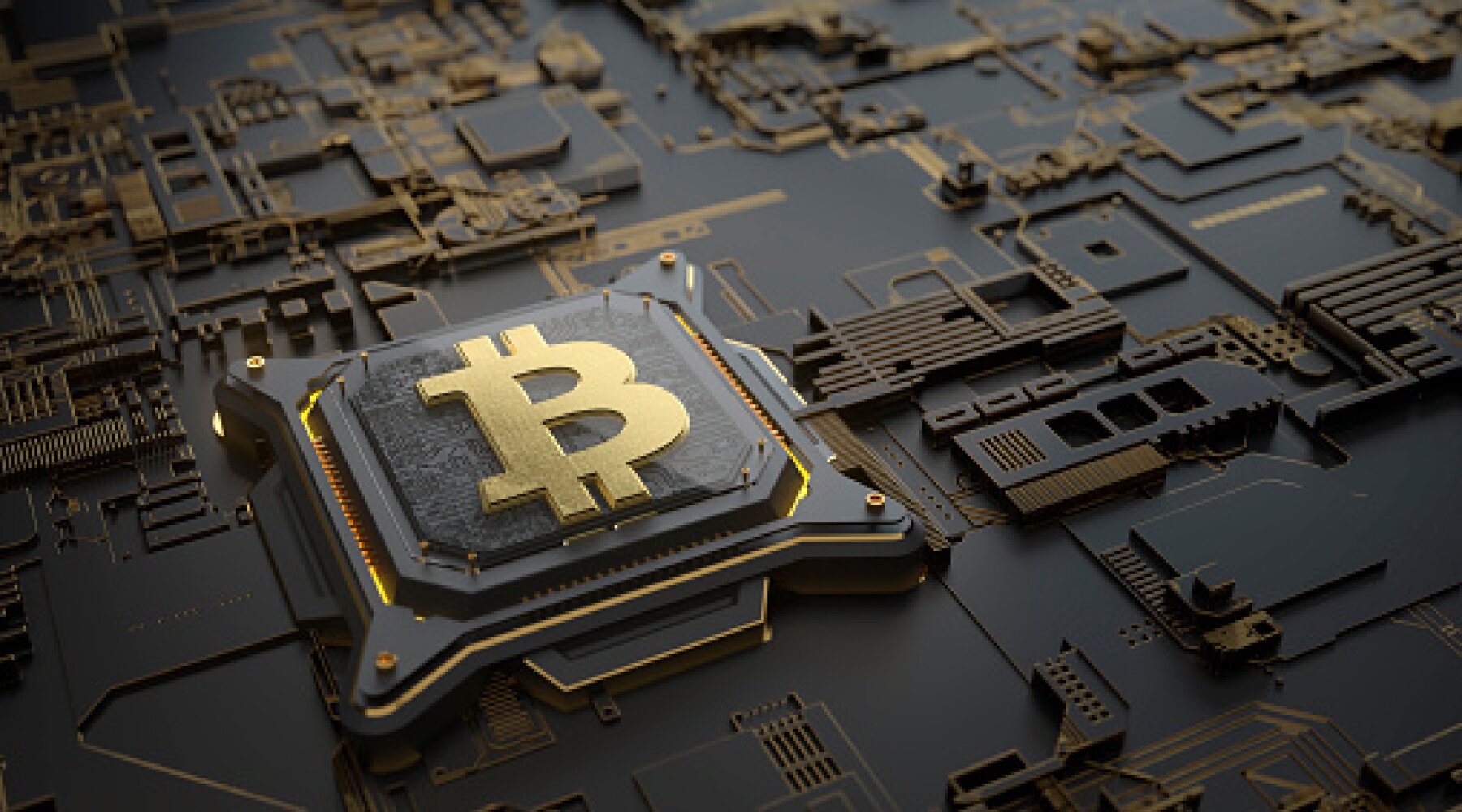 Disclaimer: This page is not financial advice or an endorsement of digital assets, providers or services. Digital assets are volatile and risky, and past performance is no guarantee of future results. Potential regulations or policies can affect their availability and services provided. Talk with a financial professional before making a decision. Finder or the author may own cryptocurrency discussed on this page.
Blockstream's infrastructure combined with Tesla's batteries and solar arrays will create a renewable-energy Bitcoin mining operation. Success could address one obstacle to wider crypto adoption.
Block (SQ), formerly Square, and Blockstream are partnering with Tesla (TSLA) to build an open-source, solar-powered Bitcoin mine in Texas.
Aside from these companies benefiting directly from the rewards of mining, the project could be a positive development for Bitcoin as it demonstrates a way to reduce its carbon impact. That's one of the concerns holding back wider crypto adoption.
Construction began last week
Blockstream provides the mining infrastructure and expertise to build and oversee the project, while Tesla's 3.8 Megawatt (MW) Solar PV array and 12 megawatt-hours (MWh) Tesla Megapack will power the project.
The mining facility is expected to be completed later this year. Once ready, anyone can access the real-time metrics from power output and Bitcoin mined via a browser-based dashboard.
Bitcoin's environment impact has long been criticized
Greenpeace and the Environmental Working Group started a campaign recently that calls for Bitcoin to transition away from the proof-of-work model, which requires powerful hardware and copious amounts of electricity to process transactions in order to mine new coins.
The environmental consortium will run ads in media outlets such as the New York Times and The Wall Street Journal to highlight Bitcoin's environmental impact. Some of the ads will be aimed at Elon Musk and Block's founder Jack Dorsey.
The groups' goal is to make mining new Bitcoin and processing transactions more environmentally friendly by pushing the network toward a proof-of-stake (PoS) model. With PoS, you don't need computer power and electricity to do the work. You only need to "lock" your coins for a certain timeframe to earn new coins and process transactions.
But a shift to alternative energy can be as environmentally-friendly as PoS. "This is a step to proving our thesis that Bitcoin mining can fund zero-emission power infrastructure and build economic growth for the future," said Adam Back, CEO and co-founder at Blockstream.
Block isn't new in the crypto space
Block (SQ) had allowed select users to trade bitcoin through its Cash App back in 2017. Last week, the company announced it would allow customers to auto-invest a percentage of their paycheck into Bitcoin. Block will also let users round up payments to the nearest dollar to buy Bitcoin with the difference.
Cash App will also integrate Bitcoin's Lightning Network to enable instant payments for its users.
Who benefits from this?
All three companies involved could benefit from this project, although Block and Blockstream may benefit the most if Bitcoin's prices recover.
Learn more about Block (SQ) in our dedicated guide.
Kliment Dukovski doesn't own shares of any company mentioned in the article as of the publishing date.