Giant money manager BlackRock making plans for crypto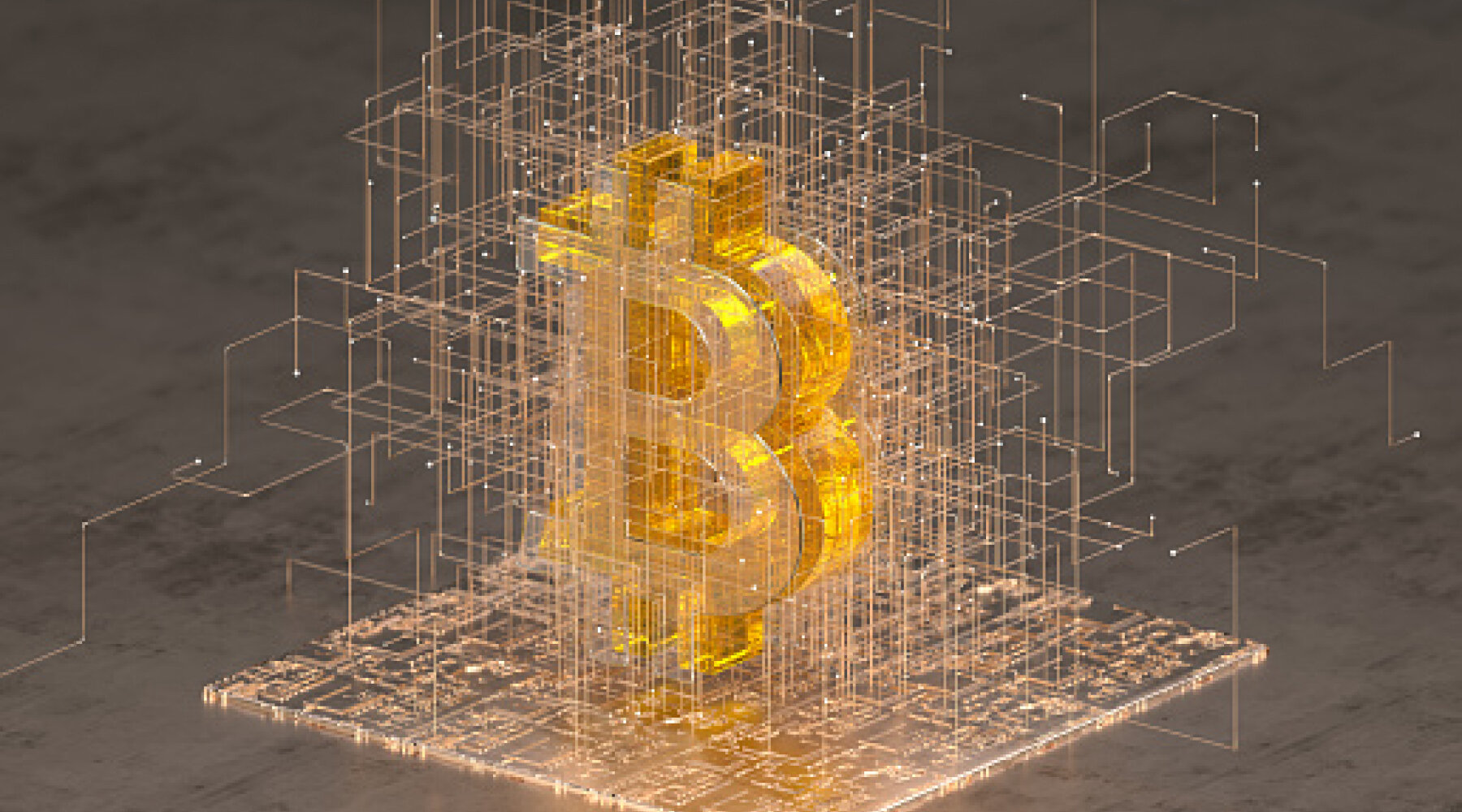 Disclaimer: This page is not financial advice or an endorsement of digital assets, providers or services. Digital assets are volatile and risky, and past performance is no guarantee of future results. Potential regulations or policies can affect their availability and services provided. Talk with a financial professional before making a decision. Finder or the author may own cryptocurrency discussed on this page.
BlackRock customers show interest in buying cryptocurrencies; the asset management firm is figuring out how to oblige.
In an annual chairman letter to shareholders, Larry Fink, the CEO of BlackRock (BLK), confirmed that the company is exploring ways to serve clients with digital currencies.
BlackRock is the largest asset manager with more than $10 trillion in assets. If the company starts to offer crypto products to its customers — and even a relatively small slice of that asset pool moves into crypto — adoption and demand will rise.
And that likely means prices will rise.
Learn how to invest in BlackRock in our guide.
What BlackRock had to say about crypto
Larry Fink grazed the crypto market in his letter referring to the effects of the war in Ukraine.
"A less discussed aspect of the war is its potential impact on accelerating digital currencies," he said. "As we see increasing interest from our clients, BlackRock is studying digital currencies, stablecoins and the underlying technologies to understand how they can help us serve our clients."
Even though this was just a minor paragraph in a lengthy letter, it says a lot that BlackRock is adapting to the new crypto environment.
Why it matters
Being the largest asset management company in the US means they have access to the funds of many wealthy individuals and a large base of investors overall. If these investors start shifting funds into cryptocurrencies, we may see another major bull run in Bitcoin and altcoins.
We may even see Bitcoin reach $76,360 by the year-end — a price target set by Finder's panel of cryptocurrency experts and in line with many other crypto forecasts.
Read more on Finder's Bitcoin price prediction in our article.
Other banks on crypto
BlackRock isn't the only major financial institution moving into crypto.
Goldman Sachs recently updated their website. It now features digitalization at the top of the homepage, which includes cryptocurrencies, Web3 and the metaverse. If you visit that section, you can find research reports and listen to podcast episodes.
What's more, Goldman Sachs recently traded crypto over the counter, making it the first US bank to ever do it. Read more about that trade in "Goldman's crypto trade a landmark for investors."
JP Morgan released a report last month outlining a $1 trillion opportunity for individuals and companies in the metaverse. The company then proceeded to open the Onyx lounge in Decentraland's Metajuku mall.
As large financial institutions and banks enter the crypto sphere, they may draw a wider range of investors in with them. Which means we could see more gains in cryptocurrencies in the coming months.
Kliment Dukovski owns cryptocurrencies as of the publishing date.