Black Friday deals starting on Thanksgiving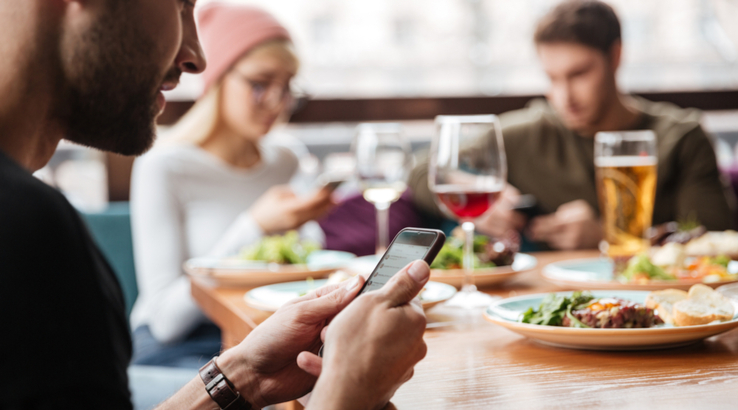 Many retailers will hold off releasing sales, while others offer pre-Black Friday doorbusters in the morning.
When you wake up Thursday, Amazon, Walmart and other Thanksgiving Day online sales will already be underway. Many companies are kicking off their digital sales from 12:00 a.m. EST November 23, 2017.
Among the earliest physical stores to open their doors to the public include Kmart and Meijer, operating from 6am. Dollar General and Big Lots will follow at 7am, while outdoors enthusiasts can pick up a bargain at Bass Pro Shops or Cabela's from 8am, as can anyone looking for deals at Walgreens.
If you're not interested in letting all the turkey and stuffing settle in your stomach before you shop, JCPenney will be one of the earliest open in the afternoon, starting at 2pm. The shopping frenzy will kick into high gear between 4-6pm when most other retailers join the mix.
Alternatively, you can join the millions shopping from their smartphones this holiday season. For the first time, more people are expected to buy items through smartphones than through laptops or desktop computers.
As the push for earlier sales gains momentum this year, more people are altering their Thanksgiving plans. More than a quarter (28%) of Thanksgiving shoppers intend to buy only online, which is up 10% from a year ago, according to PricewaterhouseCoopers' 2017 Holiday Outlook. Meanwhile, one in ten (13%) will get out to at least one store, while almost one in five (17%) will do a little of both.
Not everyone is jumping on the bandwagon, though. A long list of stores have announced they'll be closed on Thanksgiving, including Costco, Home Depot, Lowe's, Marshalls, Nordstrom, Staples and Bed Bath & Beyond.
A few have even leapfrogged ahead. Amazon and eBay have been rolling out daily deals during the month of November, and Old Navy's big three-day, 50%-off sale starts Wednesday.
Latest Black Friday headlines
Picture: Shutterstock