Best Black Friday smartphone deals
The days of signing two-year contracts with your carrier are just about gone, which unfortunately means higher prices on phones. But there's good news: Most new smartphones are eligible for interest-free payment plans so you don't have to shell out hundreds of dollars all at once. And if you wait till Black Friday to shop, you could scoop up savings.
Back to top
Cyber Monday shipping
Plenty of online stores offer special shipping deals like free shipping with or without purchase minimums. But Cyber Monday's massive online sales sometimes means that shipping could take a little longer than usual — especially with retailers that aren't prepared for the sheer volume of orders that might come in. In recent years, items have taken an average of four to five days to arrive at your doorstep.
Computers and electronics are typically delivered faster — in around three days — while clothing and accessories can take as long as a week.
Watch out for backorders. This year's hottest items might be on backorder, meaning you're not guaranteed to get your purchases in time for the holidays. If a retailer runs out of stock, you'll be notified when you can expect to receive your items. If you're buying gifts, have a backup plan ready.
What's the best credit card for shopping online
You're spending hundreds — possibly over a thousand — dollars online. Here are four top rewards credit cards to get you the most bang for your buck:
See more cards that earn you rewards for online shopping
Back to top
Find your Cyber Week Tech deals here
Best Cyber Week deals by store
Amazon's top Cyber Week sales
Don't miss savings of up to $30 on these Amazon products. Plus more deals and savings across the Amazon site throughout the week.
Top Sales
Walmart's top Cyber Week sales
Don't miss these sales from Walmart.
Top Sales
More great savings
Best Buy top Cyber Week sales
Top Sales
More great savings
Newegg top Cyber Week sales
If Newegg isn't on your Cyber Week list, add it. Especially if you plan on buying computer parts and electronics.
Top Sales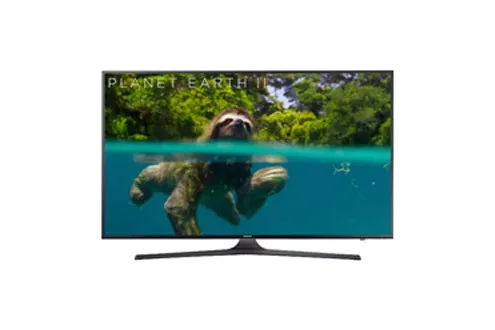 Samsung 50-Inch 4K Ultra HD Smart TV with HDR Pro
from Newegg
Prepare to step up your viewing experience with UHD Resolution.
View details
$649.99
$859.99
More great savings
Target top Cyber Week sales
Many of the top Cyber Week deals are also paired with Target gift cards, giving you access to future savings.
Top Sales
$189.99
$279.99
More great savings
Back to top
Find more Black Friday deals and guides
Photo by eleven x on Unsplash