Digihost becomes the first BTC mining stock to pay Bitcoin dividend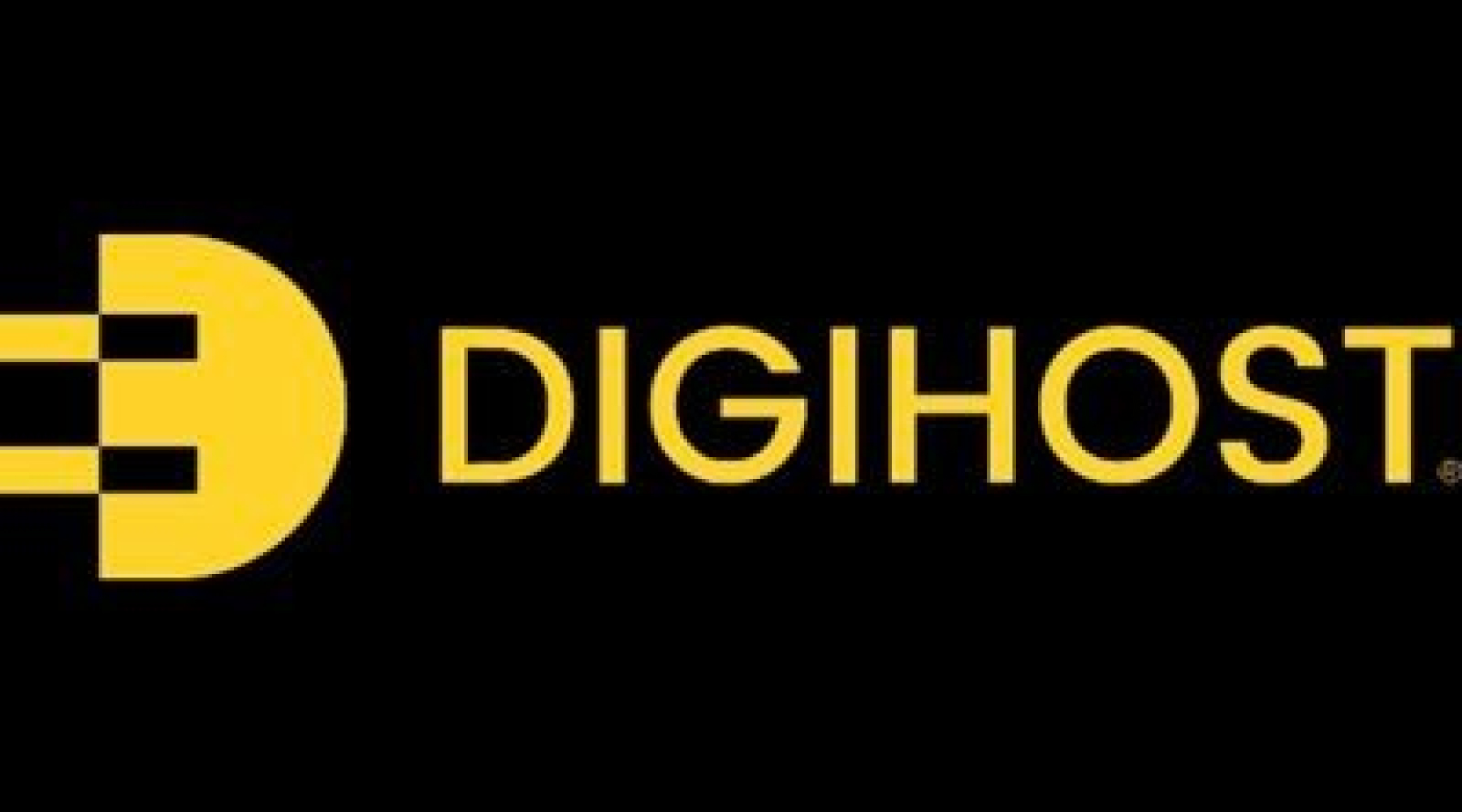 Disclaimer: This page is not financial advice or an endorsement of digital assets, providers or services. Digital assets are volatile and risky, and past performance is no guarantee of future results. Potential regulations or policies can affect their availability and services provided. Talk with a financial professional before making a decision. Finder or the author may own cryptocurrency discussed on this page.
With Digihost stock, earn a 10% dividend you can opt to receive in Bitcoin instead of dollars.
Digihost (DGHI) is now the first publicly traded crypto mining stock to pay a dividend in Bitcoin (BTC) instead of cash to its shareholders.
The first dividend payment will be paid out in the third quarter of this year. It's expected to be 10% of net income, the company says.
The company stock price has had a rough few months, losing 70% of its value since November 2021. The stock price basically tracked Bitcoin's market price.
However, paying dividends may decouple DGHI from Bitcoin and will provide additional value to its shareholders, bringing in stock buyers
Digihost is a blockchain company focused on Bitcoin mining
The company expects an average hash rate of 1.5 exahash per second (EH/s) in 2022, which is about a 5.5 times increase compared to last year's average hash rate. Digihost's current hash rate is 1 EH/s and mines 4.25 Bitcoin per day.
Digihost mined 186.8 bitcoin in the first quarter, 78% more than the same time period last year. That's about $7.9 million.
The dividend payment should benefit Digihost's stock price
Aside from how dividends are paid out, this move could make Digihost's stock more appealing to potential investors.
The first dividend payment will be 10% of Digihost's net income during the third quarter of 2022. Shareholders can choose to get paid either in Bitcoin or cash. Digihost will reinvest the rest of its net income toward future business requirements and opportunities.
Dividends, of course, are paid out per share regardless of stock price. So this dividend could be insurance against a continued price struggle.
Kliment Dukovski doesn't own DGHI shares as of the publishing date.