Bitcoin falls below $38K; are more declines ahead?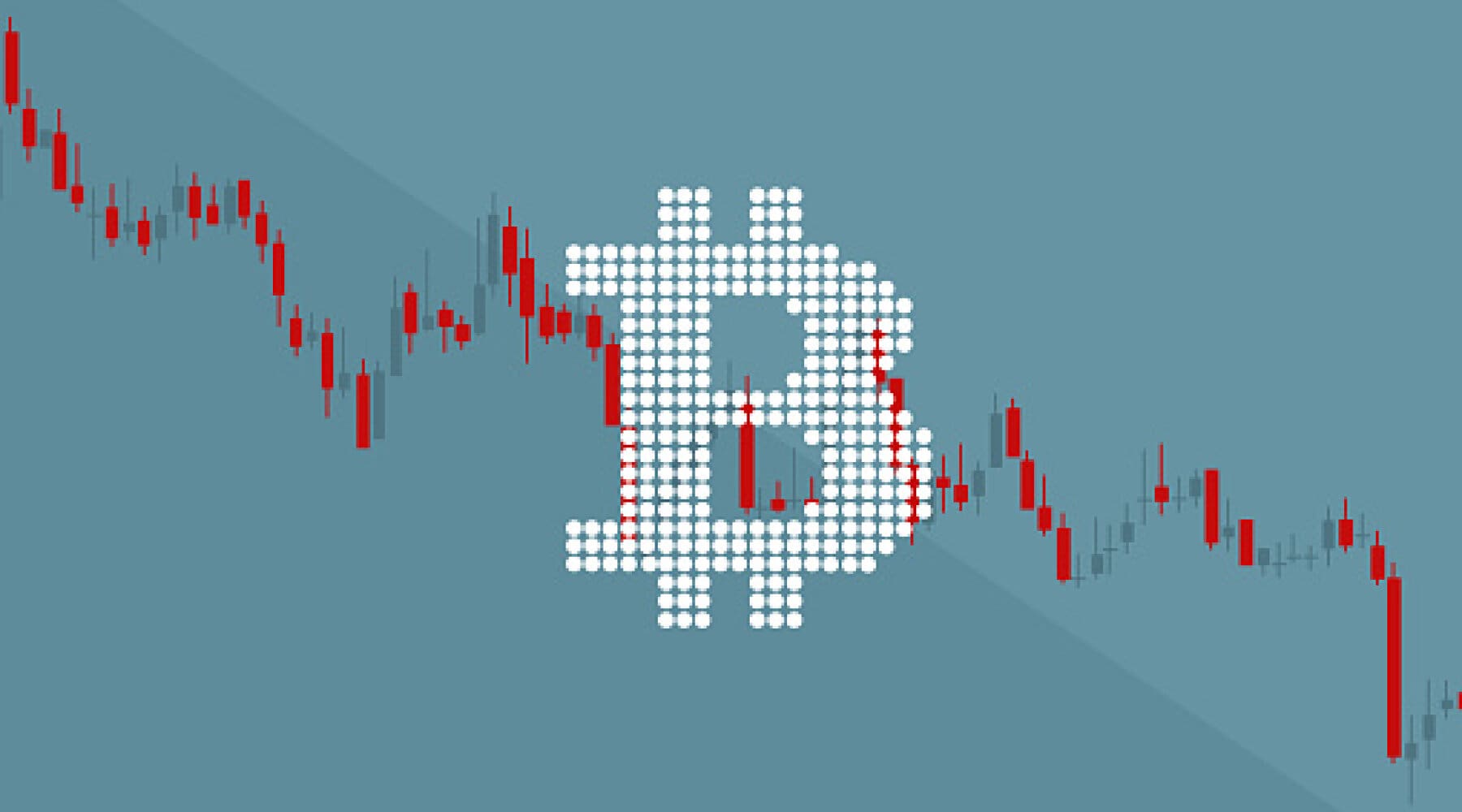 Bitcoin broke the key $40,000 support level and moved lower as global tensions over Ukraine escalated. Does this signal another leg down?
Bitcoin prices bounced back somewhat Tuesday, after a sharp decline following Russia's deployment of troops to two separatist regions in eastern Ukraine hours after recognizing their independence.
They remained below $38,000 after breaking key support levels.
Is this the catalyst that will push Bitcoin to $30,000?
Russia's move affected all markets
Stocks are also struggling today, with most US indexes and global markets down.
On the other hand, oil prices spiked. Futures for West Texas Intermediate (WTI) crude gained almost 5% to around $95.50. This puts oil prices closer to $100 and potentially beyond, which is the main worry of investors.
If oil prices remain high — or go higher in case of war escalation — it could lead to higher inflation. This could force the Federal Reserve to further tighten monetary policy and raise interest rates even higher to fight inflation. Tighter monetary policy and high interest rates are bad for Bitcoin as it makes borrowing money to invest in riskier assets more expensive.
Bitcoin pulled back to support levels
After days of uncertainty, Bitcoin broke the $40,000 price level. The next support price, where buyers are considering a bargain, stands at $35,000. After the news of Russia's military advancing into the two Ukrainian regions, Bitcoin briefly dropped to $36,300.
The next major support level still stands at $35,000, which may be the next target. A break through this level opens up the $30,000 price target.
Finder asked 33 fintech specialists in January to offer price predictions for Bitcoin by year's end. Most believe Bitcoin will make new all-time highs at the end of 2022. If this plays out, current price levels may be seen as a decent entry point.
Kliment Dukovski owns Bitcoin as of the publishing date.
Information on this page is for educational purposes only. Finder is not an advisor or brokerage service, and we don't recommend investors to trade specific stocks or other investments.
Finder is not a client of any featured partner. We may be paid a fee for referring prospective clients to a partner, though it is not a recommendation to invest in any one partner.