Finder is committed to editorial independence. While we receive compensation when you click links to partners, they do not influence our content.
Birthday gift ideas for everyone 2021
Shopping for presents doesn't have to be difficult: follow our guide for birthday gift ideas and you might even have some fun yourself!
What better way to show your appreciation for a family member or a friend than with a thoughtful birthday gift? For some of us, the thought of having to buy a birthday gift is nerve-wracking. It's normal. There's an overwhelming amount of potential gifts out there and, as we know, everyone is different.
So to calm your fears (and relieve you of much present-buying stress), we've done the hard work for you for your next gift purchase. Not only have we trawled the Internet's overwhelming stash of fantastic birthday-worthy presents, but we've also suggested potential gifts for the different personalities. And to top that, we've also done this by using the popular online retailers we feature, meaning you can also save a bundle using the codes and deals we source, too.[/fin_read_more]
Top birthday gifts for May 2021
Sometimes you'll know exactly which direction you want to head with your gift, and other times, you want to get that special someone something just plain AWESOME. After countless hours online shopping (and much present buying practice) here's what we're loving at the moment – which we're certain they will too.
Back to top
Shopping for birthday gifts for specific people
Women
Men
Teen boy
Teen girl
Children
Back to top
Cheap birthday gifts | Gifts under $50
The above gifts range from moderately priced to expensive, but what about if you only want to spend $50 or below on a birthday gift?
Finding a gift that someone genuinely wants for their birthday comes with a feeling like no other. Spend an extra 15 minutes the next time you have a birthday present to shop for and pick a thoughtful gift and if you use the discount codes and promotions we keep regularly updated you'll even spend less.
Back to top
How to choose the best birthday present
Before you even start browsing, decide what your budget is. This will help you better categorize the type of gift you should look for. If you're trying to spend less than $50, you may not want to look at big ticket items like a bike, guitar or television, for example. You can then ask the following questions about the person. Some of them may require intimate knowledge of the person. If you're not that close to the person, try asking their friends or family.
Do they need any necessities? Is the person you're buying for struggling financially or lacking homeware necessities? This will make your birthday gift buying easy – maybe you can give them cash, a gift voucher or the missing dish drying rack they've been complaining about? Just sayin'.
Do they have any pets or children? Someone who enjoys the company of their pets or is a new parent might appreciate a gift which caters to this.
Do they have any hobbies or play any sports? Hobbies are a great way to come up with gift ideas. If the person you're buying for is an aspiring guitar virtuoso, maybe a set of new effects pedals would be appreciated. If they're an avid reader, you could buy them an e-book reader to make their collection easier to manage. For the more athletically gifted of us, some new gym gear or the latest jersey of their favorite sports team are ideal gifts.
Do they have any addictions or obsessions? It's not hard to find the answer to this question if you regularly see the person you're buying a gift for. Think about their favorite television shows or topics of conversation they always bring up. Then, search for gifts accordingly. If they're a gym rat for example, the latest supplement may be a good gift idea.
What are your fondest memories of them? Presents, whether they're birthday, thank you, congratulations or Christmas presents are always made that much better with a personal touch. Think of your relationship with the person you're buying a present for and what you two love to do together and get them something to suit. Or, think of a memory you share (embarrassing, happy, it doesn't matter! So long as it's a good memory in general) and buy them something that reminds you of that memory.
Back to top
Left gift buying to the last minute? Buy one of these online gift cards: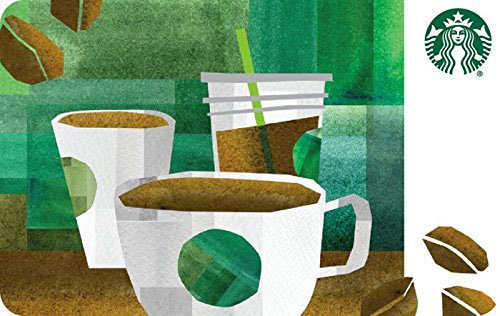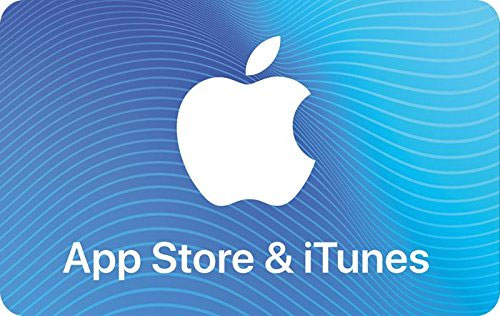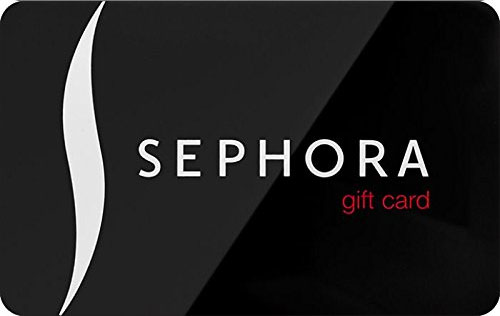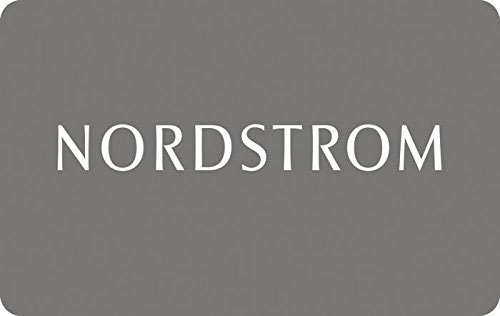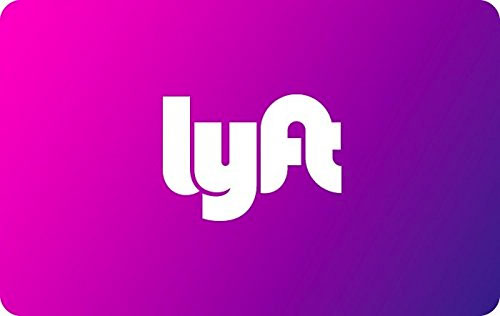 Top deals today
More guides on Finder