No, Biden won't forgive $50K of your student loans; here's the plan he actually supports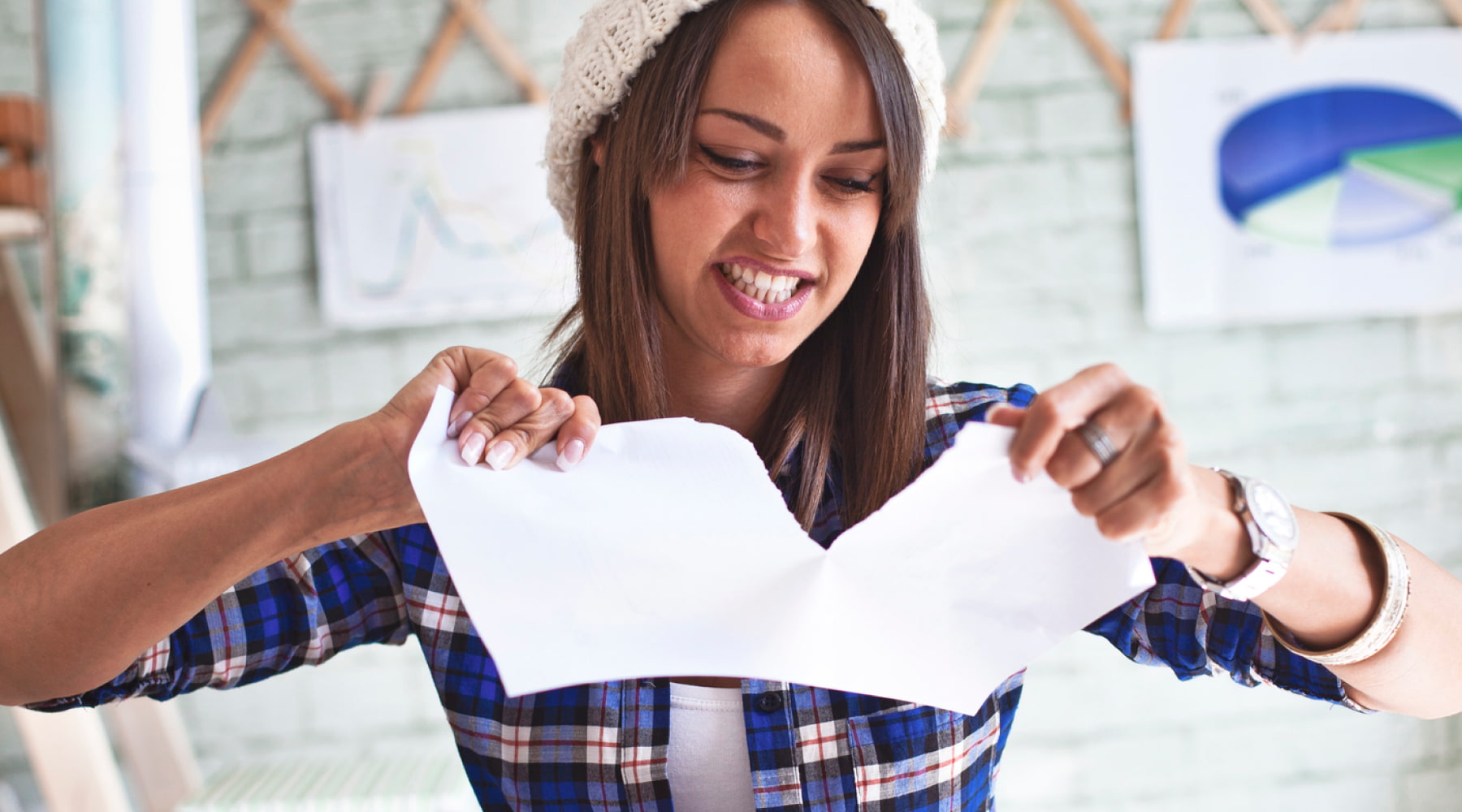 The president favors canceling $10,000 in student debt and accumulated interest.
President Joe Biden on Tuesday rejected a proposal to eliminate $50,000 in student debt during a CNN Town Hall event, but he said he was prepared to forgive $10,000 in debt per borrower and eliminate interest that has accumulated.
He also doubled down on proposals to expand student loan repayment programs, which were a part of his presidential campaign platform. Here's what federal student loan borrowers might see.
Student loan forgiveness
Biden has expressed support for forgiving $10,000 in student debt per borrower. This would be part of a larger COVID-19 relief package as a way to reduce the financial burden on borrowers.
He also said he supports forgiving interest that has accumulated on student loans. Generally, this applies to borrowers on plans that don't fully pay off the interest that adds up each month.
But it could have the biggest effect for those who are enrolled in income-driven repayment plans (IDR) who have qualified for $0 monthly payments, since they haven't made any repayments toward interest.
Revamped PSLF
Biden proposes to completely rework the Public Service Loan Forgiveness program. Currently, you have to work 10 years at an eligible public service job before you can qualify for full forgiveness.
Biden proposes reducing the work requirement down to five years but caps forgiveness at $10,000 per year — up to a total of $50,000. It would also expand who can qualify to include positions like adjunct professors.
A new IDR
Currently there are five types of IDR plans to choose from. Generally, these require you to pay 10% to 20% of your income after basic expenses over about 20 to 25 years, after which your balance is forgiven.
Biden's plan would only offer one IDR option. Under this plan, everyone who makes less than $25,000 would qualify for $0 repayments and a freeze on interest. Everyone else would pay 5% of their income after expenses. And all loans would be forgiven after 20 years — without being subject to income tax.
When will Biden forgive student loans?
It's unclear when any of these policies will be enacted. The Biden administration has called on Congress to draft a proposal to cancel student debt. If that fails to pass, it's possible that he will push it through with an executive order. But Press Secretary Jen Psaki has indicated that the ball is currently in Congress' court.
As for IDR and PSLF, that depends on the Education Department's priorities. The department is currently focused on reopening schools safely, and the majority of Biden's student loan reforms have to do with paying for college — rather than dealing with student debt. It could be several months before IDR and PSLF change, especially since student loan repayments are currently on hold.
Will private loans be forgiven?
Biden's student loan forgiveness plans would only affect federal student loans, but that doesn't mean it's not possible for private student loans to be included. It all depends on the details of the student loan forgiveness plan Congress drafts.
What you can do now
If you have federal student loans, you don't need to do anything until September 30th — when repayments are set to start again. If you have the means and owe more than $10,000 in debt, making extra payments can lower your balance. But if you owe less than $10,000, wait until we have more clarity on how forgiveness is going to work before making extra payments.
Also hold off on refinancing any federal loans. Otherwise you might not be eligible for forgiveness. But if you have private loans, steady income and a credit score upwards of 670, refinancing your student loans can be a good choice. Interest rates are at record lows, meaning you could save more on interest and the overall cost of your loan.
Image: Getty