Finder is committed to editorial independence. While we receive compensation when you click links to partners, they do not influence our content.
The 10 best personal finance books — because nobody likes financial damnation
Whether you need advice to free yourself from the debt trap, or are searching for an investment that'll pay for itself, these are the 10 best finance book to get you there.
Managing your finances is never an easy task. That's the truth. With bills to pay, mortgages to consider, and everything else that life can throw at you (percentage off sales make us happy too), falling into a financial situation that less than ideal can happen.
If you've found yourself in the red, don't despair. You're not the first, and you certainly won't be the last, to wind up here. But, like those who have gone before you, you too can climb out of debt. Use these books of triumph and advice, to inspire you to take control of your finances, and watch your money grow.
Our list of the self-help books that top entrepreneurs swear by
Even if you do consider yourself to be financially savvy, we can all benefit from a little advice and insight into the world of investment. The knowledge of experts in the field of property, superannuation, share-market investment, and debt-control, can be invaluable to securing a healthy nest egg in the future, and overcoming any financial hardship you may have to tackle along the way.
So enough on where you are at the moment, and more on where you could be in the future. Here is our list of the ten best finance books to keep you on the financial path to success (and away from that dreaded road to financial damnation):
Best books on how to manage your personal finances (and obtain financial freedom)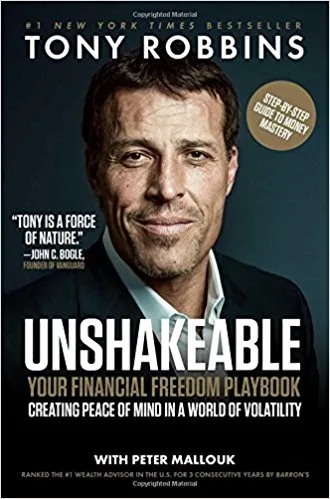 Unshakeable : Your Financial Freedom Playbook by Tony Robbins
from Target
Tony Robbins guides readers on the path to financial freedom, discussing how to not only weather but gain from fluctuations in the stock market, how to get more out of a 401k, and how to avoid paying hidden fees.
View details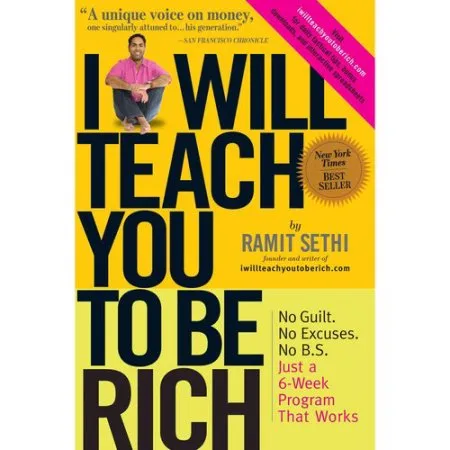 I Will Teach You To Be Rich by Ramit Sethi
from Walmart
"I Will Teach You To Be Rich" is Ramit Sethi's 6-week personal finance program for 20-to-35-year-olds. A completely practical approach delivered with a nonjudgmental style that makes readers want to do exactly what Sethi says.
View details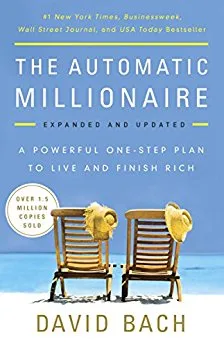 Automatic Millionaire : A Powerful One-Step Plan to Live and Finish Rich by David Bach
from Target
View details
---
Where to get the best personal finance books without breaking the budget
Walmart
Walmart offers a wealth of books online at bargain prices. They off free two-day shipping on most of their books, so no matter how many or how few books you order, you'll never have to pay more than the advertised book price for your financial development.
For more great ways to shop and save, check out finder.com/deals.
How did we choose these products?
We performed online research to find some of the most popular finance books of the year, taking into account current third-party book reviews.
More guides on Finder