Holiday deals on new phones from Verizon, T-Mobile and more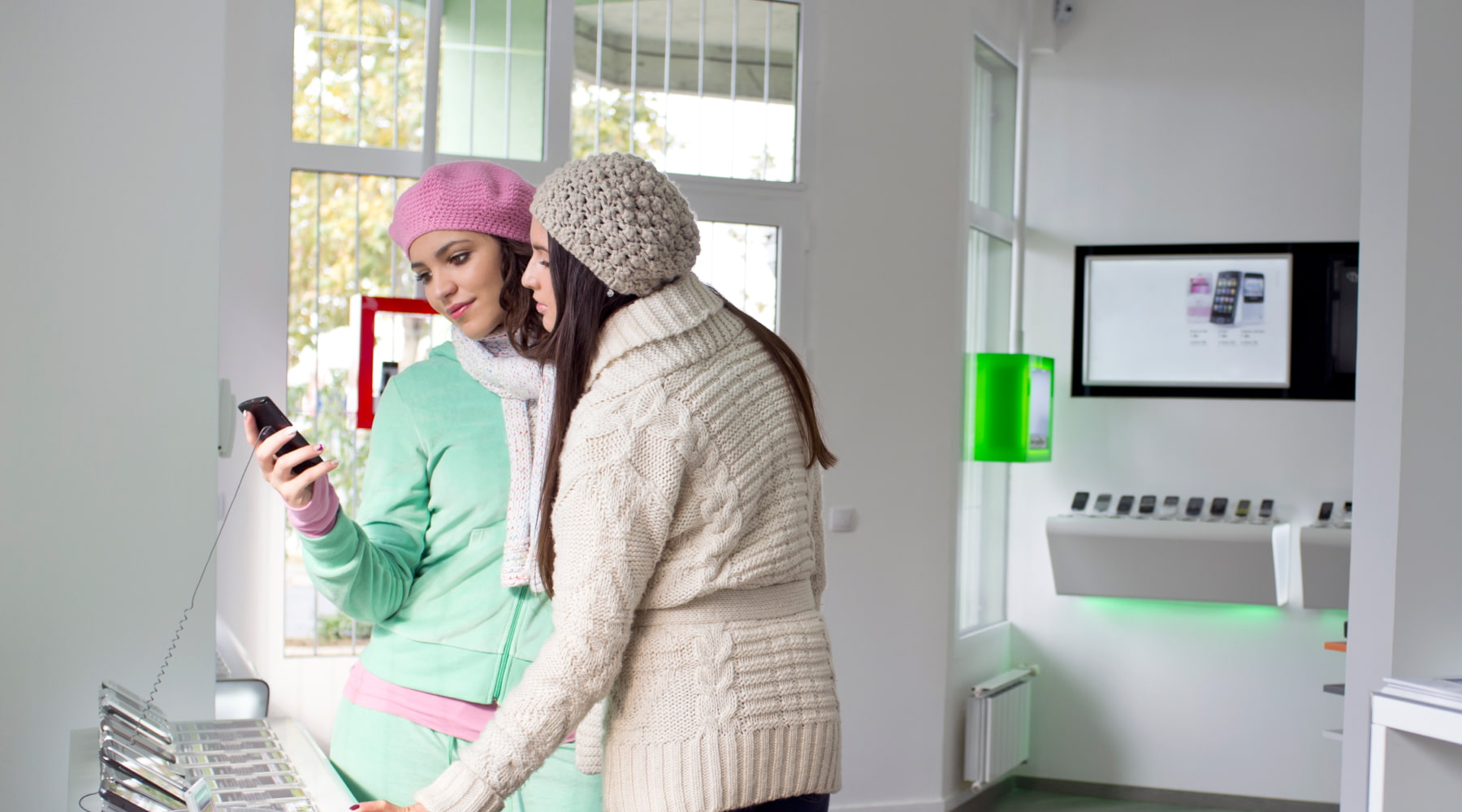 20+ discounts on everything from the Apple iPhone to Samsung Galaxy.
If you've been considering snagging a new phone, the holiday season is the time to do it. We're already starting to see major deals on iPhones, LG phones and much more. Here are some of the top discounts happening right now.
Top deals
Buy one eligible Samsung phone and get one $1,000 off
Get up to 50% off Apple iPhone SE when you add a new line
Verizon
Apple iPhone 11 Pro: $35.41

/month (was

$

56.24/month)

Samsung Galaxy S20+ 5G: $12/month (was $39.99/month)
Apple iPhone SE: $10/month (was $22.91/month)
LG Velvet™ 5G UW: $10/month (was $29.16/month)
T-Mobile
Buy one eligible Samsung phone and get one $1,000 off
Get up to 50% off Apple iPhone SE when you add a new line
Score up to $830 off Apple iPhone 12 Pro Max or iPhone 12 Pro when you activate a line and trade in an eligible iPhone
Buy one LG WING and get your second one free
Buy one LG VELVET 5G and get your second one free
Metro by T-Mobile
Two free LG phones when you switch providers
LG Stylo 6: $0 when you switch providers (was $259.99)
AT&T
Samsung 530 Galaxy Tab S5e: $8/month (was $16/month)
Apple iPhone 12 Pro Max: $36.67/month (get up to $700 off with select trade-in and pick an unlimited plan)
Get Apple iPhone 12 for $100 with eligible trade-in
Get the LG WING 5G for $350 with eligible

trade-in
Boost Mobile
Apple iPhone XR: $399.99 (was $499.99)
Apple iPhone SE: $249.99 (was $399.99)
Samsung Galaxy S20 FE 5G: $599.99 (was $699.99)
Motorola moto g fast: $89.99 (was $149.99)
Best Buy
Save up to $500 on Samsung Galaxy S20, S20+ or S20 Ultra 5G with qualified activation
Save up to $800 with qualified activation and trade-in on Apple iPhone 12 and Apple iPhone 12 Pro
Save up to $400 on Samsung Galaxy Note20 5G series with qualified activation
Save up to $300 on Samsung Galaxy A51 or A51 5G with qualified activation
Photo: Getty Images