These are the best Cyber Week kitchen deals this week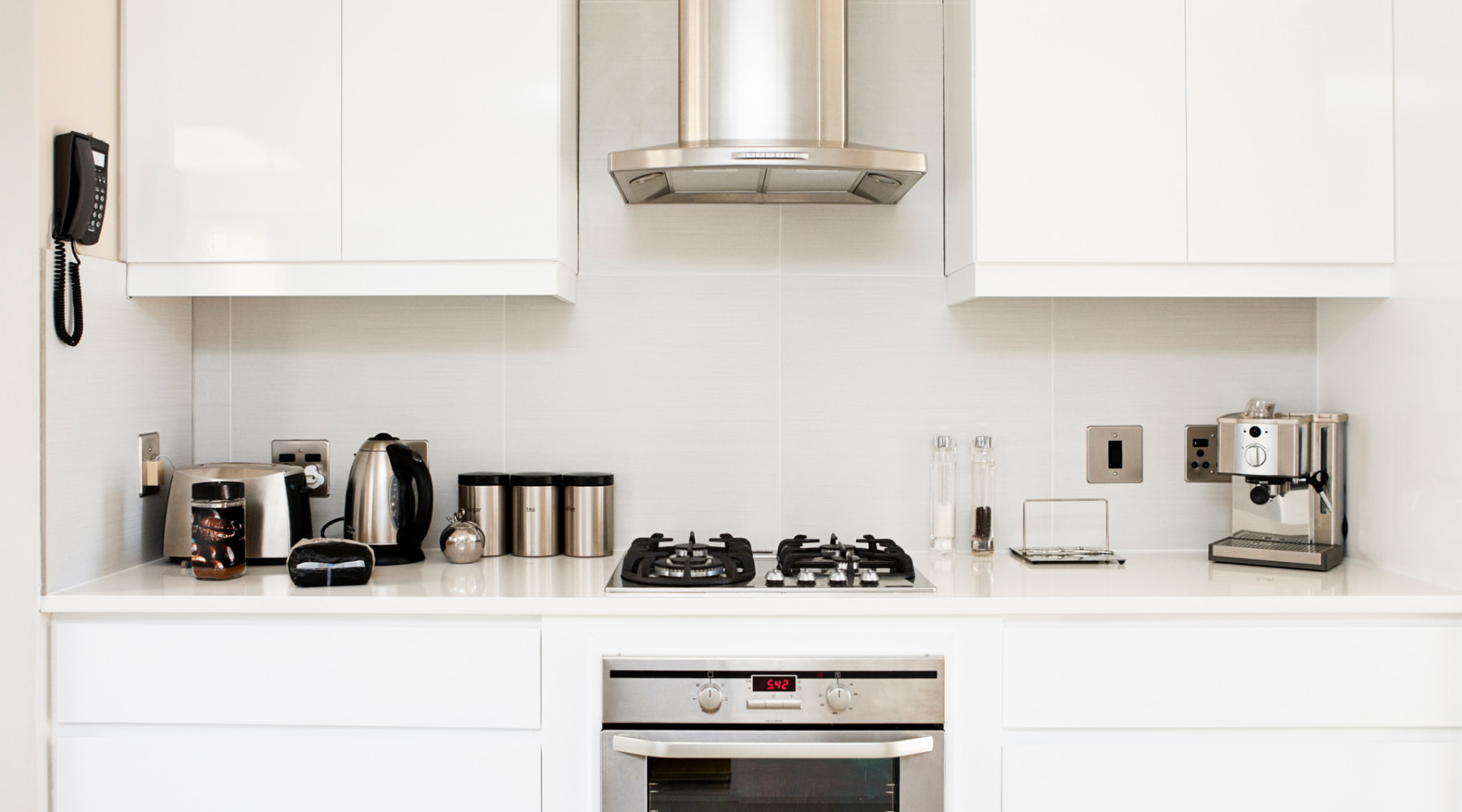 Right now, save $100 on a KitchenAid Artisan Stand Mixer, 40% off Breville Coffee Makers and more.
Even if you missed Black Friday and Cyber Monday, you can still get ready for your upcoming holiday meal prep with deals on kitchen appliances throughout the week. From discounts on Keurig and espresso makers to air fryers to stand mixers, here are the best Cyber Week kitchen promotions right now.
Quick take
Kohl's is slashing prices and offering an extra 20% off most items when you use the code YOUGET20.
Amazon may offer additional coupons on the product page.
Best Buy has steep discounts on professional KitchenAid stand mixers.
The best Cyber Week air fryer deals right now
Kohl's
37% off Kalorik 5.3-Quart Digital Stainless Steel Air Fryer — $120 (originally $190)
36% off Kalorik 26-Quart Digital Maxx Air Fryer Toaster Oven — $180 (originally $280)
12% off PowerXL Vortex 10-Quart Air Fryer — $150 (originally $170)
Amazon
Innsky 10.6-Quart Air Fryer Oven — buy it for $110.50 instead of $152
Cosori Air Fryer Max XL 5.8-Quart — buy it for $86 instead of 120
Dash Tasti Crisp Electric Air Fryer Oven Cooker — buy it for $50 instead of $60
Best Buy
$60 off Bella Pro Series 6.3-Quart Touchscreen Air Fryer — $50 (originally $110)
$60 off Ninja Foodi 6-in-1 8-Quart 2-Basket Air Fryer — $120 (originally $180)
$50 off Chefman 8-Quart Digital Air Fryer — $100 (originally $150)
The best Cyber Week mixer deals
Kohl's
KitchenAid KSM150PS Artisan 5-qt. Stand Mixer — buy it for $280 instead of $380

Black + Decker Helix Performance Premium 5-Speed Handmixer — buy it for $35 instead of $40
KitchenAid KHMB732 Cordless 7-Speed Handmixer — buy it for $70 instead of $100
Amazon
50% off Hamilton Beach 6-Speed Electric Hand Mixer with Snap-On Storage Case — $20 (originally $40)
20% off Dash 3-Quart 6-Speed Electric Stand Mixer— $40 (originally $50)
18% off Hamilton Beach 6-Speed Electric Stand Mixer — $80 (originally $98.50)
Best Buy
$250 off KitchenAid Pro 5 Plus 5-Quart Bowl-Life Stand Mixer — $250 (originally $500)
$170 off KitchenAid Professional 600 Series Stand Mixer — $330 (originally $500)
The best Cyber Week coffee maker deals this week
Kohl's
$20 off

BUNN CSB2G Speed Brew Elite® 10-Cup Coffee Maker — $150 (originally $170)

$50 off

Cuisinart Espresso Defined Espresso, Cappuccino & Latte Machine — $300 (originally $350)

$70 off Keurig K-Supreme Single-Serve Coffee Maker — $100 (originally $170)
Amazon
40% off Breville Precision Brewer Coffee Maker — $235 (originally $392)
33% off Black + Decker Single-Serve Coffee Maker — $20 (originally $30)
14% off Keurig K-Cafe Special Edition Coffee Maker — $190 (originally $220)
Best Buy
Keurig K-Select Single-Serve Coffee Maker — buy it for $70 instead of $130
Nespresso Vertuo Next Coffee and Espresso Maker — buy it for $125 instead of $210
Ninja Hot and Cold 10-cup Coffee Maker — buy it for $160 instead of $200
The best Cyber Week kitchen accessory deals in 2020
Kohl's
Fiesta 5-piece Bamboo Kitchen Utensil Set — get it for $30 instead of $50
Oxo Good Grips 3-piece Mixing Bowl Set — get it for $34 instead of $40
Food Network Waterproof Digital Thermometer — get it for $20 instead of $25
Amazon
40% off Bambusi Cheese Board and Knife Set — $48 (originally $80)
37% off Faberware Nonstick Bakeware Baking Pan Set — $9.50 (originally $15)
15% off Etekcity Food Scale with Bowl, Timer and Temperature Sensor — $17 (originally $20)
Home Depot
$51 off Master Grade IO Shen 8-inch Chef's Knife — $120 (originally $171)
$45 off Saveur Artisan 5-piece Baking Set — $50 (originally $95)
$7 off Delice Maple Cutting Board with Juice Drip Groove — $21 (originally $28)
Photo: Getty Images