CIT Bank Term CDs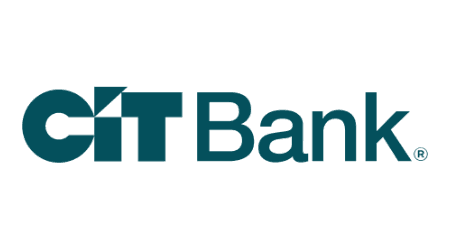 Apply now
at CIT Bank's secure site
$1,000
Min. opening deposit
No maintenance fees. You won't pay anything to open or maintain a CIT Bank Term CD, though you'll pay a fee if you withdraw funds early.
Automatic renewal. If you don't take any action during your grace period, your CD will automatically renew for the same term at your current rate.
High APY. Earn 0.3% APY on a 12-month CD. Standard CDs with a six-month term earn 0.3% APY and generally increase for longer periods, such as 0.5% APY for five-year CDs. The national average for six-month CDs is just 0.14% APY.
Early withdrawal penalties. Like all CDs, expect to pay a penalty if you withdraw funds before your CD matures. CIT Bank charges a fee equal to three to 12 months' interest depending on your CD term.
No physical branches. CIT Bank is an online institution, so you can't visit a branch or open an account in-person.
$1,000 minimum deposit. This opening deposit is typical for national banks, but higher than what you'll find at some online banks and credit unions.
| | |
| --- | --- |
| 6-month term | 0.3% |
| 12-month term | 0.3% |
| 13-month term | 0.3% |
| 18-month term | 0.3% |
| 24-month term | 0.4% |
| 48-month term | 0.5% |
| 60-month term | 0.5% |