Finder is committed to editorial independence. While we receive compensation when you click links to partners, they do not influence our content.
Compare top appliance brands
See which brand fits the bill.
When you're on the hunt for a new appliance, it's not a bad idea to compare several models from different brands to make sure you're getting exactly what you want — at a price in your budget. See leading appliance brands and where you can find them.
---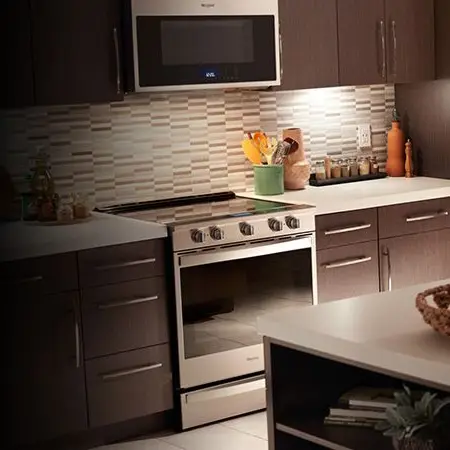 1. Whirlpool
Whirlpool has earned a reputation as being one of the most reliable appliance brands around. This brand especially shines when it comes to washers and dryers, but don't overlook it for your major kitchen appliances, too.
What we love: The company's commitment to environmental sustainability and support for social programs like Habitat for Humanity.
Where to buy:
---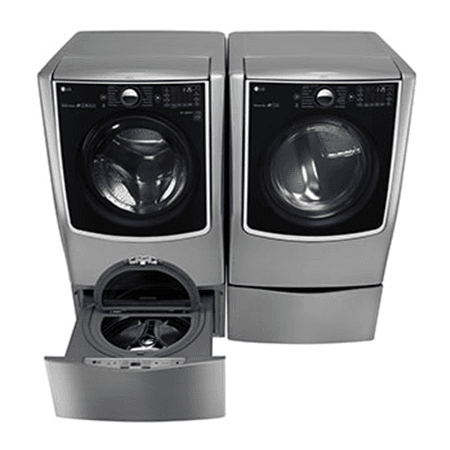 2. LG
Although best known for its electronics, LG is a stand-out appliance brand as well, holding several JD Power awards for its home appliances, which include washers, dryers, refrigerators, dishwashers and ranges.
What we love: LG's pioneer products — like the first OLED TV — include all-weather solar panels for your home.
Where to buy:
---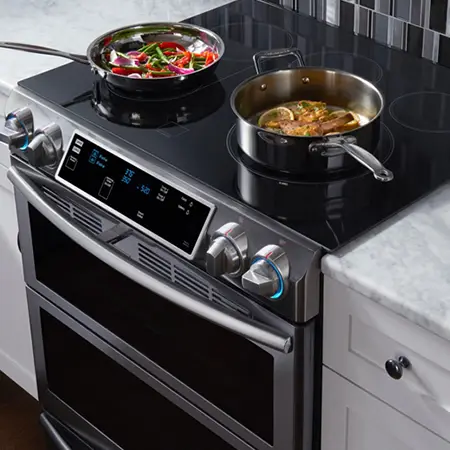 3. Samsung
Samsung has made a name for itself as a high-tech brand that offers the latest and greatest in smart home compatible appliances and electronics. While you might pay a bit more for a Samsung appliance than other leading brands, you can rest assured you're working with a trusted, reliable brand.
What we love: An ever-growing list of connected smart home appliances and extensive product support articles and videos.
Where to buy:
---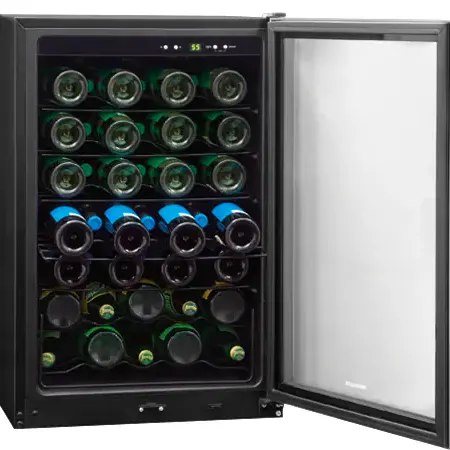 4. Frigidaire
This brand continually places high among the ranks of refrigerators and freezers, although Frigidaire also offers other appliances.
What we love: Innovative and stylish appliances, like ranges with air-frying ovens.
Where to buy:
---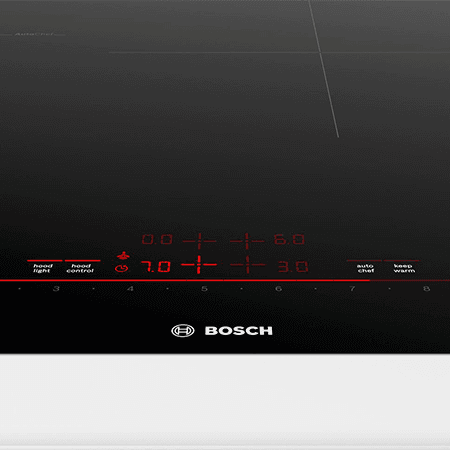 5. Bosch
Bosch came in second place for a number of the J.D. Power awards that LG ultimately snagged. This brand is best known for its ovens, ranges and cooktops.
What we love: The brand balances its top-of-the-line models with budget-friendly options — like its 100 series dishwashers.
Where to buy:
---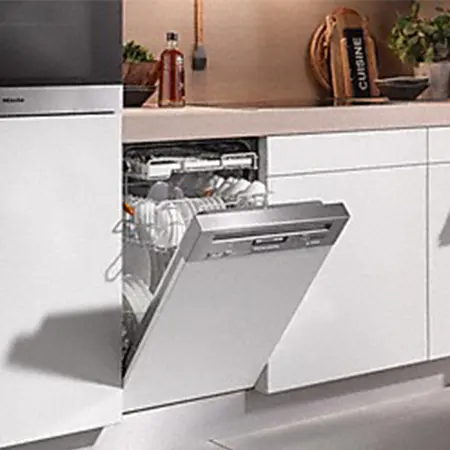 6. Miele
Although less known in the US, this German brand produces high-quality appliances that earn awards year after year. Miele dishwashers, washers, dryers and wall ovens are known for being incredibly reliable.
What we love: If you're looking to get longevity out of your appliances — and why wouldn't you be? — reviewers agree: Miele appliances stand the test of time.
Where to buy:
---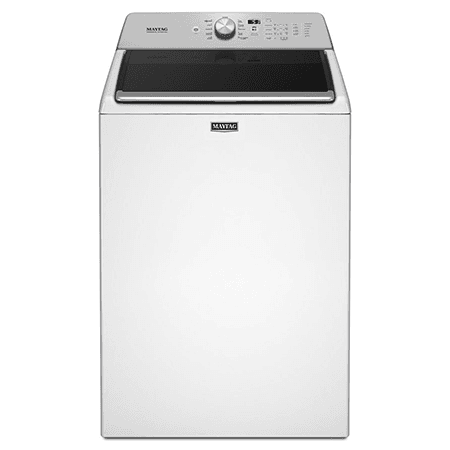 7. Maytag
Maytag is one of the biggest names in laundry appliances, and for good reason. Their products are known to be reliable and require very little service.
What we love: A 10-year limited parts warranty means the company stands behind its craftsmanship.
Where to buy:
---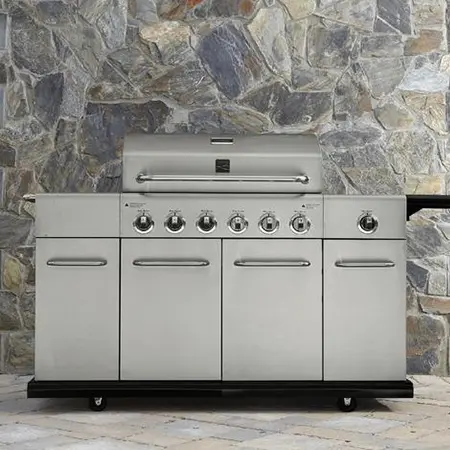 8. Kenmore
If you're looking for a more budget-friendly appliance that's similar in make and quality as other top brands, Kenmore is worth looking at. These appliances are sold by Sears, but you can also find them on Amazon.
What we love: Smart appliances with a complementary mobile app are comparable to higher-end brands and let you live large at home on a budget.
Where to buy:
Compare financing options
We pulled together four of the top financing options available from our partners.
Bottom line
It's worth comparing a few of the leading brands when shopping for new appliances. Check for reliability and energy-efficiency ratings to help you find the best fit for your household.
Head to Appliance Finder for more appliance buying guides, financing tips and side-by-side comparisons.
Today's top appliance deals and coupons
Frequently asked questions
More guides on Finder