Finder is committed to editorial independence. While we receive compensation when you click links to partners, they do not influence our content.
Best 3D printers in 2020
Bring objects to life with these high-tech gadgets.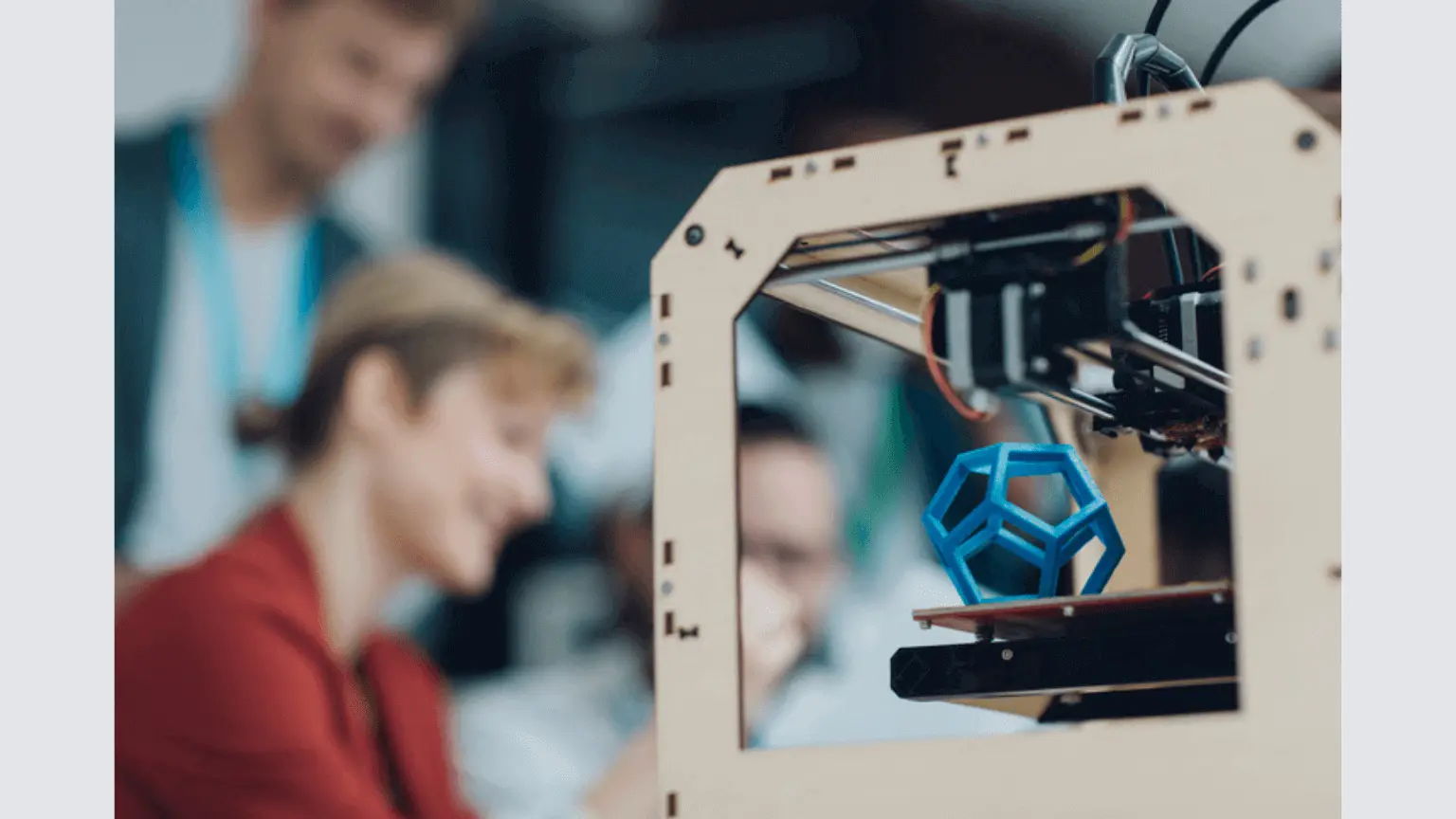 3D printers aren't only for big-name companies anymore. These handy devices, which transform digital models into three-dimensional objects, can be used by students and hobbyists alike, thanks to intuitive designs and some wallet-friendly price points.
We broke down the best 3D printers on the market — whether you're a seasoned pro or a first-time user.
Compare the best 3D printers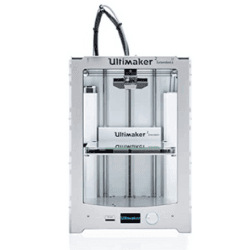 Best 3D printer for product engineers
Ultimaker 2 Extended+
Efficiently print prototypes, complete with accurate details.
Why we like it:
Switch between a variety of nozzle sizes
Print with any

2.85 mm material, thanks to the open filament system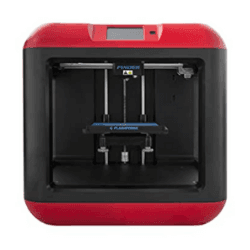 Best 3D printer for classrooms
Flash Forge Finder
Features like a safe, non-heated build plate and quiet printing design are ideal for crowded classrooms.
Why we like it:
Compatible with USBs and flash drives
Available for $299
Wi-Fi connectivity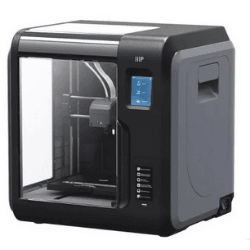 Best 3D printer for hobbyists
Monoprice Voxel
A helpful design for beginners, complete with a color touch screen and straightforward menu options.
Why we like it:
Comes with 8 GB of internal memory
Already assembled
Flexible plate makes it easier to remove models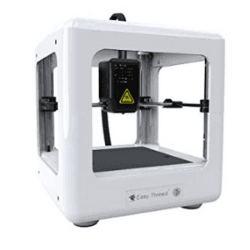 Best 3D printer for kids
Toybox Printer
Choose between thousands of printable toys, from fidget spinners to pixelated swords.
Why we like it:
Made with non-toxic materials
One-touch printing
Kids can design their own toys through an app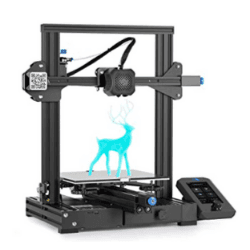 Best 3D printer for the budget-conscious
Upgrade Creality Ender 3 V2 3D Printer
Enjoy safety features, efficiency and a user-friendly interface for $279.
Why we like it:
No-noise printing
Rotary knob for quick

filament loading and feeding

Concealed power supply to protect against accidents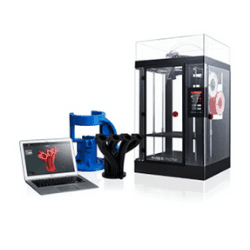 Best 3D printer for large objects
Raise3D 101017001 Pro2 Plus 3D Printer
With a build volume of 12x12x23.8-in, you can go big with your models.
Why we like it:
7-inch touch screen
On-call tech support team
Wireless connectivity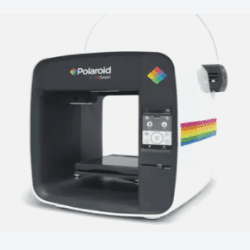 Best 3D printer for small objects
Polaroid PlaySmart 3D Printer
Create mini models within this compact printer.
Why we like it:
3.5-inch LCD color touchscreen
Thousands of free pre-existing designs
One-click instant printing
3D printer resources for at-home learning
3D printing can be a useful educational tool for young children — especially during periods of online learning from home. Kids can use their creativity to design models and then learn the technical side of bringing those visions to life. Students can do everything from creating anatomy models to building maps of historical sites.
There are a number of 3D printing resources for kids — like Tinkercard, which allows users to design their own creatures, and the 3Doodler, a 3D pen for doodling.
Where to shop for 3D printers
You'll find 3D printers at different price points from these major retailers:
Where to buy 3D printer filament
If you're going to be 3D printing, you'll need filament. Find it at:
What is filament, and how do I choose the right kind?
Filaments are thermoplastics — a fancy way of saying that the material melts when heated, allowing you to shape it to your specifications.
There are six types of common filaments to choose from:
PLA: Doesn't require a heating bed, comes in a variety of colors and is mostly odorless. Bonus points: It's environmentally friendly.
ABS: A durable product that can be used in high temperatures. But take caution as it can release hazardous fumes.
PETG: More flexible than PLA, it experiences limited shrinking and is highly durable.
TPE: Made from a soft material that's easier to mold, TPE resists UV exposure.
Nylon: Dyeable material with strong durability.
Polycarbonate: Transparent and can withstand temperatures of up to 110 degrees Celsius.
Other 3D printing terms to know
Open Filament System: Allows for the use of any filament, supporting a wide range of materials.
Closed Filament System: Only certain types of filament can be used.
Nozzles: Deposits the filament into the build area.
Build plate: The surface where your object is formed.
STL: The most common file format for printing.
How can I find template designs for printing?
There are a plethora of 3D files you can find online — including resources like Thingiverse, which offers designs that range from Baby Yoda to a mini safe, and Pinshape, free files from 70,000+ designers.
Bottom line
3D printers can serve as creative, professional and educational tools — allowing students to learn in a more interactive way, professionals to build exact prototypes and hobbyists to bring passion projects to life.
More guides on Finder