Beauty Spotlight: Glossier's The Supers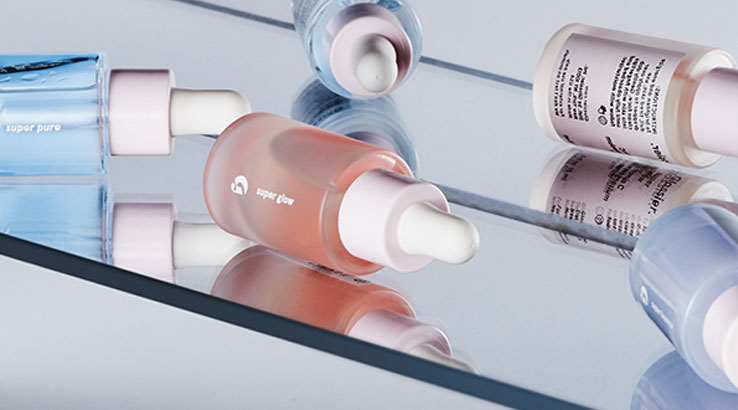 Long ago, when I was just in the infancy of my Glossier obsession, I ordered a trio of products that would change my life. Or at the very least, they would change my skin.
The Supers are the sweetest triplets you'll ever meet: three serums designed to nourish and enhance your skin. I'd never used serums as a part of my skincare routine before, but now that I've tried the Supers, I find them essential.
Serums should usually be applied after your cleanser and before your moisturizer. You can use them morning, night or both, whatever floats your boat and makes your skin feel good. Let your skincare routine be a moment of your day that makes you feel pampered, special and luxe. You're sure to see the benefits of these nutrient-packed formulas sooner than later.
Why we love them:
These handy serums are designed to respond to whatever your skin might be doing that day. You can wear one, two or all three depending on how dry and irritated your skin is at the time. But don't worry: these potent formulas are made to last. I've spent nearly a year using my Supers and I'm only just running out now.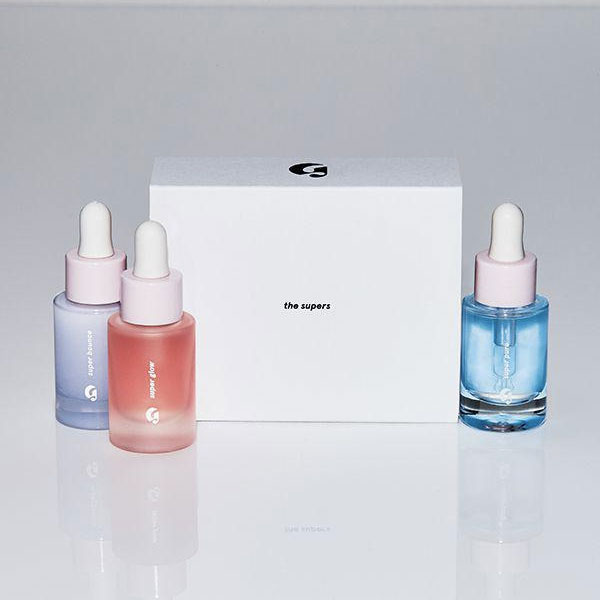 All three serums are great, but my personal favorite is Super Bounce. This one has been concocted with hyaluronic acid and Vitamin B5 and works better than any primer I've found. It will moisturize your skin and make it feel plump, taut and ready for makeup. The potent formula instantly makes your skin feel softer. I tend to use Super Bounce every single day.
If I need it, I fall back on my second favorite Super, Super Pure. This serum is perfect for responding to redness, breakouts and irritation of the skin. The key ingredients are zinc, PCA and niacinamide, which help reduce redness and purge your skin of impurities. Super Pure is like a calming face massage.
Last but certainly not least, Super Glow is always there to give you a mini glow up. Filled with vitamin C, PCA and magnesium, this serum is your tired, worn out skin's BFF. Whether you were up late studying or had to work the night shift, Super Glow does all the favors possible for your skin.
Where you can get them: Like other Glossier products, the Supers are available exclusively from Glossier.com.
Cost:
Each serum costs $28. If you want to try them all, you can save $19 by ordering the Supers as a trio for $65.
Picture: Glossier