Beauty Spotlight: Glossier's Boy Brow
Want to try out the brow gel that Beyoncé wore to the Grammys? You might think that you can't afford to, but you're wrong. Bey was rocking Glossier's Boy Brow at the awards show, and she looked amazing from head to toe. You can score a tube of this magic "brow mascara" for only $16, and it comes highly endorsed by all of us girls at finder.
Why we love it:
Boy Brow is a life-changing makeup product because it's so easy to wear. You just brush it across your eyebrows to create definition and fullness that pull your look together. The product fills, fluffs and shapes your brows to keep all those pesky stray hairs in place. At finder, we call it brow mascara because the applicator looks like a tiny mascara wand.
It's available in four shades: blond, brown, black and clear. If you're not looking to add any pigmentation to your brows, choose clear. If you're like me and you have naturally dark eyebrows, I'd recommend buying the clear Boy Brow because the blond shade is fairly dark.Otherwise, I'd suggest choosing whichever color matches your hair. I'm a blonde and I've personally owned clear and blond.
Don't worry about your brows feeling gelled down and stiff. Boy Brow is soft and conditioning to make your brows feel as great and natural as they look. Glossier is intent on making products that become a well-loved part of your daily routine, and Boy Brow is no exception as one of the brand's original products.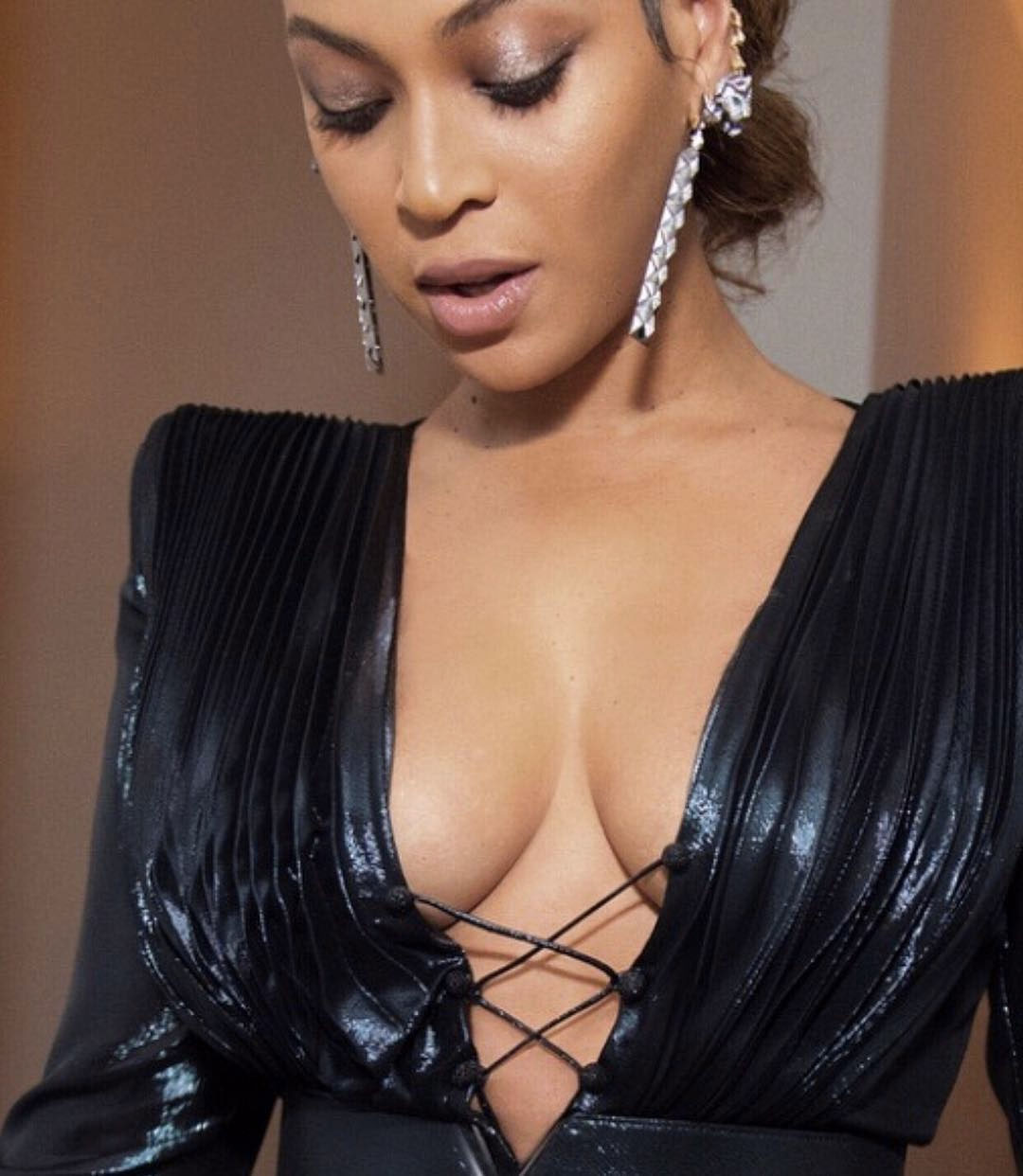 Where you can get it:
Currently, you can only buy Glossier products directly from Glossier. But don't worry, it's a great brand to shop with! You'll receive free shipping with any order of $30 or more and you'll receive your items in a jiffy. Plus, the GTeam, Glossier's customer service experts, are incredibly kind and helpful humans.
Cost:
Boy Brow is a bargain at $16 a tube, but you can save even more by buying it as part of the Glossier Phase 2 kit or the Haloscope-Boy Brow duo.
Picture: Glossier