Beauty Spotlight: ColourPop Lux Lipsticks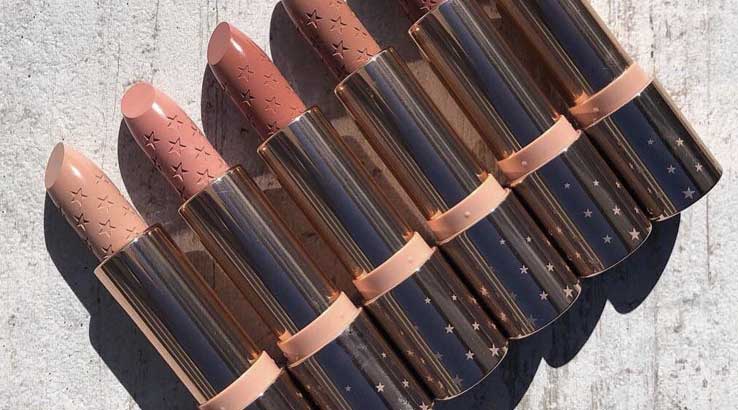 If you haven't tried Colourpop yet, why not?
There are so few cult beauty brands in this price range that its affordability truly cannot be beat. With most items are priced under $10.00, you'll be able to fill a whole cart with fun new looks to try. My recent ColourPop order included three lipsticks, two highlighters and three shadows, and rang up at just $40 and some change. If you're a beauty lover, you probably own a highlighter that costs that much all by itself.
It's not too good to be true. It's 2018: You can have makeup that's high quality and looks great without spending a fortune. And you absolutely should.
Why we love them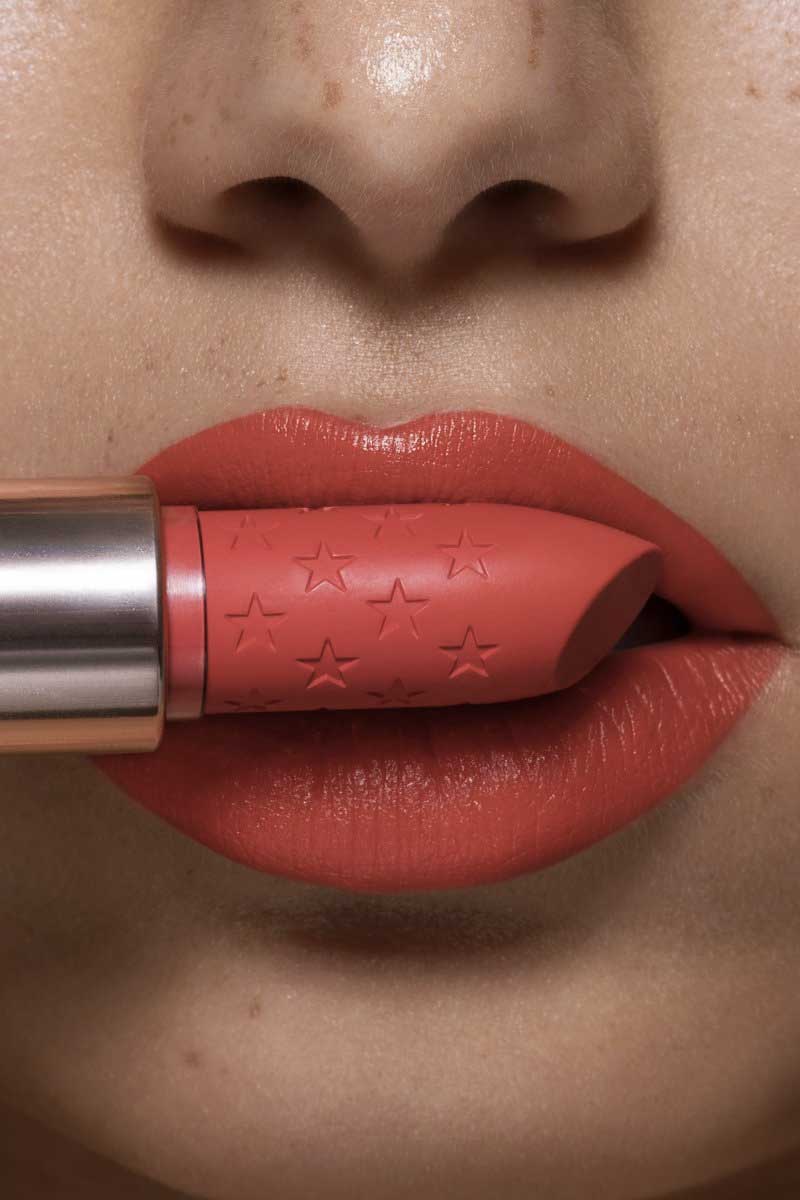 With two dozen gorgeous shades available, these lipsticks are ready and waiting to match any look or mood. After you get over your shock from the fact that each lipstick costs only $7.00, their appeal starts at the packaging level.
Housed in a beautiful gold tube with subtle stars, carrying this lipstick in your bag will make you feel like a queen. Open up the tube and you'll find that even the lipstick itself has been imprinted with little stars.
Whether you like bold, irregular shades or classic pinks, this lipstick comes in plenty of colors and tones. The color is long lasting and won't rub off easily, and it's a joy to apply. If you can, exfoliate your lips and then carefully use the Lux Lipstick for a satiny, sleek application — no lip liner required.
I personally ordered two shades of the Lux Lipstick and I'm pretty happy with them both. Money Side Up instantly became my new favorite go to. It's a subtle pink shade that gives your lips a nice color without being obnoxious.
I also got Stone Fox, a shade that was a bit peachier than I expected but great all the same. Make sure to check out ColourPop's swatch samples before you order. Swatches of the product on at least three skin tones are available to help you select the color that's right for you.
Where you can get them: You can order directly from ColourPop or through another beauty retailer like Ulta or Sephora. Sometimes you can scoop up ColourPop products on eBay or Amazon, too.
Cost
Each lipstick costs $7. Some sets of three are available, but you won't save any money by buying them. You can also buy all 24 lipsticks together, but you'll still pay $7 per tube.
Picture: ColourPop