Finder is committed to editorial independence. While we receive compensation when you click links to partners, they do not influence our content.
This viral makeup trick on TikTok involves bronzer — and a fork
Next thing you know, we'll be blending foundation with a kitchen spatula.
When it comes to contouring my nose, I've often used any tool I had at my disposal: a lip or eyeshadow brush, Q-Tip, the edge of a credit card. But I can't say I've ever thought to dip into my kitchen utensil drawer. That is, until I saw Beauty TikToker @feliciamaarie create a fierce nose contour using an eyeshadow brush loaded with bronzer and a fork to draw precise lines.
We all know how tough it can be to draw a perfectly straight line freehand, and this "stencil" of sorts could make it easier. It's kind of a genius hack — after watching this video, I immediately tried it, and it works.
Here's what to do: Hold the underside of a fork against your nose, and align the slots, or open spaces in the fork where you want to draw your nose contour. Dip an eyeshadow or blending brush into a shade darker than your skin tone and draw down the outer slots to contour. Dip another small brush into a translucent or lighter-toned powder and rake it down the middle slot to highlight.
Tips for trying this hack
As with most online makeup tutorials, contouring with a fork — forktouring, if you will — takes a little practice. And depending on your silverware, you might need to play around with a few different forks before you find one with the right spacing. I used the flattest eyeshadow brush I had and it still didn't fit in between the spaces of the first fork I tried.
You'll also need to blend more than usual, because you'll be buffing away two very defined lines. But if you struggle with coloring inside the lines like I do, you might be tempted to save the utensils from your next takeout order once you try it.
Top bronzers and contour powders for nose contouring
Since you most likely already own several forks, pick up one these top bronzers and contour powders to try this look at home. When contouring, you'll want to stick with matte shades, not shimmery for best results.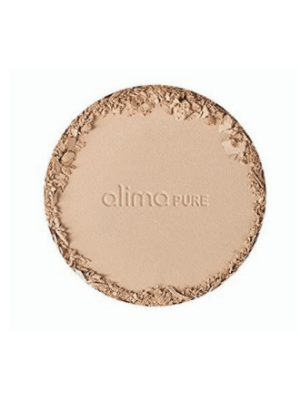 Amazon, Alima Pure
If you're looking for a breathable, clean option, this mineral-based loose powder by Alima Pure is your go-to. It comes in three buildable shades and unlike many other mineral bronzers, you won't detect a speck of shimmer.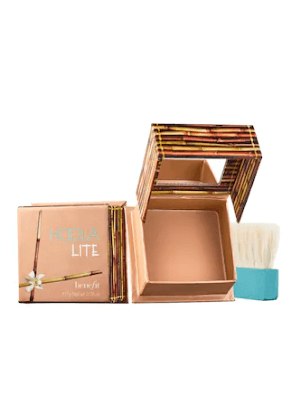 Hoola matte bronzer
Beauty gurus rave about this silky-matte contouring powder, and it's not hard to see why. Its neutral shade range is perfect for both beginners and pros to add warmth and sculpt without the orange halo effect.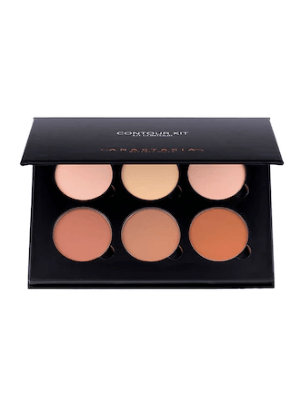 Anastasia Beverly Hills Contour Kit
Mix the shades in this well-loved palette to custom-match your skin tone. This kit has been expertly curated for flawless, blendable contouring.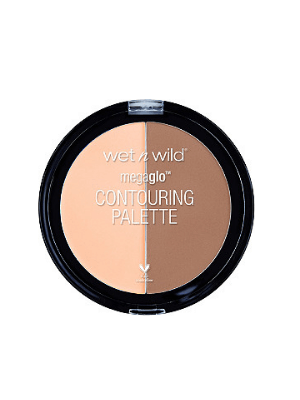 MegaGlo Contouring Palette
Wet N Wild Contouring Palette. This drugstore pick includes a highlighting shade to play up your contour handiwork. It's also a steal for under $10.
More guides on Finder