Shirley Liu is Finder's global program manager. She was previously the publisher for banking and investments and has also written comparisons for energy, money transfers, Uber Eats and many other topics. Shirley has a Master of Commerce and a Bachelor of Media, Journalism and Communications from the University of New South Wales. She is passionate about helping people find the best deal for their needs.
Latest articles by Shirley Liu
3 articles written by this author
We help millions of consumers make better decisions. We can help you too.
Shirley Liu
15 November 2018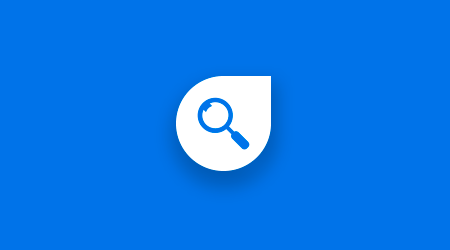 LiteCoin and its explosive 2017: See what made LiteCoin go up and why its founder sold all his LiteCoin.
Shirley Liu
2 January 2018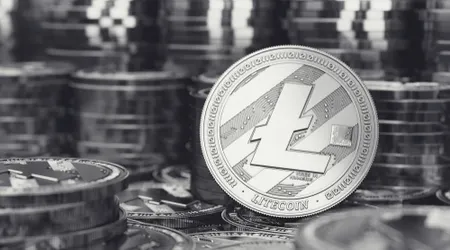 Food sorted! See a list of every single Uber Eats restaurant available in Brussels.
Shirley Liu
19 December 2017