Chris Stead is the innovations editor at Finder. He is a gaming, tech and sports journalist with more than 24 years of writing and editing experience. He has previously worked at Game Informer, GamePro, Maxim, MCV Pacific, Gameplayer, Grab It, the University of New South Wales, Krash, It Girl and Fortnite Magazine. He has contributed to IGN, GameSport, NBN, Rooster Teeth, Fandom, Sydney Morning Herald, FilmINK, Brag, Popular Science, Foxtel, PC World, Hyper and Red Bull. Chris has a Bachelor of Advanced Science in Biology from the University of Sydney. A father of three, Chris has a passion for travel, photography and surfing.
Latest articles by Chris Stead
3 articles written by this author
Every TV show and movie launching on the new Disney+ Star channel.
Chris Stead
19 February 2021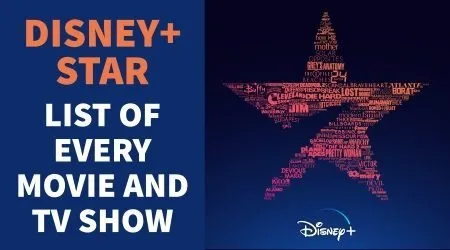 628 movies and TV shows! Is your favourite available? Plus how to sign up.
Chris Stead
15 September 2020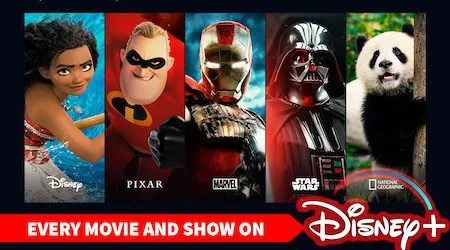 Looking to watch The Mandalorian, Artemis Fowl and more for free on Disney+? Here's everything you need to know.
Chris Stead
19 August 2020