Barclaycard updates its CashForward World Mastercard with even stronger offers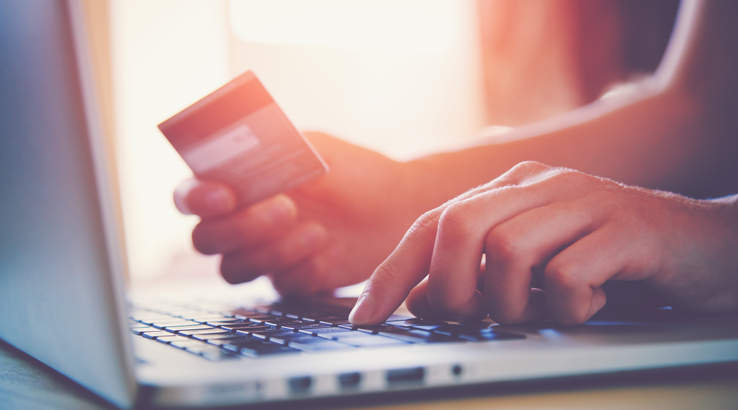 Poke around the Internet, and you'll see that Barclaycard CashForward World Mastercard has garnered rave reviews for its exceptional features.
The Barclaycard CashForward World Mastercard includes no annual fee and an expansive variety of cash rewards and redemption options. But Barclaycard's recent upgrade makes the CashForward World Mastercard all the more rewarding with bigger bonuses and an extended intro APR — all while keeping its core benefits intact.
Major differences to the upgraded Barclaycard CashForward World Mastercard include a one-time $200 cash reward sign-up bonus when you spend $1,000 on purchases in the first 90 days after opening your account. This is double the previous offer of $100 reward for $500 in spending.
Another key benefit extends Barclaycard CashForward World MasterCard's 0% intro APR on balance transfers to now include everyday purchases. That means 0% APR for a generous 15 months on your routine spending, plus 0% APR for 15 months on balance transfers made within 45 days of the account opening. (Note that a balance transfer fee of either $5 or 3% of the transaction, whichever is greater, will apply. At the end of the 15 months, the APR reverts to a variable 15.49%, 20.49% or 25.49%, depending on creditworthiness.)
With these upgrades, you'll continue to enjoy the card's core benefits of consistent 1.5% cash rewards for every purchase you make. You'll also get a 5% cash reward redemption bonus every time you use toward your next redemption. And just like before, you have the freedom to redeem your cash rewards for a bank deposit, statement credit or gift card. There's no limit as to how much you can earn, and cash rewards do not expire as long as your account is open, active and in good standing.
You can also count on chip card technology, 0$ fraud liability, a free online FICO Credit Score and 24/7 travel assistance.
Exceptional benefits, flexibility and opportunity with no annual fee — and all you need to bring to the table is solid creditworthiness. Because that's another thing that hasn't changed: Barclaycard CashForward World Mastercard is geared toward those with excellent credit.
Learn more about Barclaycard CashForward World Mastercard in our recent review.