BankMobile partners with Billshark and Bartleby to add value to student checking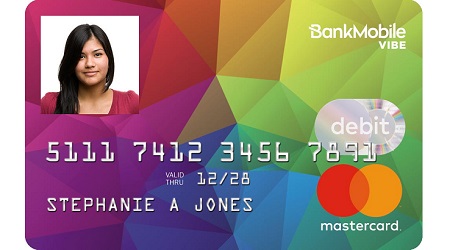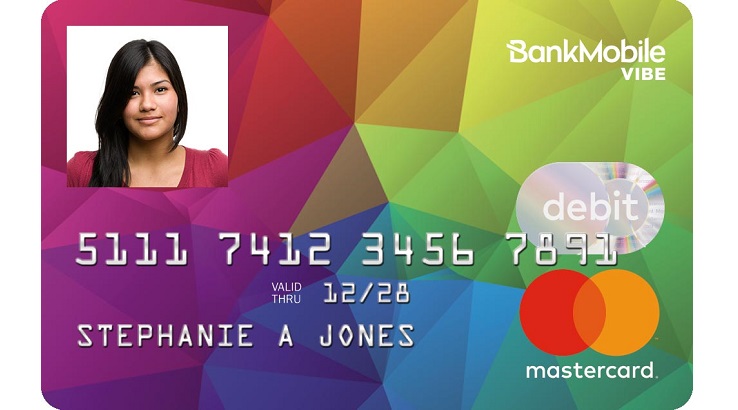 The digital banking platform will soon offer special discounts for the partner services.
The digital platform BankMobile has announced a partnership with Billshark and Bartleby, expanding the functionality of its BankMobile Vibe mobile app. BankMobile is a student-centric online checking account that can facilitate fund distributions between colleges and students, including financial aid refunds.
Starting this spring, BankMobile Vibe will receive special discounts for Bartleby, a Barnes & Noble company that provides digital study tools and writing resources. These discounts can be applied to products like Bartleby Learn, a textbook service, and Bartleby Write, a writing help tool. Additionally, BankMobile Vibe customers will have exclusive access to Billshark, a service that offers bill negotiation of subscription services, like utility bills, mobile service and Internet access.
Billshark at a glance:
Who: BankMobile Vibe accountholders
What: Discount on bill negotiation for subscription services, normally costs 40% of what you save
When: Beginning this spring
Bartleby at a glance:
Who: BankMobile Vibe accountholders
What: Discount on digital study tools and writing resources, normally costs $9.99/month each
When: Beginning this spring
"These two partnerships further demonstrate our commitment to helping our students both in and out of the classroom," BankMobile CMO Regine Fiddler said per Yahoo! Finance. "We hope that this will enable them to further cut costs and offer them new educational tools to assist with their academic success."
Billshark works by acting as an agent, talking on your behalf to your service provider's customer support. The service can renegotiate your service or contract price and help to cancel a service contract with no or a reduced cancellation fee. If the negotiation results in a price reduction, Billshark charges a one-time fee of 40 percent of the savings. If the negotiation results in a cancellation, the service fee is $9. Failed negotiations cost the customer nothing, besides frustration.
BankMobile is a top 15 U.S. bank in regards to consumer checking accounts serviced. Its BankMobile Disbursements is responsible for servicing financial aid refunds for over 5 million students at nearly 800 schools, or approximately one in every three college students in America. The mobile platform, which charges $2.99 per month if the student fails to deposit $300 per billing cycle, offers minimal fees, fee-free ATM access to the AllPoint network, wire transfers, budgeting tools, check-writing privileges and discounts, deals and prizes to encourage smart money management practices.
"As a company focused on helping students excel inside the classroom, we were excited to partner with BankMobile, which supports students in another important area of their lives. We look forward to making our Bartleby suite of services available to BankMobile Vibe customers, providing them with the ability to find academic support anytime, anywhere," said Kanuj Malhotra, president of digital student solutions at Barnes & Noble Education.
Picture: BankMobile