Finder is committed to editorial independence. While we receive compensation when you click links to partners, they do not influence our content.
Gift ideas for a bachelor party
Give the bachelor a gift he'll remember long after his wedding.
A bachelor party is an exciting night or weekend for a groom-to-be and his friends. The party is a nostalgic send-off and the gift should be unique and memorable. You can choose to go down the sentimental route when picking presents or you can choose a gag gift that will add to the fun of the night. Either way, make it something that'll have everyone talking.
Funny bachelor party gifts
If you have decided to bring a gift to a bachelor party, you have a few options. You could choose the safe route and just buy your buddy a fifth of his poison of choice. But if you want to really get the group laughing, one of these gifts might just do the trick.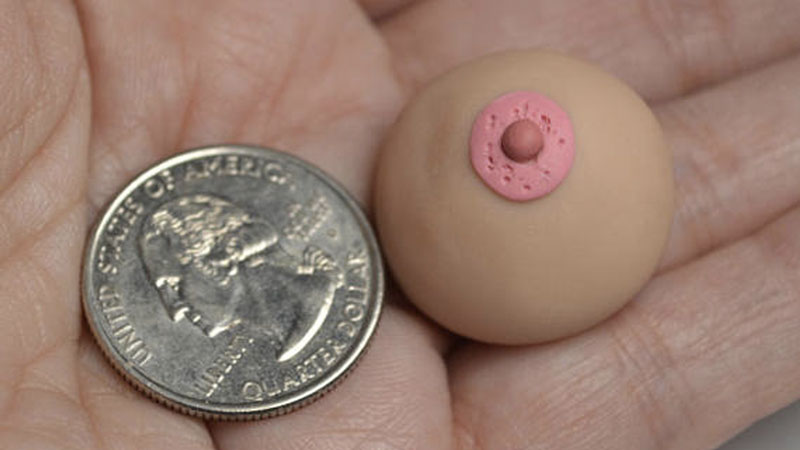 A pocket boob
Yes, you read that right. What better way to get a chuckle out of the groom than buying him a tiny boob, small enough to fit in his pocket?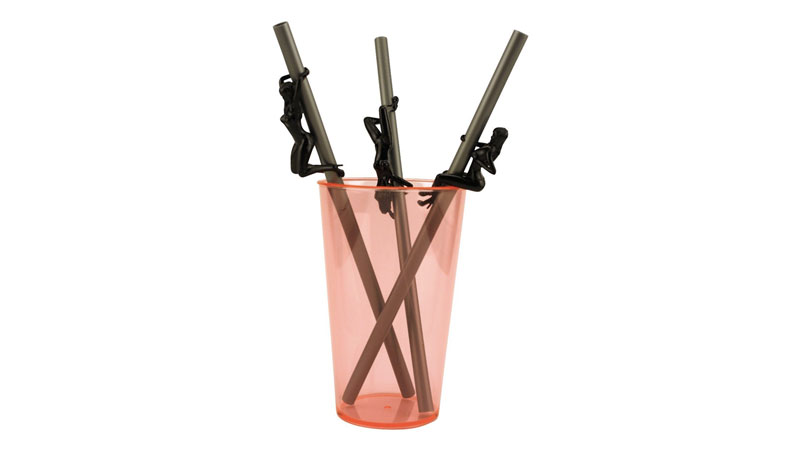 Stripper straws
Help the groom sip in style all night with these funny straws, complete with lovely ladies wrapped around them in a variety of positions.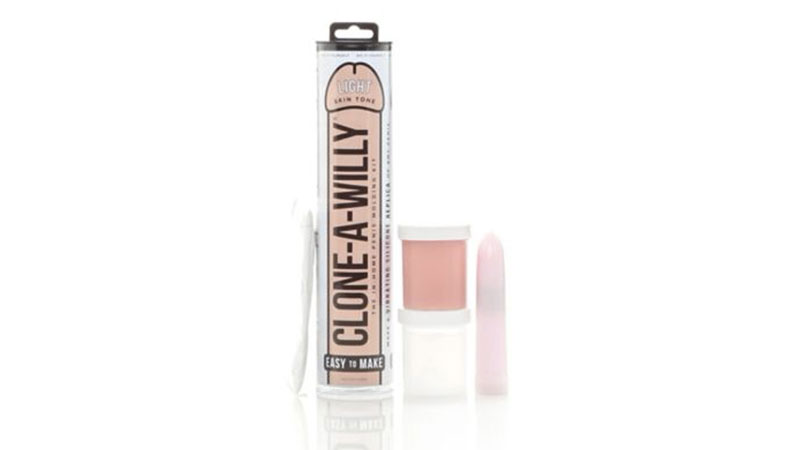 Clone-A-Willy kit
If you really want to embarrass the groom, buy him one of these kits to make a replica of his own junk. You'll make him laugh now and again in a few months when you asked whether he actually used it.
Back to top
Top thrill-seeking activities:
Bachelor party shirt ideas
Matching shirts have become increasingly popular at bachelor parties. They're definitely a fun way to get attention while going out, as well as bringing the group closer together. Even if you don't get shirts for the whole group, it can be fun to buy one for the groom. Here are our best ideas for the perfect shirt for your night.
The Hangover themed
The movie The Hangover tells the story of one of the best bachelor parties ever. In the movie, the guys take a bond to become part of the wolfpack. Form your very own wolfpack with these fun shirts.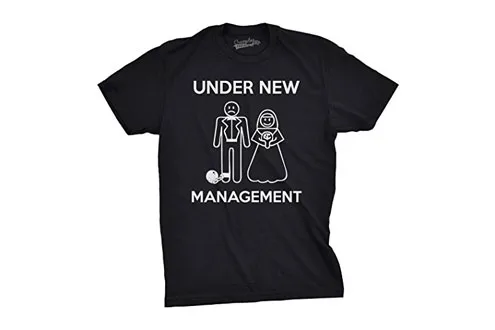 Under new management
If you want to give your buddy a hard time about his upcoming nuptials, this shirt is perfect.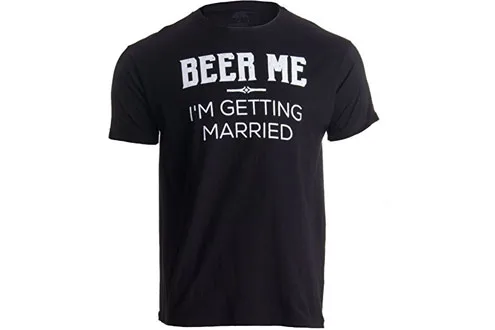 Buy me a brew before I say I do
A fun shirt for the groom to wear bar hopping. "Buy me a shot before I tie the knot," is another variation for a groom who prefers hard liquor.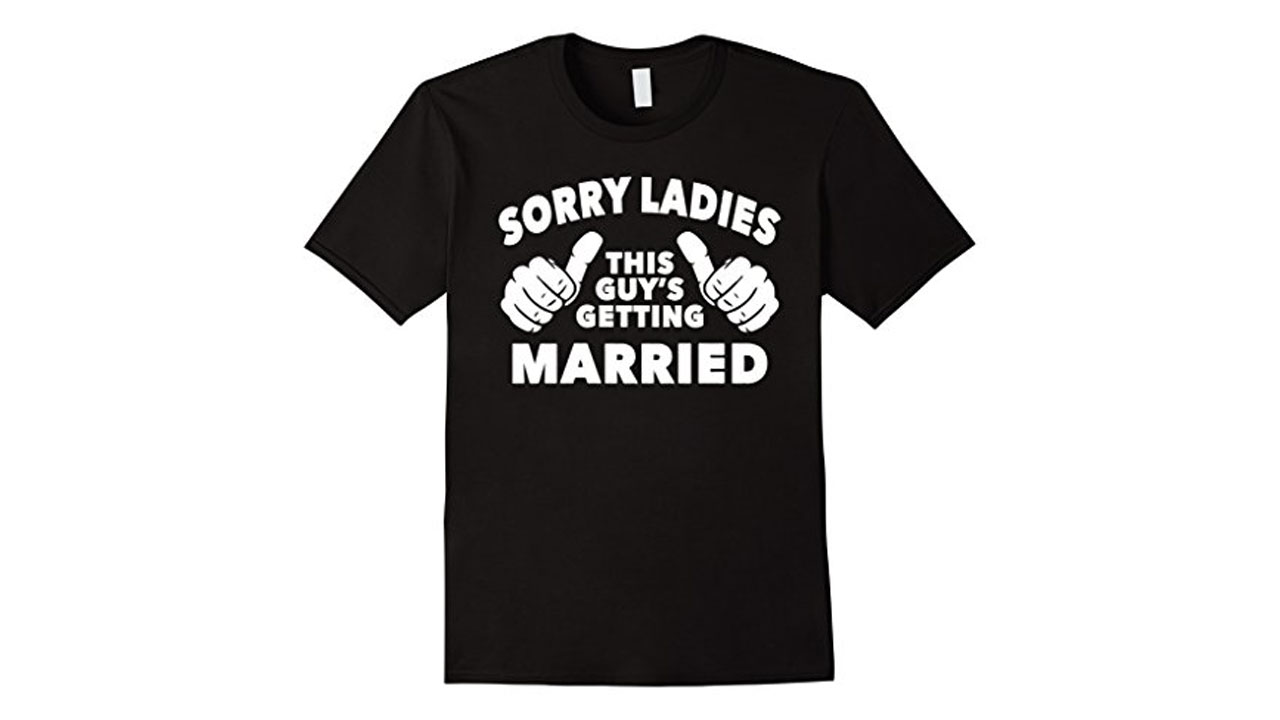 Sorry ladies
Just to let everyone know he's off the market, make it extra clear with a shirt like this one.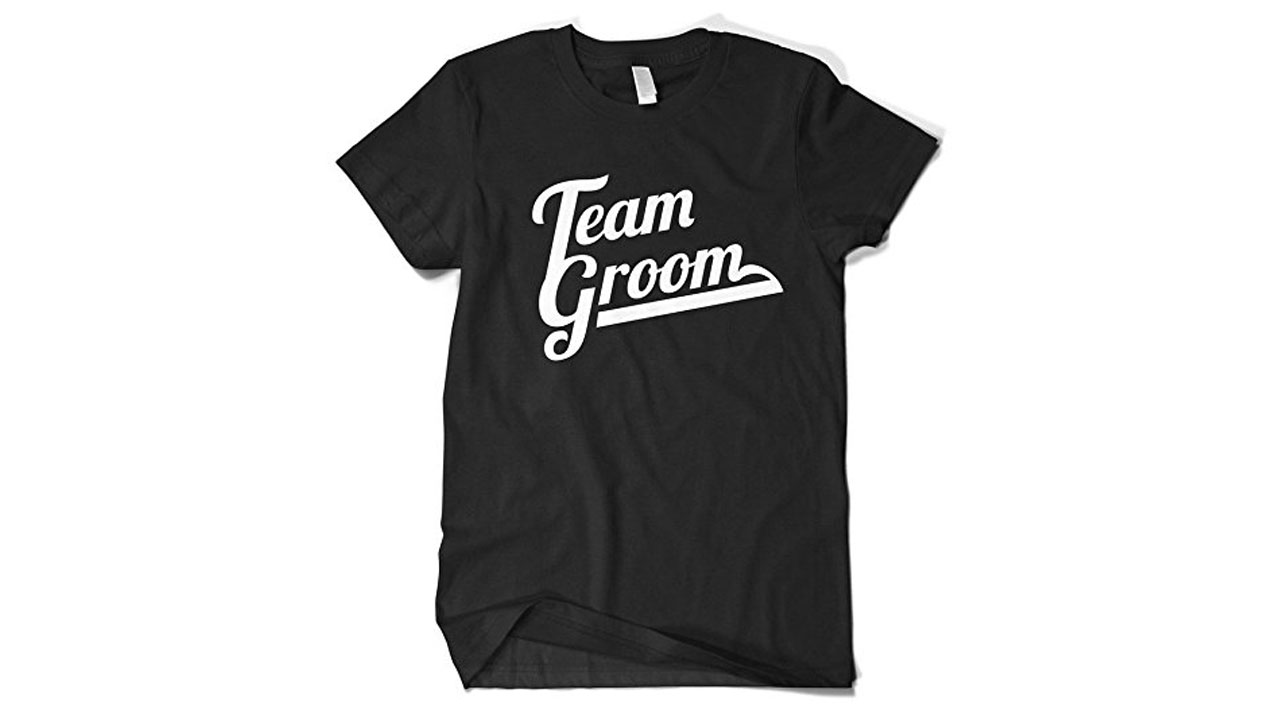 Team Groom
You can always keep it simple with a shirt like this one. You'll get your message across and seem like you have a cool, minimal style.
Back to top
Top bachelor party gifts for July 2021
Back to top
Best bachelor party gifts for under $50
Back to top
Do you bring a gift to a bachelor party?
Gifts are never required at a bachelor party because the focus is on the evening's activities. While it isn't required that you bring a gift, it's certainly a nice gesture. If you're the best man or particularly close to the groom, you could to bring a bottle of whiskey or something of that nature.
If you're not as tight with the groom, you can still buy him something if you want to, but don't feel obligated. Most gifts exchanged at the bachelor party are silly gag gifts, so we've come up with a few ideas to get you started on shopping.
Back to top
Get the latest deals:
Back to top