Finder makes money from featured partners, but editorial opinions are our own.

Advertiser disclosure
90+ day delinquent balances rack up fastest among auto loans
Consumers continue to want what they can't afford.
90+ day auto loan debt has increased by about $22.56 billion since 2013
Finder.com analyzed the New York Federal Reserve's most recent Household Debt and Credit Report, discovering that in the past five years, seriously delinquent auto loan debt (90 days or greater) has increased at a faster pace than any other type of seriously delinquent household debt.
In the past five years, the percentage of auto loans with 90-day-plus delinquent balances, in other words seriously delinquent balances increased by 77.7% or a total of about $22.56 billion. For perspective, here's how other types of debt delinquent by 90 days or more decreased in the same period:
Mortgage debt decreased by about 74.2 %
Home equity lines of credit decreased by about 58.4%
Student loans decreased by about 41.9%
Percentage of household debt 90+ days delinquent
Average auto loan balances increase as we continue spending more than we can afford
A tendency for an increased amount of overall auto loan debt is in part due to the desire of Americans for more expensive vehicles. The average amount outstanding on an auto loan increased to $11,102 in 2018 from $9,687 in 2013. This includes all types of auto loans outstanding not just those 90+ days delinquent.
Perhaps accustomed to instant gratification, we're taking on more risk to afford the luxury items we crave. The result? About a 15% increase in the average auto loan balance outstanding per account from 2013 to 2018.
Average auto loan balance outstanding per account
Americans can't keep up with interest rates
A sharp increase in delinquency rates should make you nervous. Currently, consumer demand for vehicles is rising alongside auto prices.
When alarming rates of car owners find themselves unable to pay off their auto loans, however, loan lenders are likely to declare bankruptcy as well — a situation economists call an auto bubble. The bubble can burst when both owners and lenders fall into bankruptcy, leading to a widespread negative effect on the economy. In the worst case, a recession.
Comparing financing rates on a 48-month auto loan against the percentage of delinquent balances of 90 days or more, we discovered that both numbers increased overall since 2013. In short, as financing rates on auto loans increase, delinquent balances appear to increase as well.
Financing rates on a 48-month auto loan
vs.
% of 90-day delinquent balances
The takeaway: Because a lender approves you for a loan doesn't mean that you can afford the repayments. If you opt to borrow money, carefully read the terms and conditions to understand your potential payments and interest rates. To position yourself for successful repayments, budget at least six months of savings to cover living expenses before you commit to a loan.
To learn how to compare your options before deciding on a lender, read our comprehensive guide to auto loans.
*Sources: Federal Reserve Bank of New York's Household Debt and Credit Report (Q2 2018), Federal Reserve Bank of St. Louis FRED Economic Data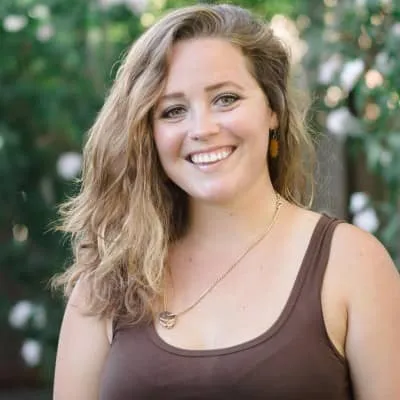 For all media inquiries, please contact:
Chelsea Gregori, Public Relations Specialist