Auto loan delinquencies on the rise in the US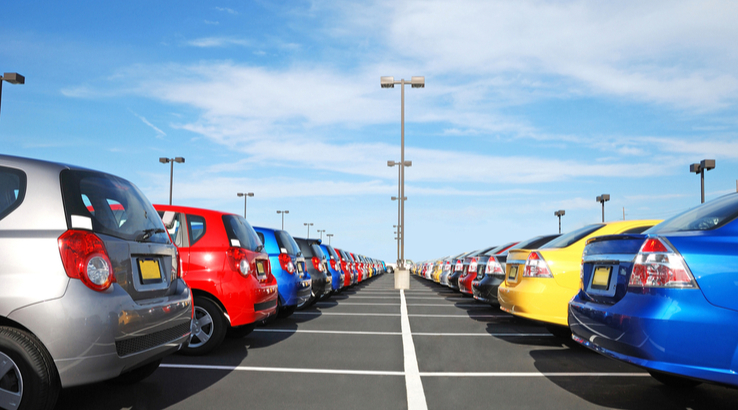 Along with more delinquencies, auto loans are lengthier and Americans are paying more for their vehicles.
While the US economy has seemingly been in good shape overall, rising delinquencies in auto loans could signal trouble ahead. According to the New York Federal Reserve's first quarter report, 4.3% of auto loans were more than 90 days overdue. This signals a half-percent increase from last year's quarter-to-quarter comparison.
Meanwhile, Americans are seeming more comfortable with adding more debt, which could be one factor of the increase in auto delinquencies.
Auto consumers are extending the lengths of their car loans to an average of 69.2 months in April, compared to 68 months in 2017. With American wages at a standstill, auto consumers likely feel compelled to take out longer loan terms for their vehicles so they can balance their budgets each month.
In addition, the average amount financed for a vehicle has reached a record high of just over $31,000 according to Moody's, and that figure is expected to continue to climb. Car note averages are also up, soaring over $500 for the first time as well.
Considering that the median annual household income is around $59,000, a $500-plus car note takes a good chunk out, leaving less for other household expenses.
One explanation for all of the increases could be the American consumer's love of trucks and SUVs. Seven of the 10 best-selling vehicles in the US thus far in 2018 are higher-priced trucks, SUVs and crossovers, all of which tend to cost more to finance and insure than sedans.
The delinquencies are a worrying trend when you consider that unemployment stands at a historic low of 3.9%, while interest rates continue to rise. However, even when rising interest rates are factored in, they're near record lows.
Lenders are unlikely to see record defaults as long as unemployment levels remain flat, however, that could change should other economic variables decline.
Another theoretical cause for the rise in late auto loan payments is that lenders may be loaning out more money to subprime borrowers. Bloomberg recently reported that subprime auto loan borrowers have a 5.8% delinquency rate of over 60 days past due. This is a higher delinquency pattern than seen during the last financial crisis.
According to Moody's, the auto loan delinquencies are at a 15-year high.
Picture: Shutterstock