Latest articles by Munyee Lau
3 articles written by this author
Our picks of the best overwater stays in the Land of Smiles from budget-friendly to luxurious.
Munyee Lau
25 February 2021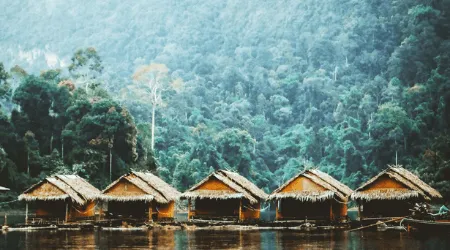 Live it up while in Malaysia in one of our top-rated overwater bungalows: The ocean never looked this good.
Munyee Lau
16 February 2021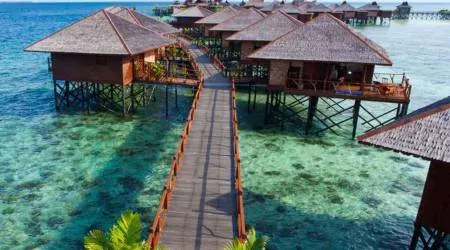 Make that dream getaway in an overwater bungalow a reality when you book one of these Bora Bora beauties.
Munyee Lau
11 February 2021