Hope Mutie is a professional writer and editor whose interests include cryptocurrency, financial technology and blockchain. She engages with cryptocurrency audiences by writing content that is educational, fun to read, and offers direction.
Latest articles by Hope Mutie
2 articles written by this author
Earn cryptocurrency by building on virtual land and producing resources, or by battling with other players to earn special rewards.
Hope Mutie
20 January 2022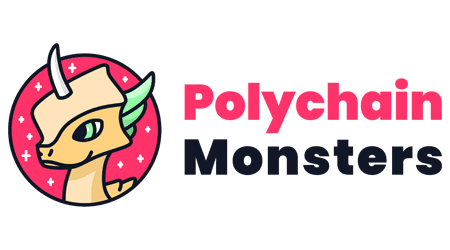 Find out what you can do with NFTs on Cargo and how to use the platform in our step-by-step guide.
Hope Mutie
28 October 2021