AT&T TV now available nationwide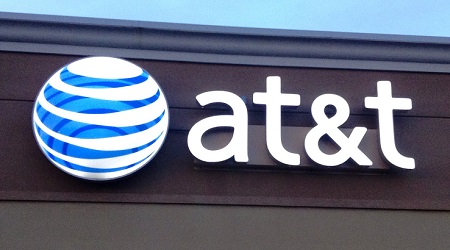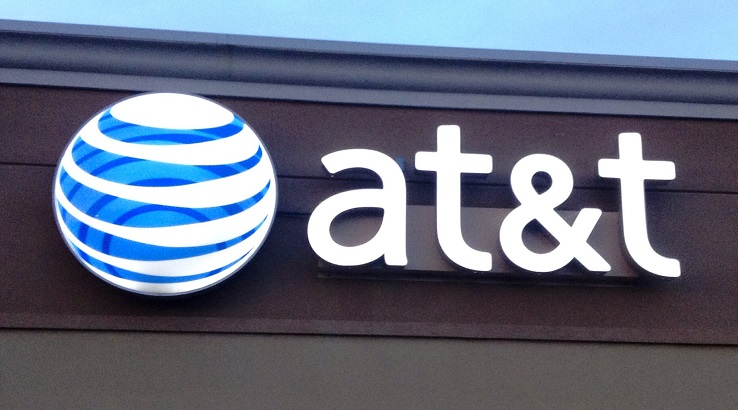 AT&T's newest streaming offering — an update of AT&T TV Now — comes as a two-year subscription.
AT&T has announced the launch of a new over-the-top television service. AT&T TV is meant to supplement declining subscriber numbers for the company's flagship DirecTV business by offering much of the same DirecTV programming over the Internet instead of a satellite connection. Previously tested in 13 markets, AT&T TV is now being offered nationwide.
This move is the latest in the company's turbulent history with Internet streaming. In 2019, DirecTV restructured its then-popular DirecTV Now package to include fewer channels. Following a major subscriber bleed-off, DirecTV Now was rebranded AT&T TV Now. With the launch of AT&T TV and the upcoming start of HBO Max, the company has also announced it will no longer be promoting its AT&T TV Now and AT&T Watch TV solutions.
While much of DirecTV's channel lineup will be available on AT&T TV, the new service will be notably devoid of DirecTV's live sports options, such as NFL Sunday Ticket. AT&T TV will be a subscription-based service, requiring customers to sign a two-year contract.
As with cable contracts, the term of the contract will be heavily discounted. The Entertainment Package, for example, priced $93 per month normally, will be available for $49.99 per month. The Ultimate Package, priced at $135 normally, will be priced at $69.95 per month under contract. It is unknown at this time if contracts will renew.
Customers will not need to be an AT&T mobile or Internet customer to subscribe to AT&T TV, although bundling is available for existing customers.
AT&T TV works by streaming to an Android-based TV streaming device. The box, offered for free, will also allow other streaming apps like Netflix and Amazon Prime Video to play. The box is also equipped with a voice remote that is empowered with Google Assistant. Additional boxes are available for $120 each. There is no news about future Roku or third-party Google streaming device compatibility, although the service will stream to the AT&T app and to web browsers.
Preparing for a cableless world
The launch of AT&T TV in conjunction with HBO Max — which, at $15 per month, will show both HBO programming with original WarnerMedia shows and movies — reflects a growing trend among content producers to prepare for a cableless world. Nearly every cable provider has reported declining subscriptions as more customers opt for Internet viewing.
While AT&T's abandonment of AT&T TV Now and AT&T Watch TV is limited to marketing choices currently, the company has indicated intentions to consolidate under AT&T TV and HBO Now. "Our customers told us what they want from their TV service and we built AT&T TV around that," AT&T Consumer CEO Thaddeus Arroyo told Cord Cutters News. "AT&T TV is live TV made easy, and when you add AT&T TV to our amazing 1 gigabit AT&T Internet, you can't go wrong."
However, with the launch of omnibus streaming packages — such as the soon-to-be-revamped CBS All Access and the upcoming Peacock — it is unclear if AT&T TV can succeed at the price point it is commanding. AT&T TV offers 4K capability and 500 hours of DVR storage.
Picture: Flickr