AT&T Offers Customers 'Bonus' That Cannot Be Refused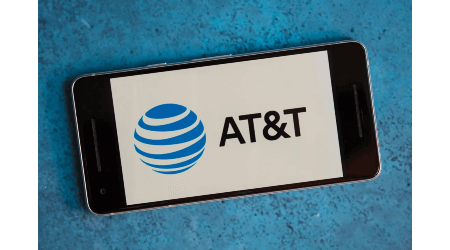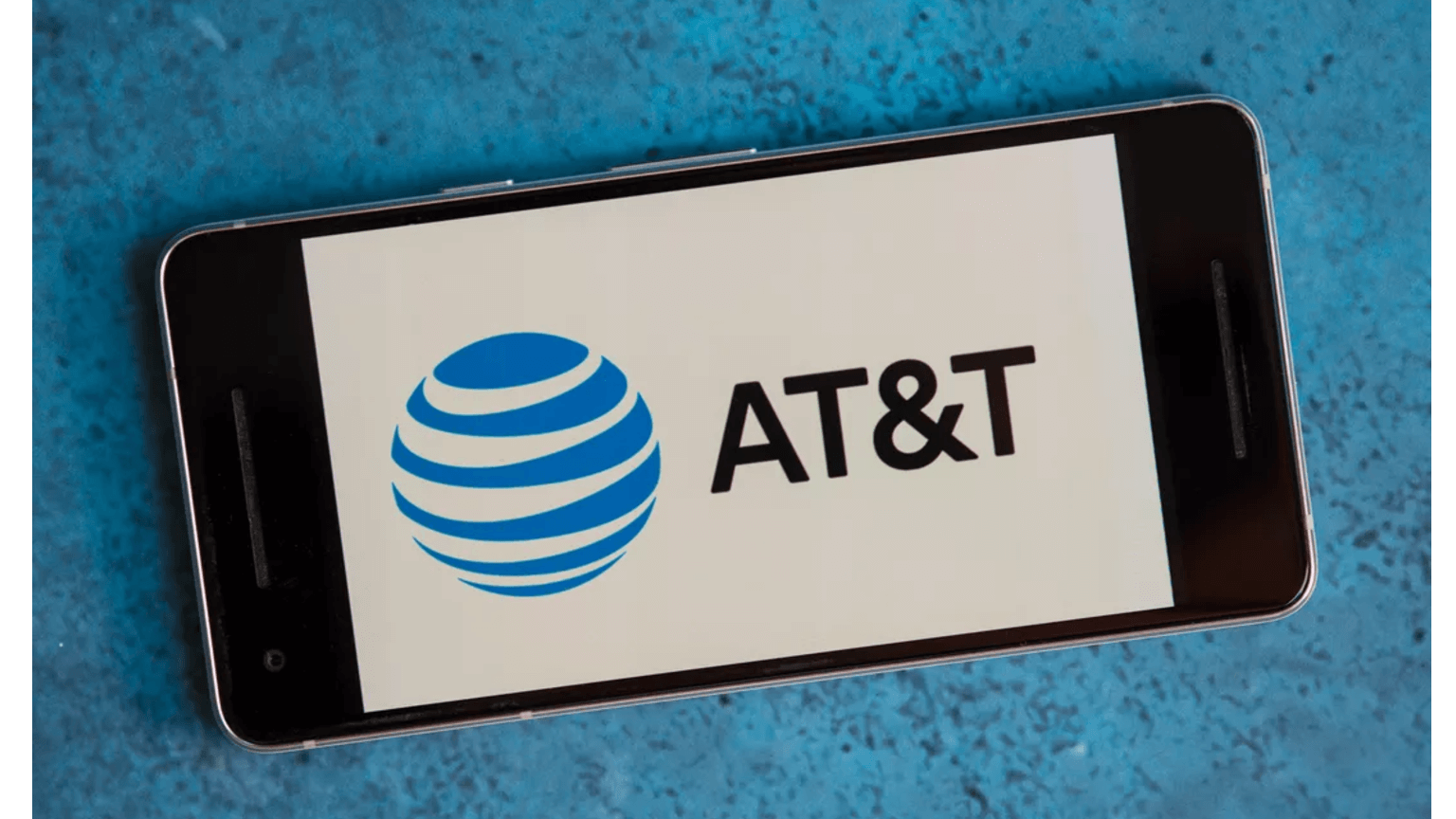 Price increases on legacy plans make many question the business ethics of the beleaguered company.
AT&T has announced that it will raise the price on several "grandfathered" data plans. The company seeks to add $10 to the cost of its monthly Mobile Share Value plans in exchange for 15 gigabytes of extra data.
"Enjoy more data," the Verizon page detailing the price hike said. "Starting with your October 2019 bill, you'll get an additional 15GB of data on your Mobile Share plan. This bonus data comes with a $10 price increase."
The Mobile Share Value plans affected by this hike were introduced in December 2013 and are no longer offered to new customers. The plans ranged from $100 to $225 before the hike and had data allotments of between 20 GB and 60 GB per month.
Many of the Mobile Share Value plan customers affected were told of the change by email. "We've added 15GB of data to your plan and increased your monthly rate by $10," the email simply said.
The Verge has confirmed that customers cannot opt out of this price hike, despite AT&T calling it a "bonus." Customers must either accept the price hike and the data allocation or choose another data plan, permanently losing access to the Mobile Share Value plan.
"We are communicating with some customers regarding changes to their mobile plans," AT&T told the Verge. "Customers have the choice to change their plan at any time and can always contact us with questions or to understand their options."
The Problem With Price Hikes
In March, AT&T offered a different "bonus" with several other Mobile Share Value plans. For some plans in the promotion, customers were asked to pay $5 more to double their data. For other plans, customers were asked for $10 more for an extra 30 GB of data.
It is not uncommon for carriers to raise the prices on "legacy" plans. This is to push users away from these plans to newer plans. While many of the newer plans are more affordable, they do not have the features of older plans, such as true unlimited data access or phone upgrades every two years.
Most "unlimited" data plans have a data limit that, once crossed, causes the carrier to slow your access speed. AT&T announced the rate increase at the same time the company introduced its new unlimited data plans. Under these unlimited plans, AT&T reserves the right to throttle data speeds when its network becomes congested.
AT&T's price hikes are casting shadows on other parts of the company. Following the second price hike in a year, the company's latest earnings report shows that the company has lost 1.36 million pay-TV subscribers through its DirecTV and IPTV TV offerings and through its AT&T TV streaming platform.
As the firm prepares to launch its HBO Max platform against the competition of Disney+ and NBCUniversal's Peacock, AT&T is projecting 50 million subscribers by 2025. "This is going to be a meaningful business for us over the next four or five years and we're talking a 50 million subscriber business and we're really enthusiastic about this," AT&T CEO Randall Stephenson said during an analyst call.