AT&T joins Verizon in promising 5G for 2018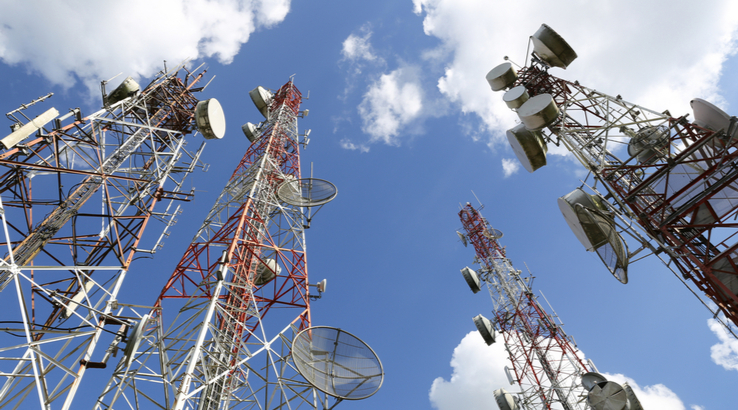 Verizon and AT&T are racing to be first to roll out 5G.
5G's faster speeds and quicker loading of data-heavy content are expected to pave the way for the coming flood of cutting-edge technologies like 4K video, virtual reality, the Internet of Things and driverless cars.
Wireless networks Verizon and AT&T are competing to be the first to offer access to everything 5G is capable of.
At the end of November 2017, Verizon announced plans to provide 5G wireless broadband in three to five markets in 2018. Just this week AT&T also jumped in, promising mobile 5G in a dozen markets by late 2018.
The recent developments come on the heels of newly approved 3GPP standards for 5G technology and AT&T stated that hardware, chip and device manufacturers are rushing to develop the standardized equipment that will make up the 5G network. Theoretically, 5G could be 100 times faster than 4G, increasing data speeds from 100Mbps to up to 10Gbps. 3GPP has been aiming to make 5G technology ready by 2020.
Following successful tests in 11 markets last year, Verizon's 5G deployment will start with Sacramento in the second half of the year. AT&T didn't disclose its first 12 markets, though the provider has already laid the groundwork for 5G with its 5G Evolution services in 23 cities – Atlanta, Austin, Boston, Bridgeport, Buffalo, Chicago, Fresno, Greenville, Hartford, Houston, Indianapolis, Los Angeles, Louisville, Memphis, Nashville, New Orleans, Oklahoma City, Pittsburgh, San Antonio, San Diego, San Francisco, Tulsa and Sacramento.
AT&T also plans to test business 5G this year.
The market potential for 5G, according to Verizon, is estimated at 30 million households – about a quarter of all US households. Meanwhile, 4G LTE adoption has reached 87% of the nation.
Picture: Shutterstock