As household debt reaches record high, here's how to stay afloat.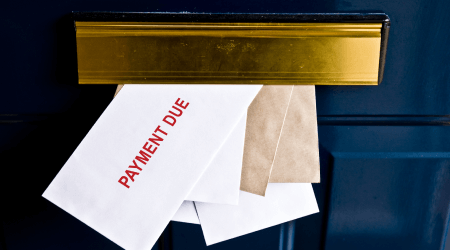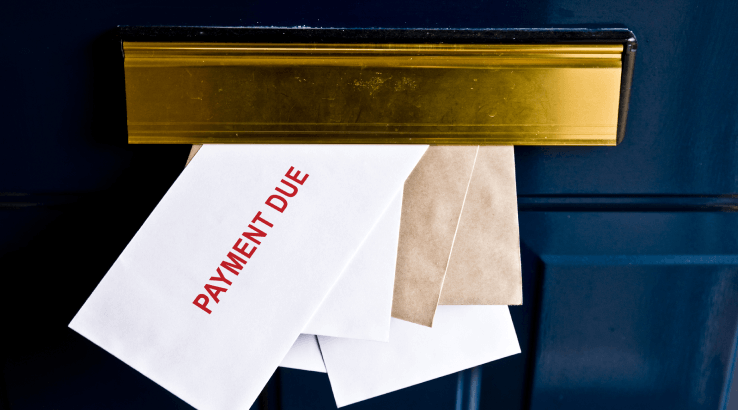 Consumer debt levels hit fresh new records just before the coronavirus pandemic crippled economies across the globe, meaning lots of borrowers have as much credit card, mortgage and auto debt as they've ever had. And with about 20 million workers out of jobs, many may no longer have the income to pay it back.
The new record highs were hit in mortgage, student, auto and total debt, which is now 12.6% higher than the 2008 peak. Not hitting a new record were credit card debt, home equity lines of credit and other debt, according to Tuesday's Quarterly Report on Household Debt and Credit from the Federal Reserve Bank of New York's Center for Microeconomic Data, which covers data through the end of March.
On top of historic unemployment numbers, borrowers are also facing a sudden pullback by banks to lend any more money to cover potential shortfalls. "Significant" portions of lenders who responded to the Federal Reserve's Senior Loan Officer Opinion Survey on Bank Lending Practices for April said they tightened credit card and loan standards and terms, including credit limits and the minimum credit scores required to borrow money, while "moderate" portions of lenders tightened up standards for auto loans.
Meanwhile, the nation's biggest banks tripled or quadrupled the billions of dollars set aside for potential credit card and loan losses, anticipating that plenty of consumers won't be able to pay in the near future. That's according to their quarterly financial results announcements.
So while most borrowers have — or will soon have — a government stimulus check, it may not be near enough to get out of debt, and the clock is ticking on the expiration of other immediate help.
Here's when that help ends:
Bonus unemployment pay of $600 per week goes away at the end of July, at which time the unemployed will typically get about 40% of their prior wages.
Loan payment deferral or forbearance is typically being offered for up to three months after you request it. You may be able to request an extension, though they're often approved case by case.
What to do if you can't pay your bills right now
"If you're struggling with debt payments, ask your lender if it's offering any emergency relief in response to COVID-19," says Finder loans expert Anna Serio. "Many are allowing customers to defer payments for a few months, in some cases without interest. Since customer service lines are often tied up, try to visit the lender's website first to learn what options are available to you."
You may also be able to set up a repayment plan with reduced monthly payments that fit your budget.
To help cut your costs, check with a local community organization, as many are connected with resources that are available to provide a safety net in times like this.
What to do before your money runs out
"Try to avoid taking on new debt if possible," Serio said. "If you need help paying your bills, look into low-cost loans or grants. Many industry organizations are offering grants to furloughed employees, and some banks are offering low-interest or 0% APR loans with the option to defer payments for several months."
If at all possible, check your credit score and explore your options for low-interest loans before applying for anything — and especially before any payments are reported late, which hurts your credit score and makes it harder for you to get a loan.
If you haven't already refinanced a mortgage or student loan in the last year or two and your credit is in good shape, you may be able to lower your monthly payments by doing so.
Also check with your credit card issuer: Many issuers have created COVID-19 relief programs to help cardholders experiencing hardship due to the pandemic. You may also qualify for a balance transfer offer that could put money into your checking account for a much lower interest rate than the rate on credit card purchases.