Finder is committed to editorial independence. While we receive compensation when you click links to partners, they do not influence our opinions or reviews. Learn how we make money.
Appliance Finder
Compare top models and find the best deals online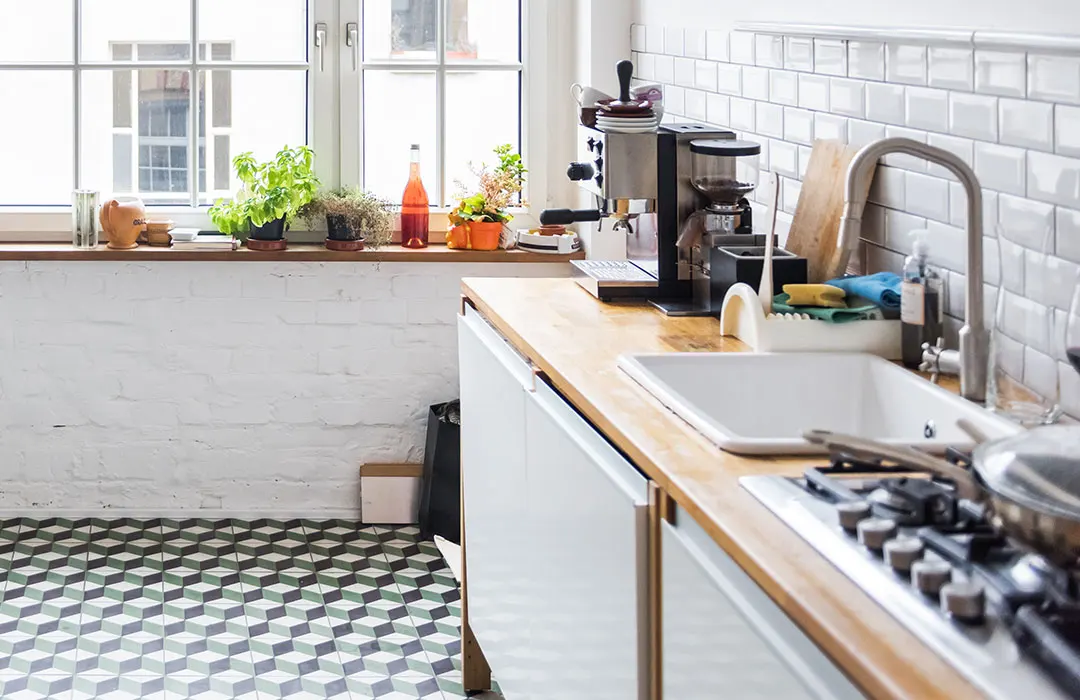 Latest buying guides and comparisons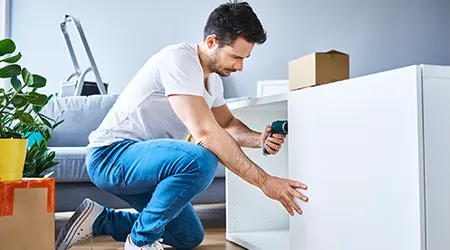 Add the right drill to your toolbox with the help of this buying guide.
Top appliance stores for 2020
Tips for financing your new appliance
Take advantage of store credit.
Some retailers offer in-store or third-party financing through companies like Affirm or Afterpay, which often come with relatively low interest rates.
Use caution with credit card.
Unless your credit card has a low interest rate or you plan to pay it off with your next statement, think twice before swiping for a big appliance purchase.
Look for short-term financing.
While you'd hope your new appliance lasts for years, it could break or require repairs before then. Try to avoid long-term loans for items you might need to replace before paying them off.
Take advantage of 0% APR promos.
Some credit cards offer new customers a 0% intro APR for six months or longer. Third-party companies like Affirm are also known to extend no-interest financing to customers who qualify. You'll want to commit to paying off your balance before your intro expires.
Ask about deferred payments.
Some retailers like Lowe's and Home Depot offer periodic deals that let you purchase an appliance while delaying your first payment. These offers often include 0% interest for a specified time. The catch: You must pay on time and in full within that set time to avoid a high revert interest rate.
Work appliances in to home renovation financing.
If you're considering financing a home renovation project, include the costs of new appliances when creating your budget.
Finance your next appliance purchase
Top appliance deals in October 2020
Frequently asked questions