Apple stock hits $3 trillion market cap; here's what $4 trillion looks like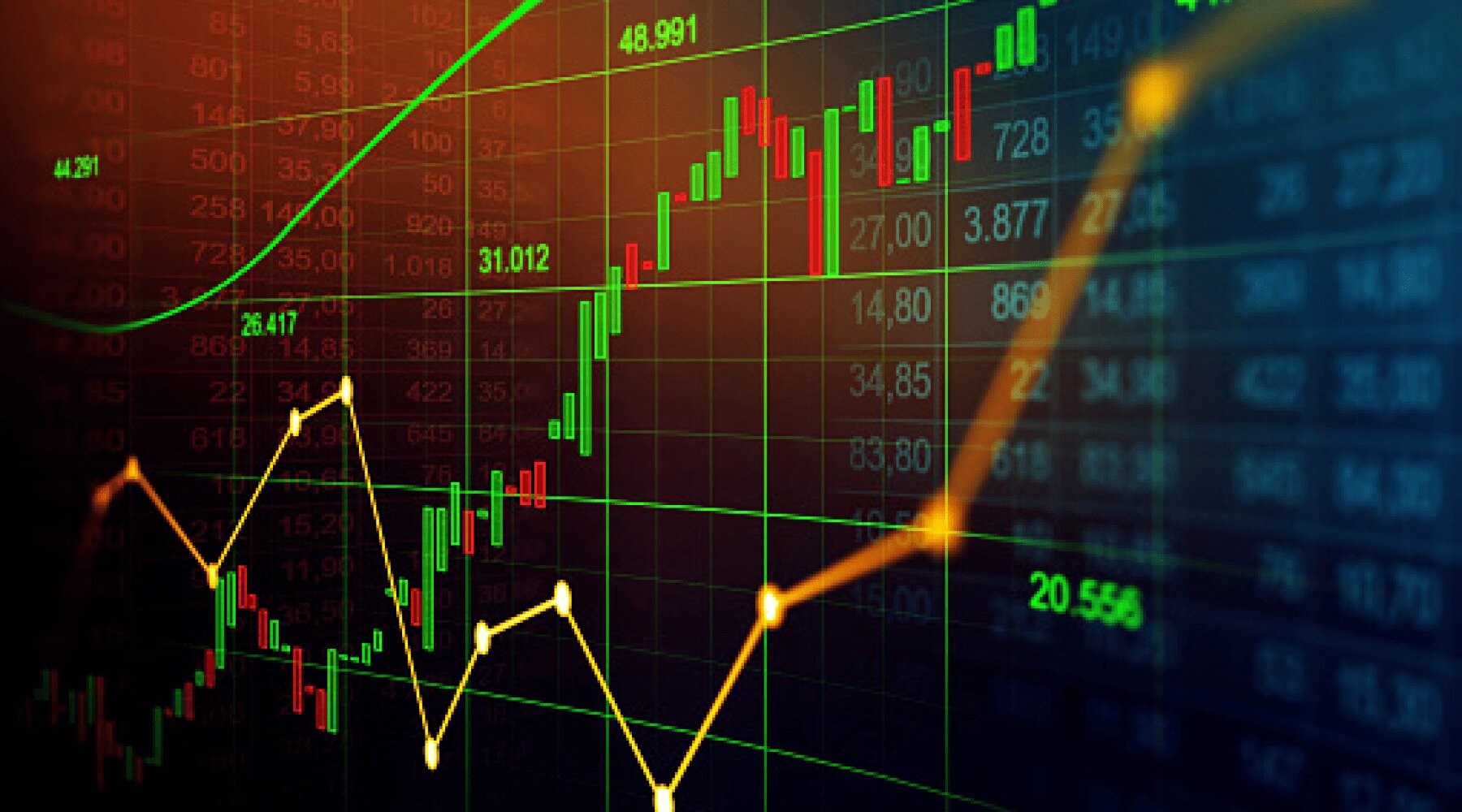 Strong sales on all fronts and upcoming Apple Glasses are key drivers of the company's strong growth, which analysts expect to continue.
Apple (AAPL) stock hit $182.84 today to break $3 trillion in market capitalization — the first company to do so.
Shares of Apple briefly reached that mark during intraday trading Monday afternoon before falling back shortly afterward. They closed the day at $182.01.
These levels mean Apple has tripled its valuation in just over three years. So, is there upside left to take this stock to $4 trillion? Several analysts seem to think so.
Apple's market cap is growing exponentially
In similar fashion, Apple became the first publicly traded US company to hit a $1 trillion market cap during intraday trading on Aug 2, 2018. The stock rose to a share price of $207.05 based on an outstanding share count of 4,829,926,000. This was 38 years after the company went public.
The company hit $2 trillion just over two years later on Aug 19, 2020. It was, again, the first company to reach a $2 trillion market cap.
Since hitting the $1 trillion mark in 2018, it's been taking Apple a little more than a year to add each additional $1 trillion to its market cap.
So at what stock price does it hit $4 trillion?
If the number of outstanding shares remains the same, Apple would need to reach a share price of $243.76 to break the $4 trillion mark. That's a one-third gain.
Analyst sentiment is bullish on Apple. The company is rated a Buy, but analysts have an average price target of only $175.76. The highest price target is $210, still shy of the $243.76 needed to surpass the $4 trillion mark.
But analysts' price targets aren't always accurate, and Apple has a history of outperforming. At current growth rates, Apple could hit $4 trillion in 2022 or 2023.
Key drivers for growth in 2022
In the 12 months ended Sep 25, 2021, Apple saw an increase in net sales of over 33% from the same period last year. iPhone sales were up 39%, while Mac, iPad and wearables, home products and accessories were up 23%, 34% and 25%, respectively.
The tech giant's services business, which includes Apple TV Plus, Apple Music and Apple Fitness Plus, is also growing as a percentage of Apple's total business. Its services grew 27% year-over-year, setting an all-time revenue record of $68.4 billion in 2021.
Apple is seeing continued growth on all fronts. But since more than half of Apple's revenue comes from iPhone sales, dwindling sales could slow its march to $4 trillion.
Apple's augmented reality glasses are also slated for a possible end-of-2022 release, according to some analysts, which could drive the stock — and market cap — even higher.
At the time of publication, Matt Miczulski did not own shares of Apple.
Information on this page is for educational purposes only. Finder is not an advisor or brokerage service, and we don't recommend investors to trade specific stocks or other investments.
Finder is not a client of any featured partner. We may be paid a fee for referring prospective clients to a partner, though it is not a recommendation to invest in any one partner.