Why Apple Card isn't a good credit card choice for frequent flyers
Apple is rolling out a credit card, but points fans should look elsewhere.
One of the more surprising elements of Apple's announcement of its TV plans was the news that the tech giant is also rolling out its own credit card this summer, unsurprisingly branded the Apple Card.
Apple Card will be tightly integrated with the existing Wallet/Apple Pay app on iOS. In other words, it's an iPhone-only card. It will offer spending tracking, a titanium physical card for use in stores which don't accept Apple Pay and its own bonus points scheme.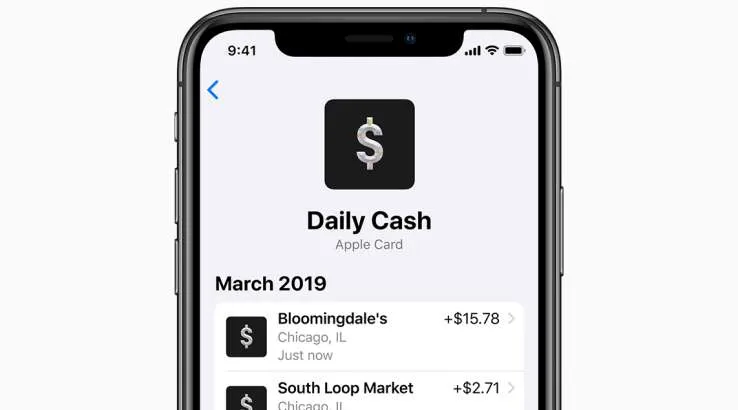 The card is unlikely to be a good choice for frequent flyers. Daily Cash, Apple's rewards scheme, is a straightforward cashback scheme. You'll get 2% back on purchases made through the card app, 1% on purchases made through the physical card, and 3% on purchases from Apple itself.
So let's consider a $1,000 purchase. That will get you $20 in Daily Cash. If you had (as an example) the Amex EveryDay® Credit Card and spent on a comparable earning category, you would get 2,000 Membership Rewards points for the same purchase. Since Membership Rewards points can be worth two cents or more when transferred, you're looking at much more than $20 in value.
From that perspective, Apple Card is simply not as appealing.
On top of that, we also don't know what the interest rates on the card will be. That's essential information when comparing credit cards.
Apple has said there will be no annual fees or late fees. The "late fees" point is a semantic trick, since the card will charge additional interest if you don't make regular payments.
Bottom line? It's an interesting development, and a sign that our card choices aren't always going to come from traditional financial brands. However, if your top goal is earning points, jumping to Apple Card won't make much sense.
Angus Kidman's Findings column looks at new developments and research that help you save money, make wise decisions and enjoy your life more. It appears regularly on Finder.
Image: Apple