ApeCoin: What is it and what do billionaire celebrities have to do with it?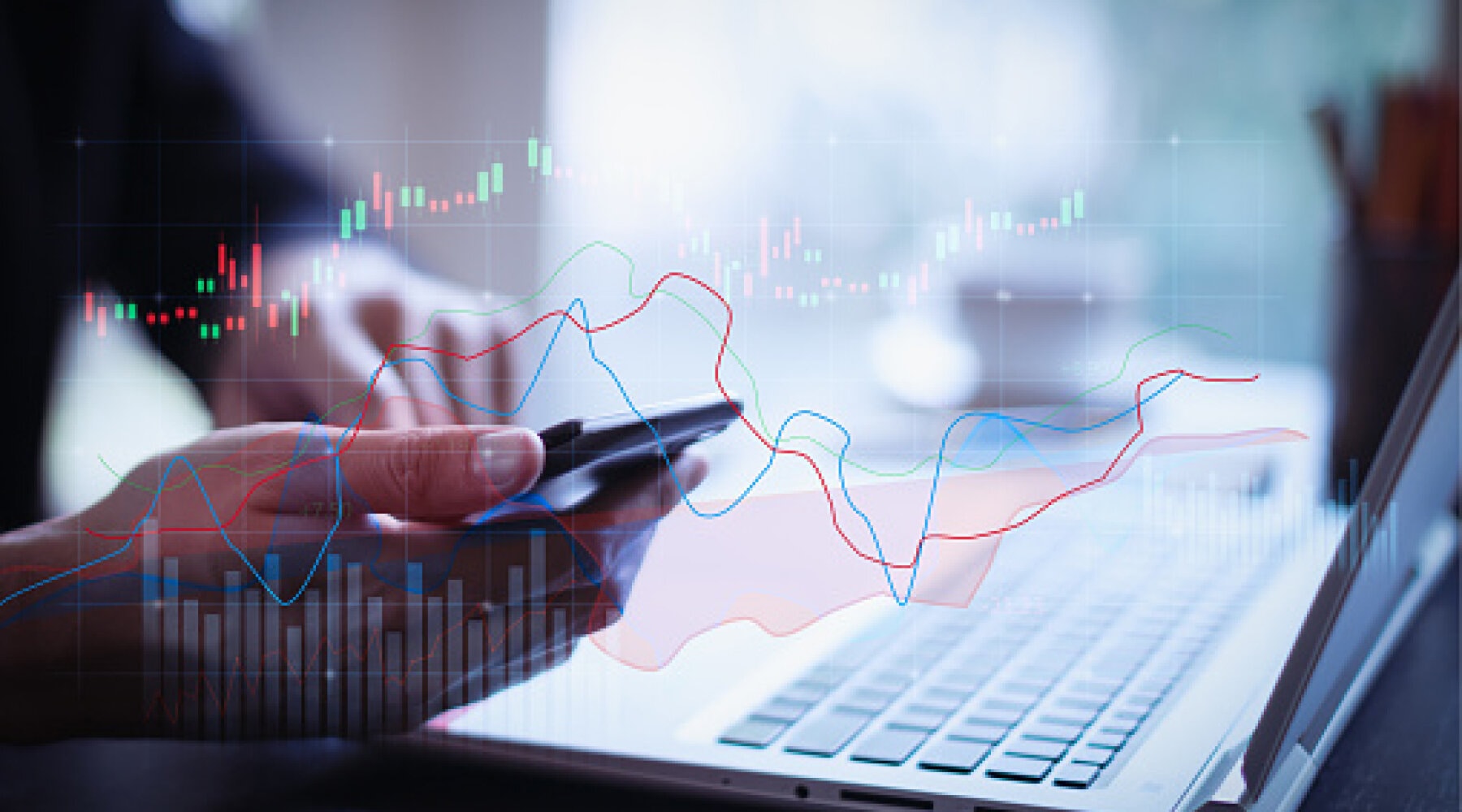 Disclaimer: This page is not financial advice or an endorsement of digital assets, providers or services. Digital assets are volatile and risky, and past performance is no guarantee of future results. Potential regulations or policies can affect their availability and services provided. Talk with a financial professional before making a decision. Finder or the author may own cryptocurrency discussed on this page.
ApeCoin is less than a week old and already worth billions.
Last week, a new cryptocurrency token was dropped from the skies into the wallets of Bored Ape Yacht Club (BAYC) owners. BAYC, developed by Yuga Labs, has become one of the most successful NFT collections ever released, with the cartoon primates boasting an absurd floor price of over 100 Ethereum (ETH) — approximately $300,000.
The Bored Apes' cultural impact in less than a year of roaming the blockchain has been substantial. In fact, just yesterday, Universal Music Group purchased BAYC #5537 for a hefty $360,000. The plan? For this particular ape to become the "manager" of the first-ever metaverse-based band.
The culmination of Yuga Labs' rise to prominence came in the form of a whopping $5 billion company valuation from venture capitalist Andreessen Horowitz.
Given the collection's immense stature, the news that BAYC was releasing an accompanying cryptocurrency, named ApeCoin, quickly made waves in the crypto industry.
But what exactly is an ApeCoin and what value does it have, if any?
What is ApeCoin?
ApeCoin (ticker symbol APE) is an ERC-20 (Ethereum) token intended to form the backbone of the ApeCoin DAO — a decentralized body presiding over the operations and governance of the Bored Ape Yacht Club project.
Initially, the token will be used primarily as a way for the Bored Ape community to vote on governance. This means that NFT holders — or ApeCoin investors — will have a say on ecosystem development through rejecting or approving new projects and ideas.
However, the plan from there is to add an overarching utility to the BAYC world, with ApeCoins giving users access to exclusive metaverse experiences, play-to-earn games and other upcoming services.
Why all the hype?
When you consider that the ApeCoin DAO is not yet in operation, at face value, these tokens don't actually do anything yet. Even so, it has been less than a week since they were launched and the coins have quickly taken on a life of their own.
It all started with owners of a Bored Ape avatar claiming 10,094 APE (per NFT) from the 150 million reserved in the initial airdrop. As of writing this article, 94% of eligible addresses have claimed their ApeCoins.
From there, it spread like wildfire. Most cryptocurrencies have to wait weeks, months, even years to get listed on major exchanges — APE was ready for purchase on major players such as Binance, Coinbase and FTX within hours.
Such was the hype around its release that ApeCoin rapidly surged into the top 10 cryptocurrencies based on 24-hour trading volume and is still there today.
The BAYC NFT collection has spent a long time in the sun, and celebrity endorsements have formed a large part of the project's success. According to Alexandre Lores, a director of blockchain research, BAYC NFTs have transcended other projects to become more of a societal status symbol for people to flaunt, "like a Rolex or a Lamborghini." The Bored Ape brand consistently attracts high-profile investors, and ApeCoin proved no exception.
Big names such as Eminem, Justin Bieber (who spent over a million dollars on his Ape), Steph Curry and Serena Williams are all owners of their own disinterested primates. A quick look at Etherscan shows that these mega-celebrities have held their NFTs, meaning they may have participated in the ApeCoin airdrop and can play a part in the project's progression.
Venture capitalists were quick to pounce on the launch, with 14% of coins (140 million APE) dedicated to firms, including Andreessen Horowitz and Animoca Brands, creator of The Sandbox.
It's also worth noting that the ApeCoin DAO's board is a who's who? of fintech, featuring Alexis Ohanian (founder of Reddit), Amy Wu (head of FTX gaming) and Yat Siu (chairman of Animoca Brands). This group will be charged with carrying out the day-to-day operations and decisions from BAYC's community.
The controversy
Anything related to Bored Apes is never far from the spotlight, but it isn't always positive. The ApeCoin airdrop has been met with some skepticism, and the launch wasn't all smooth sailing.
For starters, a big element of the pre-release media storm focused on a very targeted message — the ApeCoin drop is not being conducted by Yuga Labs (creator of Bored Apes), but the ApeCoin DAO, and intends to help the community grow as a whole. The PR firm behind the release made sure to note that.
"It's probably tempting to write that ApeCoin is from the Bored Ape Yacht Club to simplify things, but it's not accurate."
However, Yuga Labs is still receiving 140 million APE and another 80 million are being distributed to Yuga Labs' founders.
The reason Yuga Labs is trying to distance itself from the coin is that it might not even be legal for its business to launch. Because the ApeCoin DAO is "sufficiently decentralized," there was no need to register APE with the Securities and Exchange Commission. Conversely, if Yuga Labs were to launch the token under its own centralized company, it would be subject to regulation that might've prevented the release altogether.
That wasn't the only stumbling block for the ApeCoin drop.
Unlike other NFT airdrops that base their distribution on historical owners, ApeCoins could be claimed by anyone that currently owned a Bored Ape. This resulted in a number of dubious but legal acts, including an anonymous investor that borrowed five separate Bored Ape NFTs, claimed and sold their respective tokens and returned the NFTs.
This particular exploit netted its perpetrator $1.1 million via UniSwap.
A volatile coin drop
While the initial drop of ApeCoin appeared promising — it generated massive amounts of volume and upwards price movement — these negative factors quickly came into investors' minds. After quickly plowing forward from the release price of $20 to its all-time high of $39.40, APE began its freefall.
The price of APE has been sitting between $9 and $11 for the past few days, half its original value.
However, it's worthwhile to remember among all this negativity, initial coin drops are nearly always volatile as investors try to work out how the cryptocurrency should be valued based on its (in this case, speculative) utility.
Bored Ape and Yuga Labs are close to the most prestigious and well-known names in the NFT industry. Though the first week of ApeCoin has run into some roadblocks, it's unlikely to stop the hype train in its tracks. It will take time for the full evolution and direction of APE to become apparent, but the project no doubt has the backing and resources to realize its potential.
Investors, celebrities and fans of the virtual primates are set to watch this world develop with intrigue, hoping to find out whether it really was worth going bananas over.
Read more: Next up for ApeCoin and Bored Ape Yacht Club? A game (maybe)
Disclosure: The author owns a range of cryptocurrencies at the time of writing.