Android 10 Rolled Out for Samsung Galaxy S10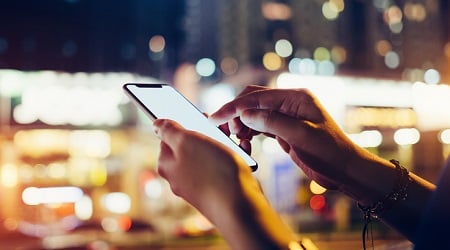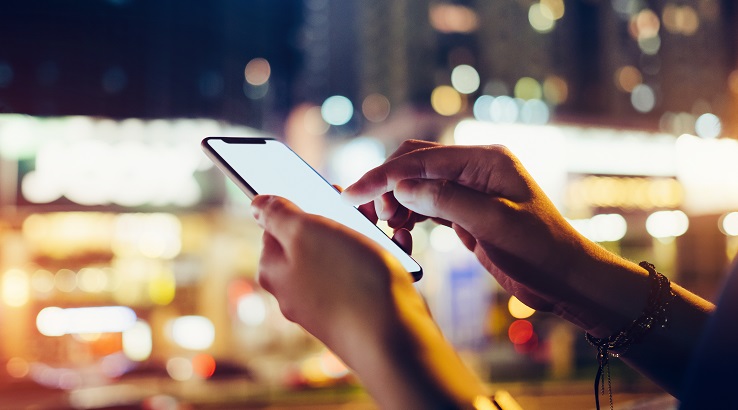 If you're a Verizon, Sprint, T-Mobile, or AT&T subscriber, you'll soon be able to download Android 10 for your Samsung Galaxy S10.
If you are a Samsung Galaxy S10 user, there's good news. You may be able to download Android 10 from your AT&T, Sprint, T-Mobile, or Verizon-enabled device.
Android 10 is Google's tenth major release of its operating system. Released officially on September 3rd on Google's Pixel devices, Android 10 adds a number of features, such as a revamped full-screen gesture system, "bubbles" — which can present content from other apps over the current window, like those used on Facebook Messenger — enhanced privacy and security, and optimizations for foldable smartphones and other devices.
Android 10 also sports a new dark theme, a Focus Mode which turns off notifications temporarily, and an easier notifications system. The system will also introduce Smart Reply, which will suggest responses to emails and texts based on your previous responses. All one needs to do is select one and it will be automatically loaded into the message. A key feature Android 10 will not have, however, is Android Beam, which allows two Android devices in near proximity to each other to share peer-to-peer.
It is unclear if Google will offer an alternative to Android Beam in the future.
Reddit users were the first to learn about the operating systems' rollout in the United States. Per 9to5Google, AT&T and Verizon have released Android 10 for the Samsung Galaxy S10, although Verizon has indicated that one might have to manually check for the update. T-Mobile has indicated that the update would be available by December 15th, and Sprint has indicated that the update for the Note 10, Note 10 Plus, and S10 5G will be available soon.
For non-Google phones, Android updates are released as SDKs or software development kits. These are the code libraries and interfaces needed to run the software per Google specifications, but not the completed application. The phone carriers must develop the SDK into an update that is compatible with their devices. As seen with Android Pie, which despite being released in 2018, did not show up on Samsung devices until January 2019, this process can be time-consuming.
Samsung users will also find that the new update also comes with an update of One UI. One UI 2 made a number of small adjustments to the system, including reducing the size of notifications, improving dark mode to make viewing the screen more comfortable at night, and adding features such as Dynamic Lock Screen and hearing enhancements.
The rollout is currently limited to the US and Canada. There is no indication when the rollout will be extended to other countries or when other devices will have access to Android 10. To date, the devices that have Android 10 are the Google Pixel 3/Pixel 3 XL, the Google Pixel 3a/Pixel 3a XL, the Google Pixel 2/Pixel 2 XL, the Google Pixel/Pixel XL, the Essential Phone, the OnePlus 7T/One Plus 7T Plus, and the Samsung Galaxy S10.