Advice for joining the FIRE movement — from a 35-year-old millionaire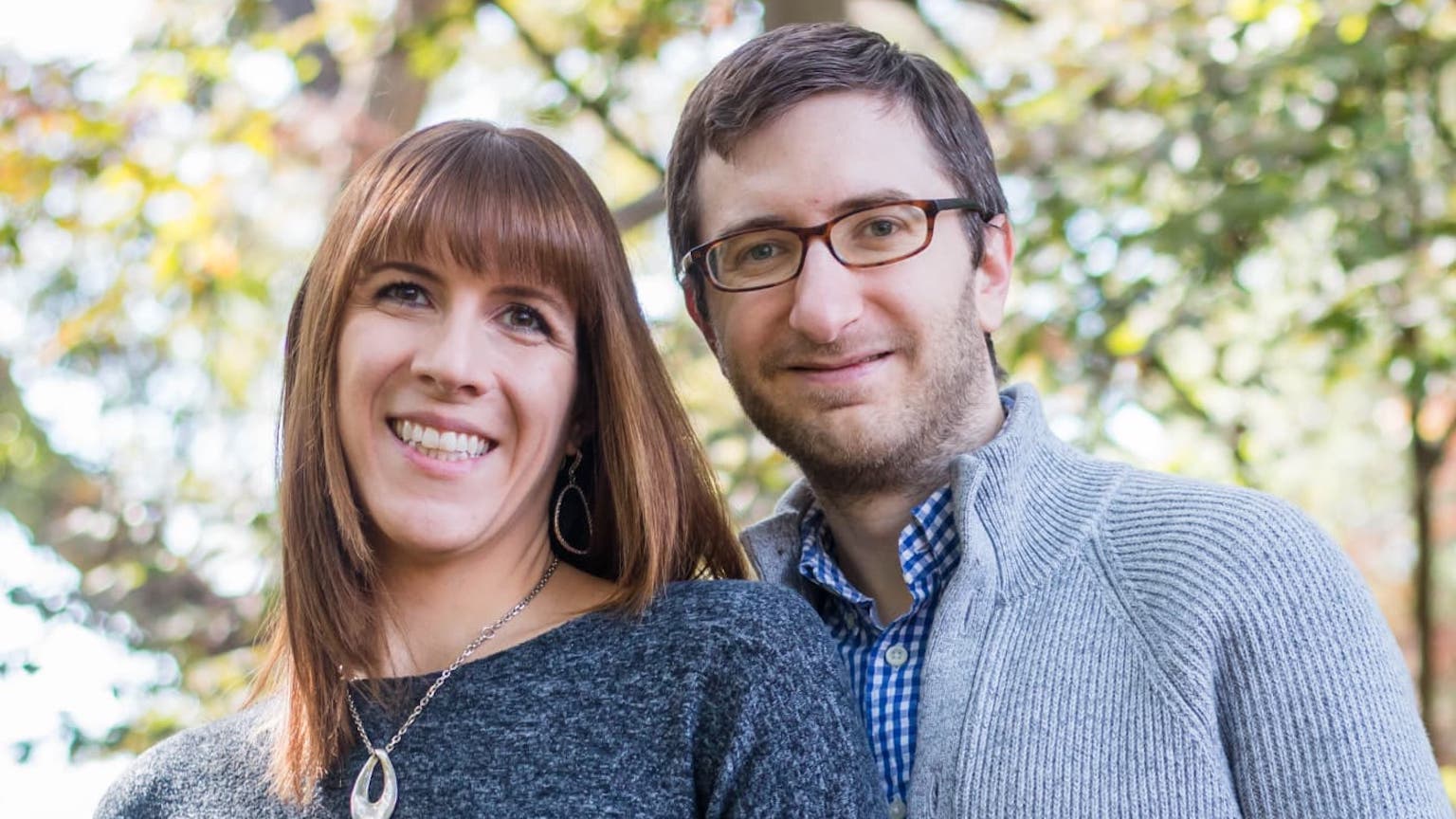 "We've added $1 million to our net worth in five years through real estate investing."
Our series highlights stories from real people who've joined the financial independence, retire early (FIRE) movement. Some have successfully reached FIRE, while others are on track to do so over the next few years. Answers are edited for length and clarity.
Name: Andrew Herrig
Age: 35
Profession: Financial analyst
Investment strategy: Real estate investing (rental properties, flipping, wholesaling, crowdfunding)
When did you begin aggressively saving and investing?
We began aggressively investing in 2014, right before our first child was born. We have added $1 million to our net worth in five years through real estate investing.
How long have you been on this journey?
We've been on the path toward FIRE for five years, and estimate we are five years from our goal.
What inspired you to join this movement?
I've always had an entrepreneurial drive, but have liked the security of a traditional full-time job. When my wife and I were thinking about having kids, I realized I didn't want another 40-year career, I wanted to have the freedom to spend time with them and pursue other passions.
3 pieces of advice for others looking to join the FIRE movement
Here are three ways you can get in on the FIRE movement yourself.
1. Your story doesn't have to look like everyone else's.
For example, I don't intend to apply the "RE — retire early" part of FIRE. When we reach financial independence, that will give me the freedom to pursue my entrepreneurial ideas, not necessarily retire from work.
2. Start small.
The FIRE movement can be overwhelming when you compare the current state of your finances to your retirement number. Figure out how to save an extra $100 per month, or make an extra $100 on the side, and build from there. Take baby steps toward the larger goal.
3. Frugality will only take you so far.
Cutting expenses is a big part of the FIRE movement, but if you are making an average income, you can only cut so far. Sometimes it is much easier to find a way to make more money, either through a career change or — in our case — a real estate investing side hustle.