Finder is committed to editorial independence. While we receive compensation when you click links to partners, they do not influence our content.
What I thought of Amika Perk Up and Reset hair products
A much-needed scalp and strand refresh?
After a long summer spent battering my hair with salt water, chlorine and too much anti-humidity serum, it needed a reset. Like fate, Amika's Reset Pink Charcoal scalp Cleansing Oil and Exfoliating Jelly Shampoo caught my eye — as well as the brand's Perk Up Dry Shampoo for days I don't have time to wash, rinse and repeat.The pre-shampoo oil and shampoo contain charcoal, pink clay and sea salt that the brand claims balance and purify the scalp. And the dry shampoo uses rice starch, not talc, to soak up excess oil — supposedly without leaving a telltale white residue behind.
I gave all three products a try over a long weekend to see if they'd freshen up my scalp and strands just in time for fall.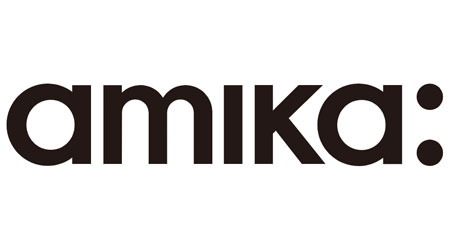 Shop now
Amika hair products review
Amika Perk Up Dry Shampoo
Because it's free of talc, it doesn't leave a chalky residue on roots — so that's a big plus. It also didn't feel heavy or make my hair seem loaded with product. It felt fresh and gave subtle volume at my roots, which was nice. It's a powdery scent, but overall fairly mild.
Amika Reset Pink Charcoal Scalp Cleansing Oil
I love a preshampoo oil, so I was excited to try this, but it fell short of my expectations. Despite the extra step, I just didn't notice a difference from my usual wash and condition routine. I've had better luck using apple cider vinegar or my favorite home remedy for color-treated hair, crushed up aspirin to clarify the scalp.
Amika Reset Exfoliating Jelly Shampoo
I loved the jelly consistency, though I had to use quite a bit to saturate my roots. It has salicylic acid which is great for removing buildup, and the slightly gritty texture gently exfoliates. The only downside of this is, like many sulfate-free shampoos, it didn't lather well and I had to use a lot to make my scalp and hair feel clean.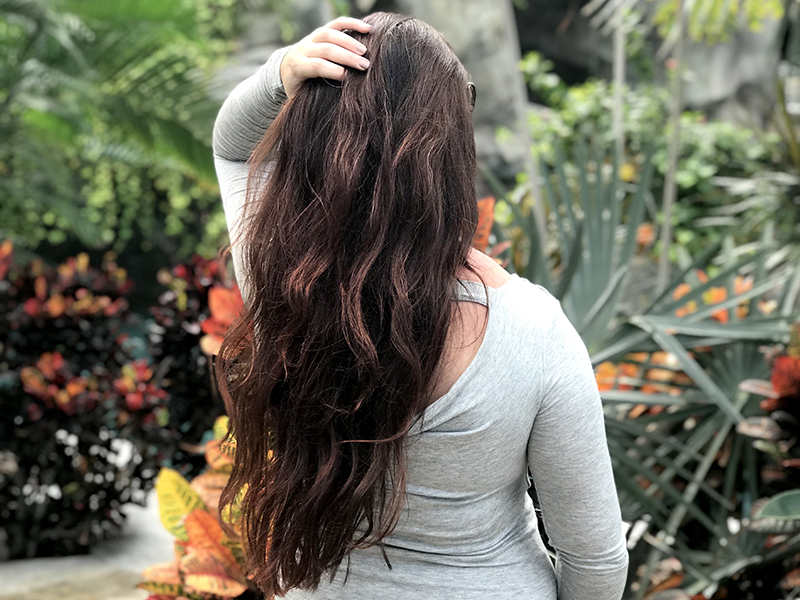 Second-day hair after using Amika Reset oil + shampoo and Perk Up dry shampoo
The verdict
Overall, I wasn't blown away by Amika's products. The scent — which was the same for all three — was a miss for me. I like my hair products to smell either completely intoxicating or simple and clean, and this was neither. It's not exactly fruity, not quite floral — just perfumed-smelling.
While the cleansing products worked fairly well, my regular shampoo does the trick just as well, and without an added step. I couldn't get a good lather with the Exfoliating Jelly Shampoo, which makes me think I'd go through this product very quickly.
The Perk Up Dry Shampoo, however, I'd definitely use again. It didn't leave a ghostly residue at my roots and kept my hair fresh all day. I just wish Amika would find another signature scent!
Amika frequently asked questions