Finder makes money from featured partners, but editorial opinions are our own.

Advertiser disclosure
How COVID-19 is impacting America's financial decisions
Survey Finds how 69 million Americans plan to move financially in the next quarter.
The coronavirus outbreak threatens to wreak havoc on just about every aspect of our lives, from our jobs and the stock market to the basic ability to go outside and interact with other humans. Another change brought on by COVID-19: What we're doing with our money, according to a recent Finder survey.
More than a quarter of Americans (27%) say they plan to change what they do with their money in the wake of the coronavirus. That's about 69 million American adults — which, for a global perspective, is more people than there are citizens in 205 out of 235 countries and territories around the globe.
What reactionary financial decisions are we making?
The most common financial decision for Americans in the coming quarter is saving money, with 12.69% planning to squirrel money away into a savings account. Other common decisions include selling shares (8.21%) and selling property (4.98%).
Men more likely than women to make financial changes
Almost a third (29.90%) of American men plan to make a financial decision in response to the coronavirus compared to about a quarter (24.33%) of women.
As far as how they're changing financial behaviors, men are more likely to sell shares, buy shares and buy property, whereas women are more likely to put money into savings, sell property or take money out of savings.
Your age affects what you're doing with your money
Putting money into savings is the most popular choice for those ages 65 or older, with 15.68% of this age group saying they plan to stash money in a savings account. Those ages 18 to 24 are most likely to play the stock market, with 9.73% planning to sell and 5.95% planning to buy shares.
People in the Midwest making the most financial decisions
Those living in the Midwest are playing with their financial habits more than people in other regions, with nearly a third (30.90%) saying they're looking to address their finances in the next three months.
Midwesterners are more likely to either put money into (14.16%) or take money out of their savings account (3.86%). Elsewhere in the country, people in the West are most likely to sell shares (9.34%) or their homes (6.32%), while those in the Northeast are most likely to buy shares (5.45%). More people in the South plan to buy property (2.60%).
Methodology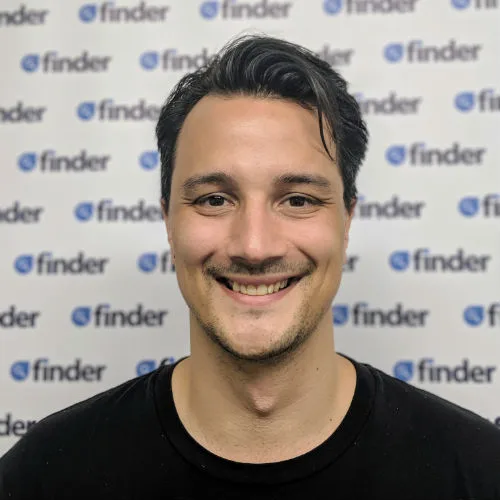 For all media inquiries, please contact:
Richard Laycock, Senior content manager & insights editor