What the American Rescue Plan Act means for your small business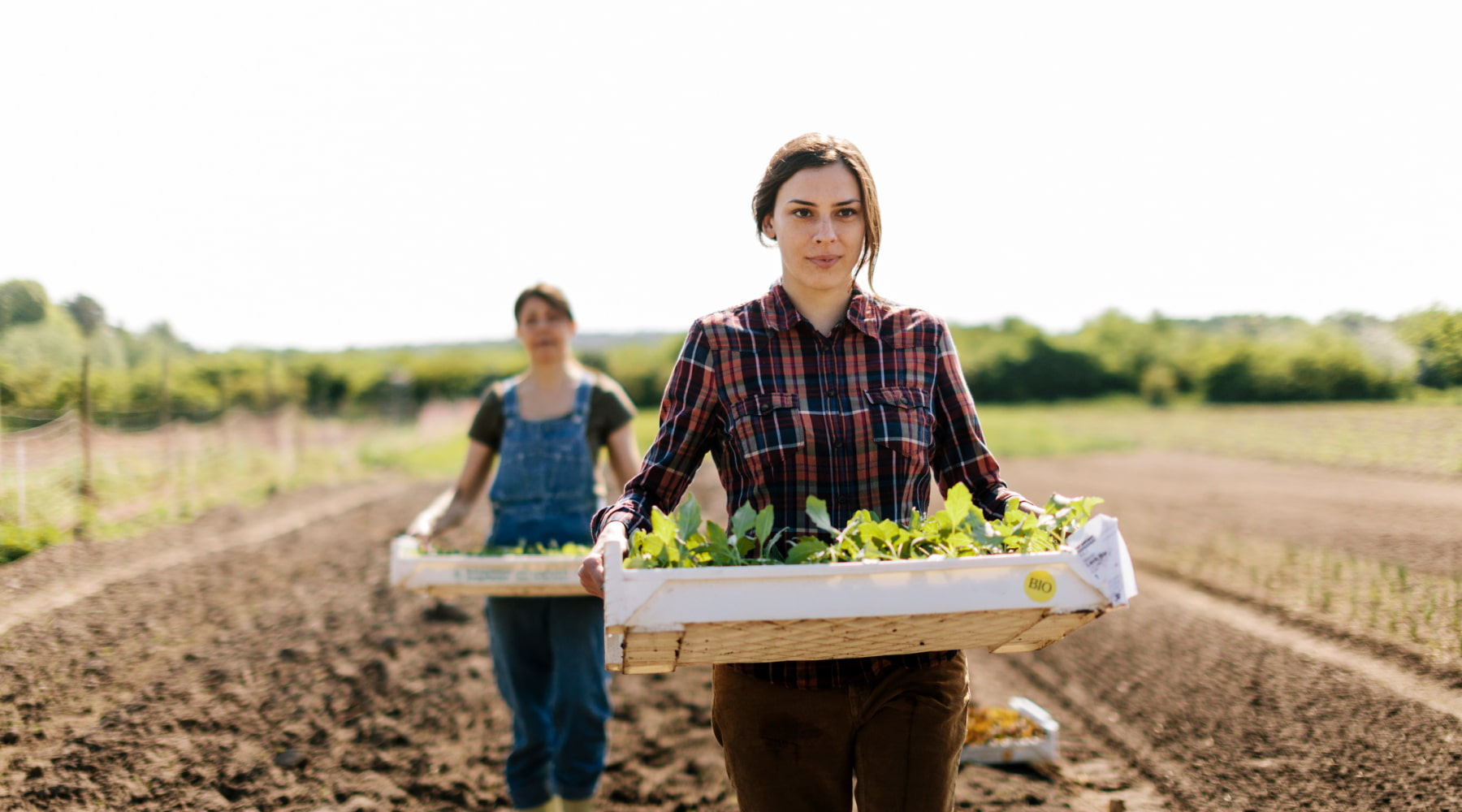 Restaurant grants, debt relief for farmers, PPP loan updates and more.
The American Rescue Plan Act passed Congress on Wednesday with a few new programs for small businesses, including restaurant grants and debt relief for farmers. And it made a few changes to some existing programs, like the Paycheck Protection Program (PPP). President Joe Biden is expected to sign this round of stimulus into law by the end of the week. Here's how it could affect you.
Restaurant grants
The biggest small business program of this bill is the Restaurant Revitalization Fund. It offers grants of up to $10 million to restaurants, bars, food carts, caterers and other businesses that primarily serve food or beverages. Grant amounts are based on your pre- and post-pandemic sales — or your payroll expenses if your business was established in 2020.
You should be able to apply for a Restaurant Revitalization Grant once the SBA sets up a portal. And like other programs, it will roll out to businesses that are majority owned by minorities, women or veterans before opening up to all eligible food service businesses.
Assistance for farmers
The American Rescue Plan Act has a couple programs for socially disadvantaged farmers and ranchers.
This includes a debt program that offers forgiveness for loans issued or guaranteed by the Department of Agriculture. You can receive 120% of your balance as of January 1, 2021.
The stimulus bill also sets aside $10.1 billion to fund grants and loans, develop the farm credit system, found legal centers and fund other programs to support these farmers. Look out for more local grants, loans and other resources to help run your farm.
Changes to the PPP
Almost all 501(c) nonprofits that weren't previously eligible for a PPP loan can now qualify as long as they have fewer than 300 employees. The one exception is 501(c)(4) organizations, which includes civic leagues. This means labor, agricultural and horticultural organizations are now eligible for a PPP loan, as well as clubs, cooperative utility companies — and more.
Internet publishing organizations are also eligible as long as they have no more than 500 employees. This includes online newspapers and periodicals.
And finally, this new act doesn't allow you to include healthcare premiums that fall under the Consolidated Omnibus Budget Reconciliation Act (COBRA) when you apply for forgiveness. That's because under the new bill, COBRA premium payments are tax-deductible.
Targeted EIDL advance
This round of stimulus makes a few changes to the Economic Injury Disaster Loan advances by lowering the grant amount to $5,000 and rolling them out to businesses that have been hurt the most.
Businesses that experienced a 50% drop in revenue or higher with no more than 10 employees can apply for an advance 14 days after the act is passed. After 28 days, other businesses with 10 employees or fewer can apply for a grant. The grant program opens to other businesses 42 days after the American Rescue Plan Act is passed, until funds run out.
Revived SBCI
The American Rescue Plan Act also revives the Small Business Credit Initiative (SBCI), a program that gave states funds to help businesses recover from the 2008 financial crisis.
But this time, the stimulus bill sets aside funding for businesses owned by socially or economically disadvantaged individuals, as well businesses with fewer than 10 employees — including sole proprietors and independent contractors. Tribal governments will also receive funding through this program, in addition to states.
This means that business owners should look out for more local funding and assistance programs later in the year, especially from Community Development Financial Institutions (CDFIs), minority deposit institutions (MDIs) and your local government.
More local assistance for businesses
The American Rescue Plan Act is also putting more funds into organizations that help small businesses access the resources available to them, thanks to the Community Navigator Pilot Program.
Through this program, small business development centers (SBDCs), Women's Business Centers and chapters of the Service Corps of Retired Executives will all receive more funds to reach out to small businesses, establish a call center and increase the number of languages available. This pilot program is set to run until December 31, 2025.
Image: Getty