American Express to Simplify New Credit Applications for Immigrants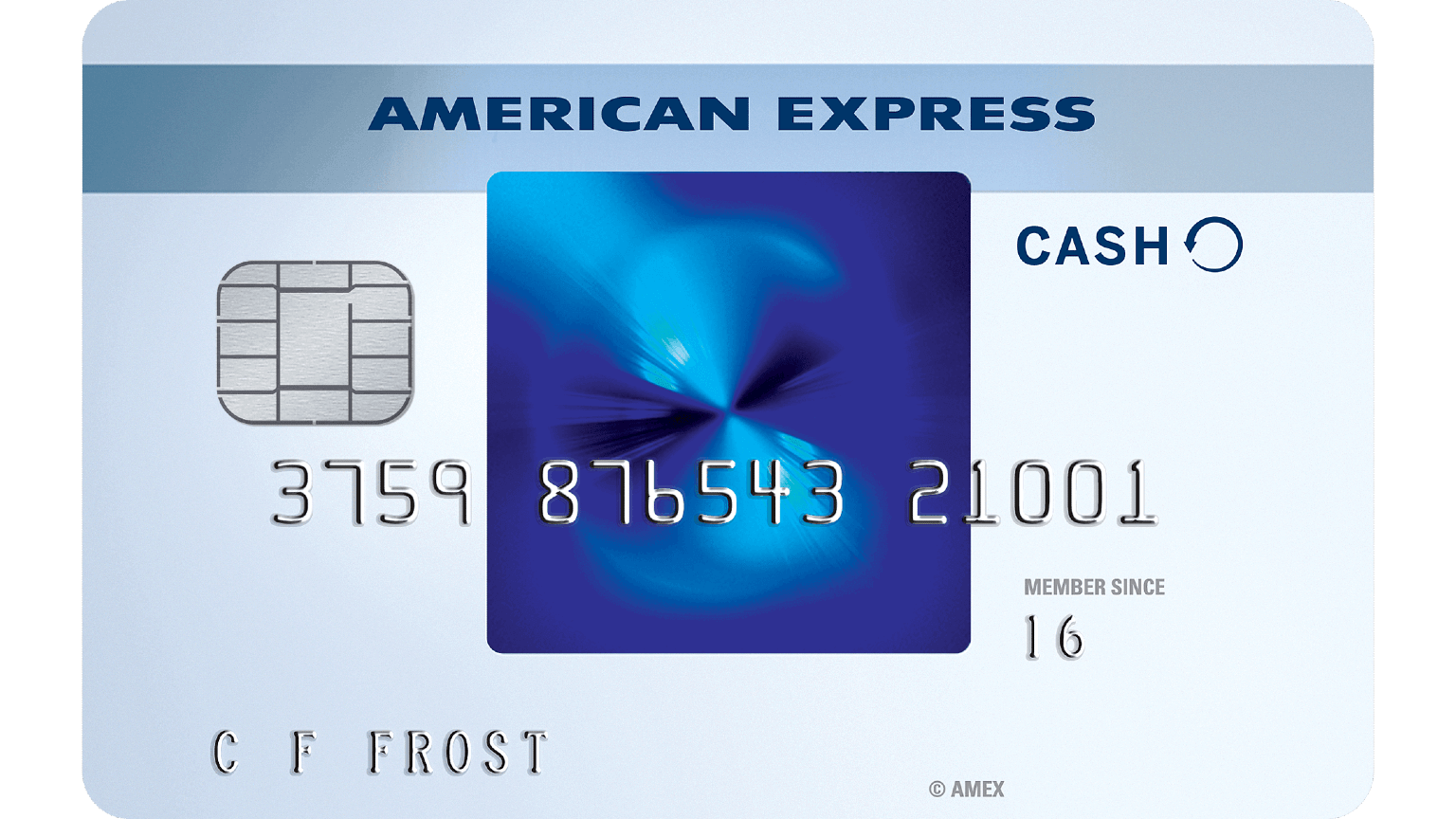 The credit card company is working with startup Nova Credit to make it easier for new Americans to use their existing credit histories in card applications.
It can be tough moving to the United States. Not only do you have to adapt to new norms and laws that can dramatically shift from state to state or even city to city, but you will also need to find your way through the labyrinth that is this nation's financial system. Many immigrants and foreign travelers quickly find out that without a credit history, tasks like renting an apartment, buying a car, or getting a job are difficult — if not impossible.
American Express seeks to help. The company has announced that it will be partnering with credit reporting agency Nova Credit to make it easier for new arrivals to apply for an American Express personal credit card. Credit Password would allow AmEx foreign applicants to apply for a card without the need for a Social Security Number. Instead, the applicant would only need to provide a valid US residential address and proof of identification, like a foreign driver's license or passport.
"American Express is the first payments company to offer immigrants and expats to the U.S. from these countries the ability to use Nova Credit's Credit Passport® technology, which enables credit records from certain international credit reporting agencies to be instantly translated into a U.S.-equivalent credit report and score during the online Card application process," the company told Finder via email. "Previously, credit history has stopped at the border, preventing many people who move to the U.S. from being able to obtain consumer credit."
"With the current U.S. financial system, it can take newcomers to the U.S. up to five years to build a credit history in the U.S. that is equivalent to what they had in their prior country of residence. By using Nova Credit's proprietary technology, American Express can make faster, more-informed decisions when processing applications, so more people can start building credit in the U.S."
The program, which currently only applies to American Express, allows a foreign national to instantly receive an American Express number upon approval. While the Nova Credit credit report will serve as a substitute to an American credit report for the sake of applying for an AmEx product, it will not offer actual American credit. It would be the responsibility of the applicant to properly use the card in order to build up a U.S. credit file.
Credit Passport is currently limited to Australia, Canada, India, Mexico, and the United Kingdom. American Express has indicated that the program may be expanded to other countries in the future.
For most new Americans, the credit-building process can be complicated and take as long as 5 years to complete. After applying for a Social Security number, the typically recommended path is to either apply for a secured credit card or a credit-builder loan. A secured credit card requires the applicant to offer collateral — usually in the amount of the card's credit limit. A credit-builder loan is a loan where the loan amount is placed in a secured savings account on the borrower's behalf. Once the loan has been paid off in full, full access to the savings account is transferred to the borrower.
Other ways that immigrants have established credit histories include applying for bank products with an established credit user as a co-signer and — if the immigrant uses a bank in their home country that has an American affiliation — asking his/her domestic bank for help. Regardless of the methodology, America's lack of immigrant financial support is a major stumbling block.
With only 31% of the global adult population serviced by a credit bureau, many immigrants fall beyond what companies like Nova Credit can offer. However, for some, Nova can help to make the move to America a little bit easier.
"It's what I see as the credit bureau of the 21st century," Mark Goldberg, a partner at Index Ventures, an early backer of Nova, said to Forbes. "It should be something that's as globalized as the customer that uses it."