Which credit card perks save Americans the most?
Some 85 million Americans report they earn money or save using cashback rewards.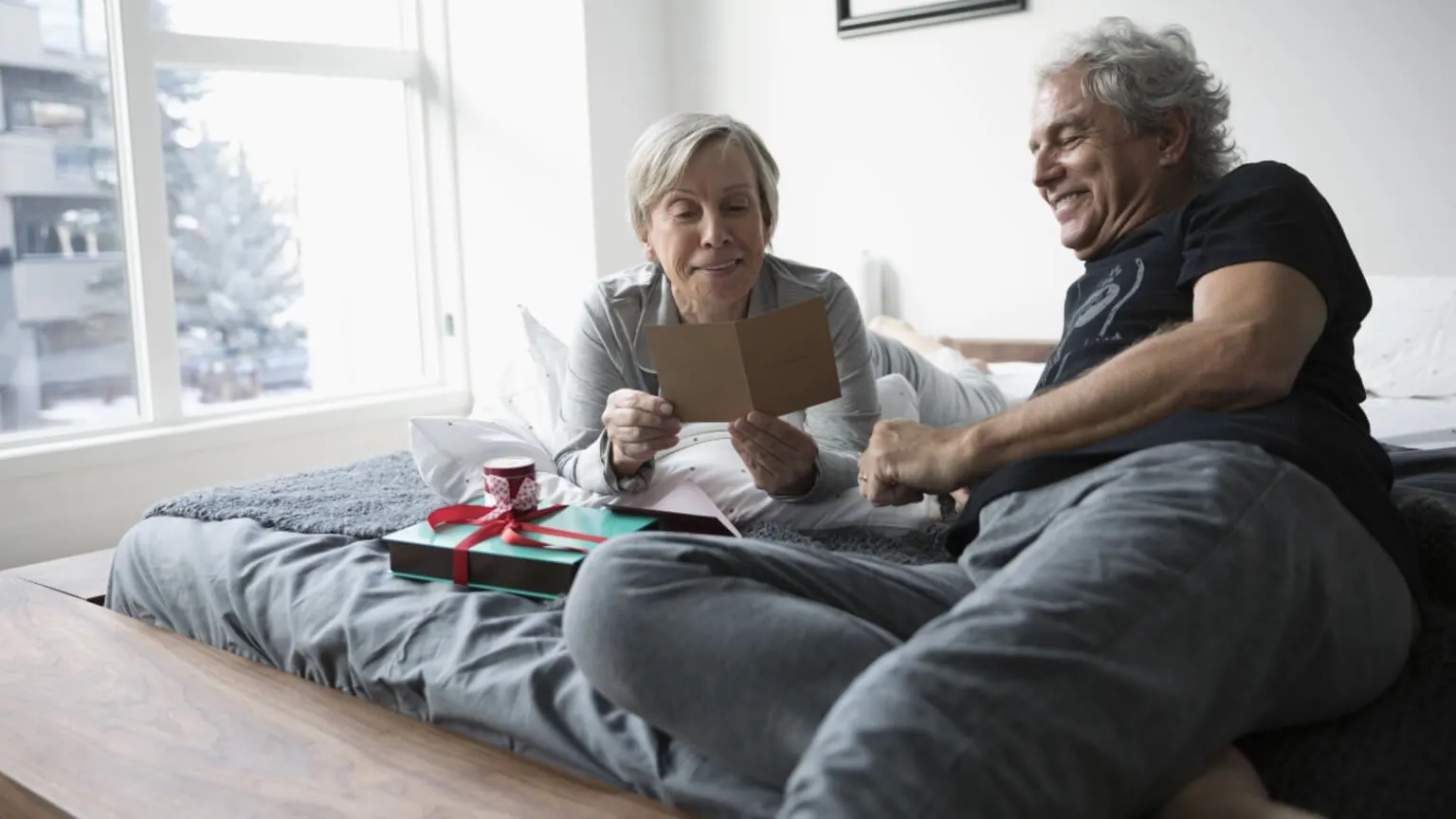 There's nothing quite like getting something for nothing. While credit cards don't quite fit that bill — what with the spending required to get rewards and the annual fee you might pay — they're pretty close. This may explain why just over half (50.48%) of American adults have a rewards card, according to the latest research from Finder.
Boomers love their rewards cards
Of the generations, rewards cards are most popular among baby boomers, with 61.32% of all boomers saying they own one. This equates to roughly 54.9 million adults.
Following boomers is Gen X at 47% (about 41.7 million adults) and millennials at 41.7% (31.6 million).
Men are almost 10 percentage points more likely to say that they own a rewards credit card than women, with 55.33% owning a rewards card versus 45.74% of women.
What perks do Americans use most?
What better perk can you get for spending money than getting some of that money back? This may explain why nearly three-quarters (66.9%) of those surveyed said they'd earned money or saved using cashback rewards in the last 12 months, and 51.9% say they earned rewards points.

The next most commonly used perk was travel or flight credits (21.7%).
Which rewards do you get the most value from?
While rewards are the most commonly used perk of a credit card, many credit cards come with less used perks, which add to the value of the card.
For example, those surveyed report an average savings of $8,710.42 per person thanks to fraud protection services that safeguard cardmembers against unauthorized or incorrect charges. Access to airport lounges represents another $7,552.06 per person, followed by elite status at $6,191.48
For media inquiries: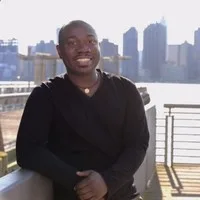 Allan Givens
Public Relations Manager
203-818-2928
allan.givens@finder.com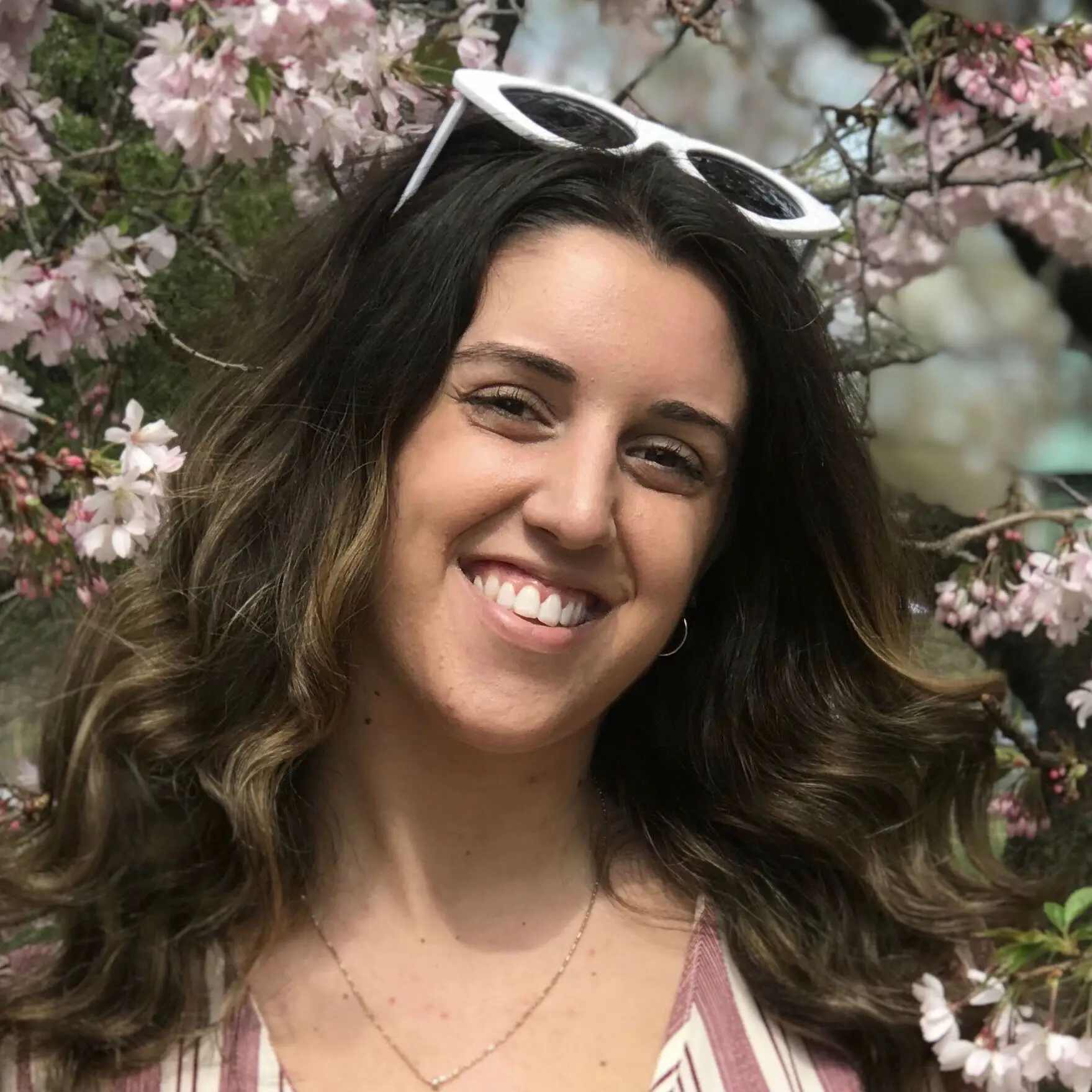 Nicole Gallina
Communications Coordinator
347-677-4931
nicole.gallina@finder.com