AMC stock drops 15% — here's why the meme stock might keep falling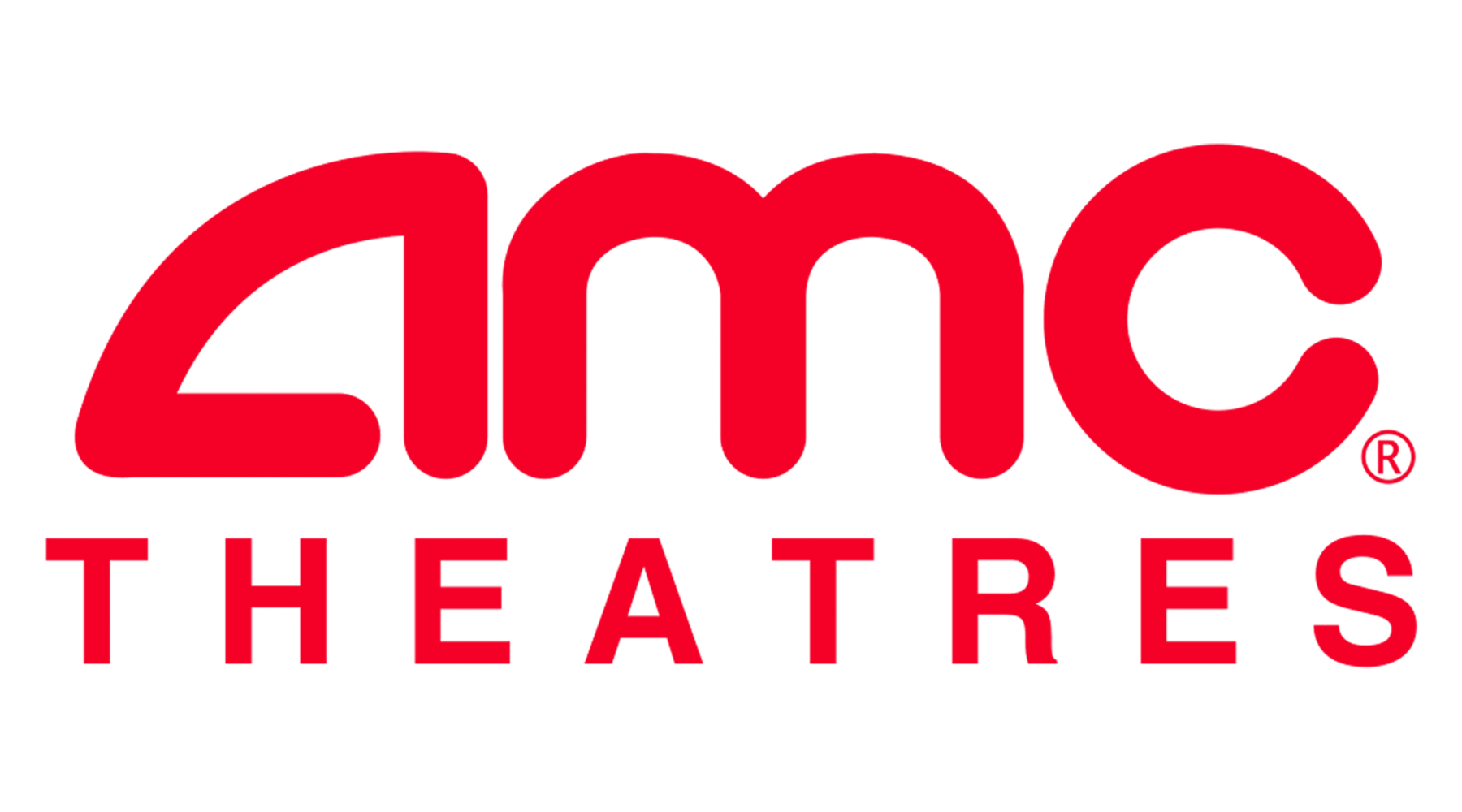 Insider selling and a rougher market may have investors looking elsewhere.
Shares of AMC Entertainment dropped 15% today and are down around 42% over the last month, as meme stocks overall seem to be suffering.
The stock has been volatile since news of the latest COVID-19 variant, Omicron, emerged last month. Reopening uncertainties and recent insider sales may also be driving the stock downward.
How we got here
ACM was one of the big Reddit-driven meme stocks a year ago and it's been way up ever since, if not at the highs. The stock suffered during the onset of the pandemic as theaters shut down. Shares were trading for a couple of dollars in March 2020 and were beaten down through the summer as moviegoers stayed home. By October 2020, the company was warning investors that bankruptcy was closing in. While AMC raised almost $1 billion to stave off bankruptcy, the stock's meteoric rise came a month later on the tailwinds of the Gamestock frenzy, as traders in the r/wallstreetbets community zeroed in on other potential investment opportunities. Shares of AMC hit a high of $72.62 in June 2021.
AMC stock remained volatile for the next few months but has been slipping as of late. The stock is down around 68% from its 52-week high.
Why the big single day drop?
Shares seemed to be down today on no news except recent insider sales. On December 7, AMC CEO Adam Aron sold $9.65 million in shares. Aron mentioned on November's earnings call that he would be selling AMC stock as a part of his estate planning. He continues to hold around 96,000 shares.
In a separate transaction, AMC CFO Sean Goodman sold all of his 18,316 shares for just over $565,000. With the market struggling, investors may just be moving away from riskier stocks. Meme stocks Gamestop, Bed Bath & Beyond and Blackberry are also down. Gamestop is down 32% from a month ago. Bed Bath & Beyond is down around 26% and Blackberry 18%.
At the time of publication, Matt Miczulski owned shares of AMC.
Information on this page is for educational purposes only. Finder is not an advisor or brokerage service, and we don't recommend investors to trade specific stocks or other investments.
Finder is not a client of any featured partner. We may be paid a fee for referring prospective clients to a partner, though it is not a recommendation to invest in any one partner.