Amazon's Digital Day has over 5,000 deals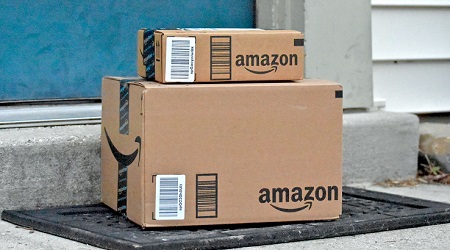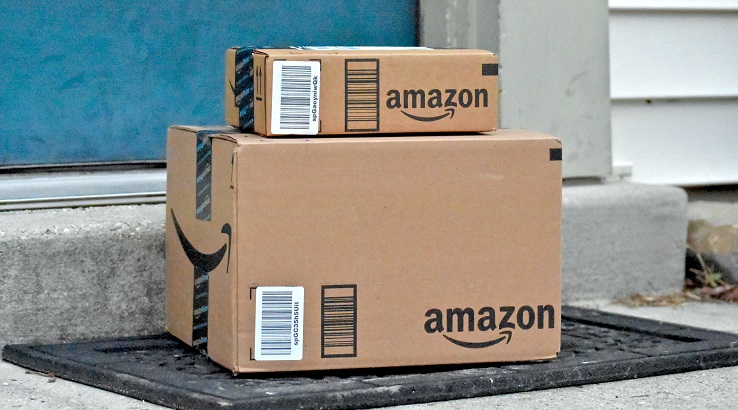 Discover deals on products across eight different digital shopping categories, with savings of up to 80% off.
Online retailer Amazon's second annual Digital Day sales will take place on December 29, 2017.
From 12:00am ET there will be more than 5,000 deals on offer across eight different digital shopping categories, including discounts and savings on movies, TV shows, mobile games, apps, eBooks, and more.
Customers can sign up to receive notifications of when specific deals begin, as preview sales will be available as early as December 26, and will be able to shop deals using the Amazon App and the Amazon Appstore.
Amazon says last year's Digital Day saw hundreds of thousands of items ordered and record-breaking sales. Last month, Cyber Monday exceeded holiday buying expectations, cementing a new all-time spending record and posting double-digit increases year-over-year, according to the official tally released by Adobe Analytics.
Take a sneak peek at some of Amazon's most impressive Digital Day deals below.
Up to 80% off best-selling Marvel graphic novels like Civil War II, House of M, World War Hulk and Star Wars
Save up to 80% off in-game items for Playrix games
Up to 75% off on Kindle best-selling books, including titles such as The Silent Corner and Modern Romance
Save up to 75% off ROBLOX New Year's Eve themed wearables
Save 60% off Wonder Woman on Amazon Video
Save 50% off all in-game items for Marvel Puzzle Quest
Save up to 33% off video games like Sonic Forces, Civilization VI, NBA 2K 18, and WWE 2K18
Save 25% off $49.99 Lapis bundle for Final Fantasy Brave Exvius
25% or more off PC software like Rosetta Stone and Adobe Creative Cloud Photography
First 3 months free in Daily Burn streaming workouts
Three free audiobooks when you sign up for an Audible trial
$10 Amazon.com credit when you subscribe to HBO NOW on Amazon
Wondering what's in demand? Amazon's Best Sellers are up-to-date, trending lists of the most popular items. Discover where your home state sits against others on the Gift Cost Index from Millennial Personal Finance.
When shopping online sales, it's important to be alert and aware of the pitfalls, traps and scams.
Picture: Shutterstock