5 trending vegan beauty brands you can buy on Amazon now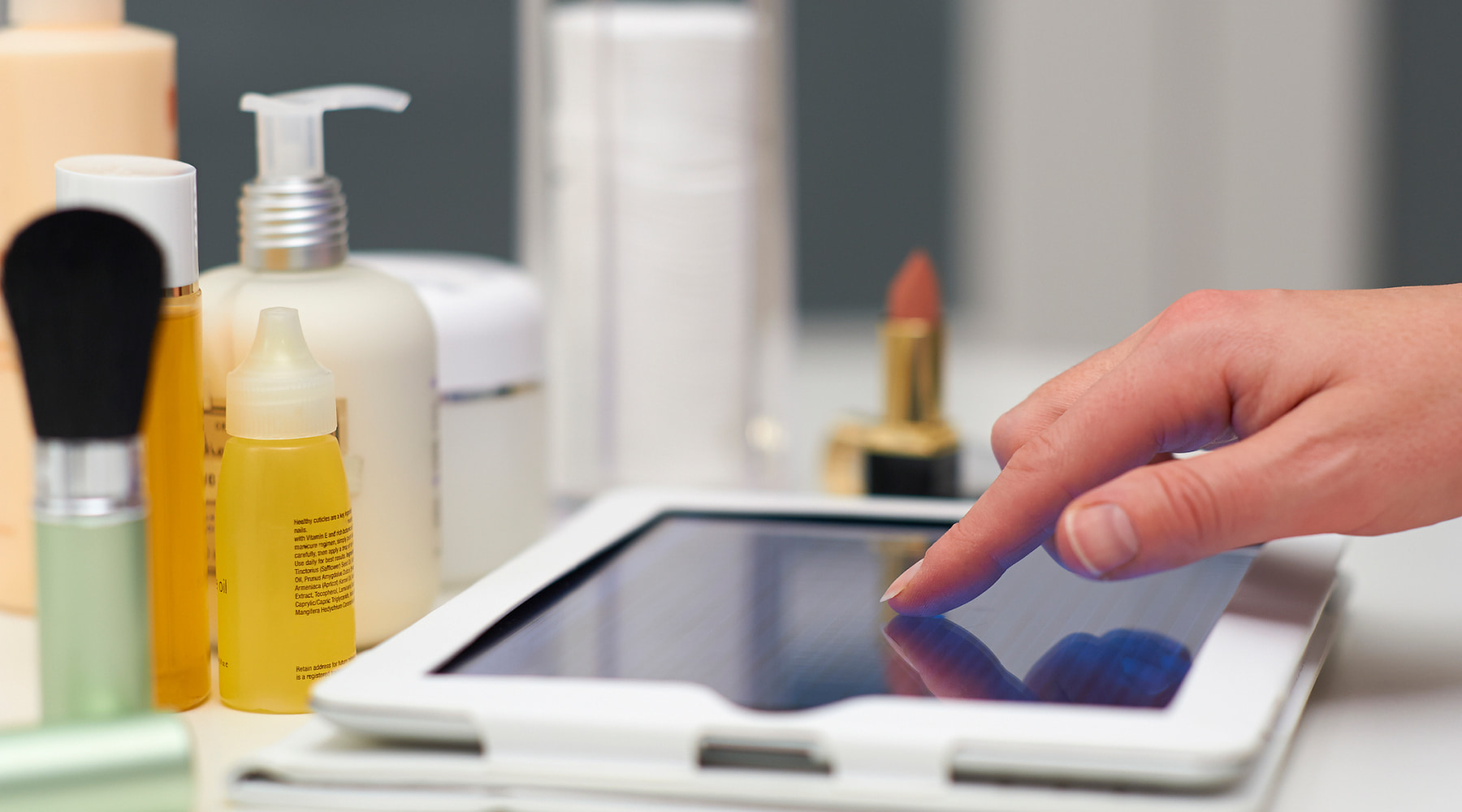 Snag mascara, hair dye, eyeshadow palettes and so much more.
Meloway Makeup, a vegan beauty brand, has partnered with Amazon to distribute its cruelty-free, clump-free products. The beauty company is joining a growing list of vegan brands available on the tech giant's website — from Kat Von D's sultry makeup collection to Bite Beauty's ultra-creamy line.
We broke down some of the top vegan brands you can score from Amazon.
Meloway Makeup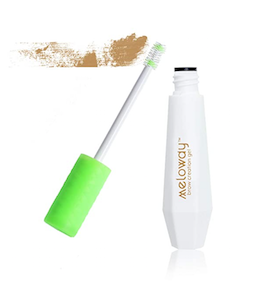 Snag Meloway's mascara wand, which bends 90 degrees in four directions so you can get the exact lash volume you want. You can go traditional with a deep black or get a little funky with a mint green. Also available is the Meloway brow creation gel, designed to fill and thicken eyebrows.
Kat Von D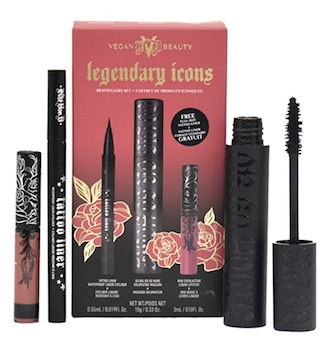 Kat Von D's vegan products are rich in color and big in boldness. You'll find options like the Love Eyeshadow Palette, which is packed with vibrant blue, purple and gold, and the Legendary Icons Trio Vegan Beauty Set, a collection of liquid liner, liquid lipstick and volumizing mascara.
Bite Beauty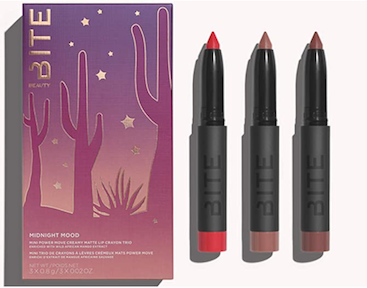 Treat your face to Bite Beauty's vibrant vegan collection. Products include creamy lip crayons, an ultra-hydrating lip mask and a lip set with color options like pink nude and spiced red. You can also give your lips some major TLC with the 3-Piece Agave Lip Care Set, which features a golden sugar scrub and nourishing lip therapy.
Lime Crime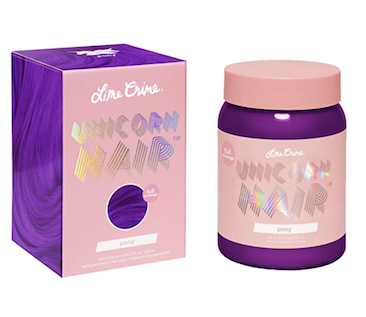 Shop a full selection of vegan products — from hair dye and eyeshadow palettes to lip liner and liquid lipstick. Lime Crime encourages shoppers to "unleash [their] inner unicorn," so you can expect plenty of whimsical packaging, illuminating shimmers and iridescent shine.
Skyn Iceland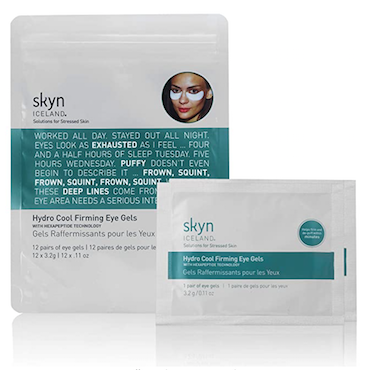 Sooth your eyes with Skyn Iceland's ultra-popular patches, which feature microneedle technology and hyaluronic acid. There are also plenty of other skincare goodies, including exfoliating peel pads, a cooling lotion and plumping lip gels.
Want more?
If Amazon doesn't have what you're looking for, we've also compiled a few of the hottest celebrity vegan makeup brands regardless of where you can get them.
Image: Getty