Amazon Prime reveals top trends of 2017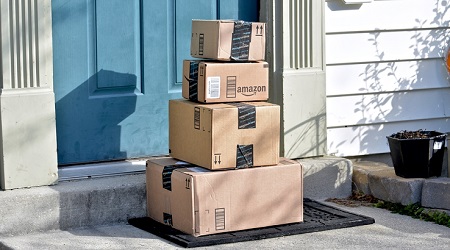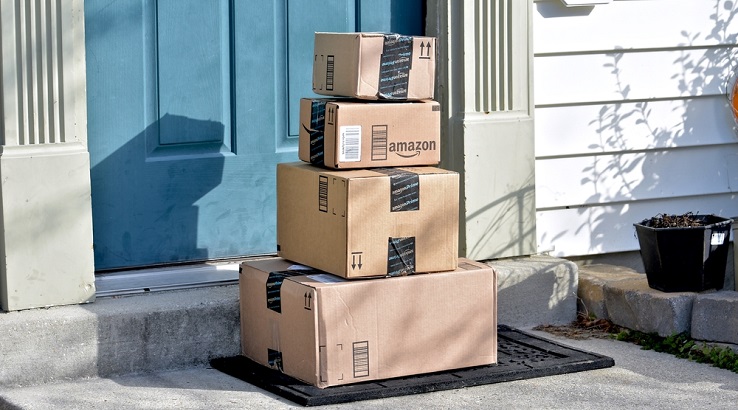 Prime members used digital benefits like Prime Video, Prime Music and Prime Reading more than ever before.
Amazon Prime shipped over five billion items worldwide in 2017. The most popular items purchased were the Fire TV Stick with Alexa Voice Remote, the Echo Dot miniature smart speaker and Amazon's Basics Cables.
This week, the global delivery giant revealed a list of leading trends for 2017. For example, on Prime Day last summer (July 10th) the Instant Pot was a best seller. It was also the most gifted item on wedding registries, the most wish-listed item among Prime members, and was delivered to 27,000 zip codes across the United States.
Instant Pot Electric Pressure Cooker Cookbook by Laurel Randolph was the most gifted book by members.
The trends list reported that The Grand Tour was the most watched Amazon original series globally. Sneaky Pete followed closely behind in popularity. Additionally, December 30 was the biggest streaming day of the year, with The Grand Tour Season 2 and The Marvelous Mrs. Maisel dominating Prime Video viewing that day.
Manchester by the Sea, starring Casey Affleck, was the most watched Amazon Original Movie in the U.S., while
live coverage of 10 NFL Thursday Night Football games on Prime Video reached more than 17 million viewers.
Based on the number of trailer views, Tom Clancy's Jack Ryan and Man in the High Castle Season 3 were the two most anticipated Prime Originals series in the U.S. Imagine Dragons "Believer" and The Chainsmokers & Coldplay's "Something Just Like This" were the most played songs on Prime Music within the United States.
Prime Reading's most borrowed books list in the U.S. for 2017 included Dystopian novels The Handmaid's Tale by Margaret Atwood and the ageing classic Nineteen Eighty-Four by renowned English author George Orwell.
For magazines, food publications Clean Eating and Bon Appétit Magazine were the two most read periodicals.
The most popular Prime-eligible audiobook on Audible in the Unite States was No Excuses! by Brian Tracy.
U.S. Prime members increased their smart home shopping in 2017, buying up millions of new Amazon devices. Encouraging this trend was Amazon's second annual Digital Day sales, which took place on December 29, 2017.
Wondering what's in demand? Amazon's Best Sellers are up-to-date, trending lists of the most popular items.
Business owners can now take advantage of Amazon Business Prime Shipping, as the global e-commerce company offers free unlimited two-day shipping for customers with an Amazon Business account. In October, Amazon introduced a more flexible subscription process for students that want a monthly Prime membership.
Despite the variety of online shopping options, delivery experts Amazon dominate competitors in the space.
Picture: Shutterstock